An interactive future – could apps help to develop healthcare?
'There's an App for That!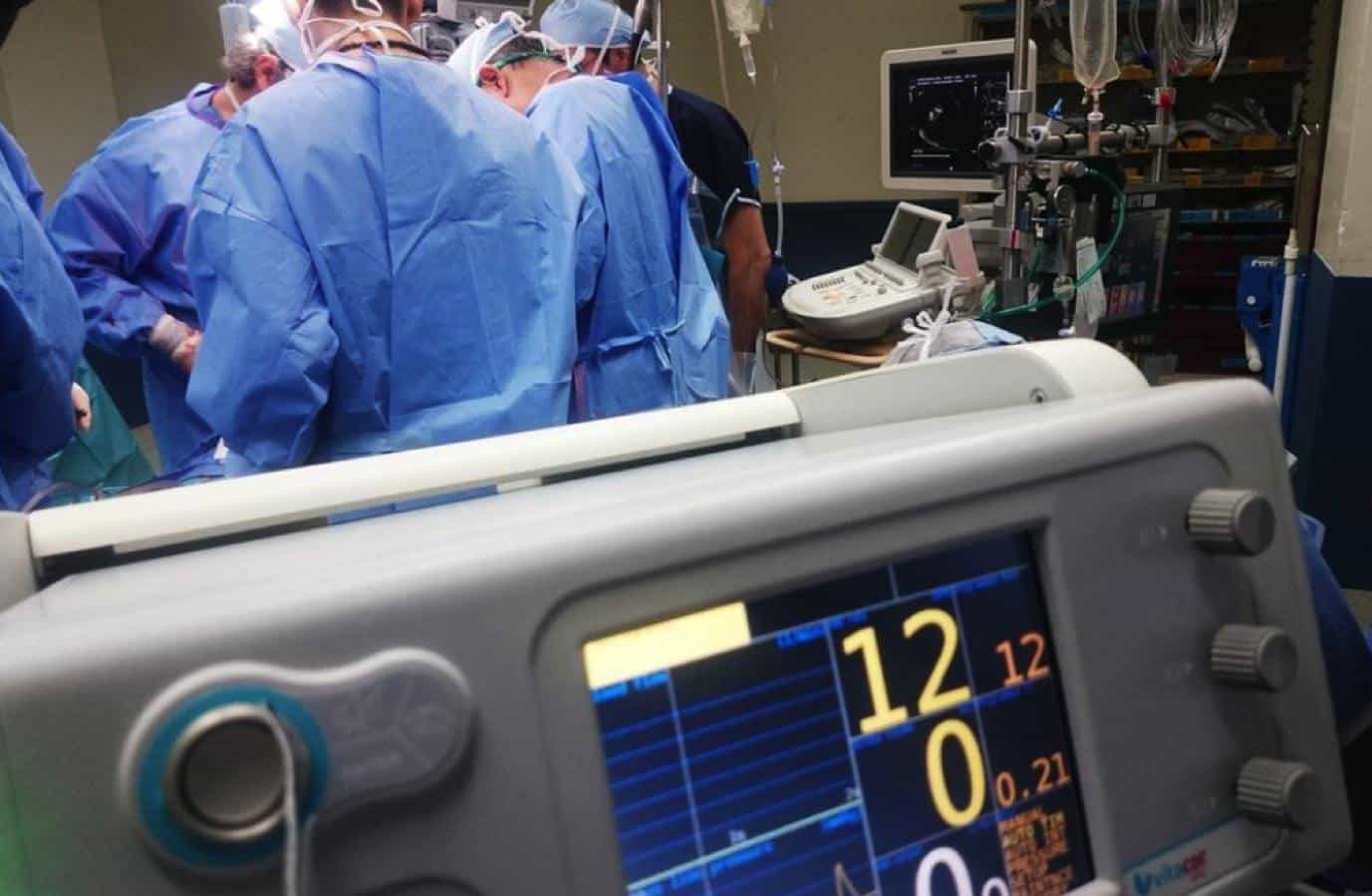 Mobile device technology has transformed the way people live their lives. Apple's 2009 advertising slogan, 'There's an app for that!' is now more relevant than ever; indeed, it seems that there are few areas that have escaped the innovative touch of the app developer.
From apps to help with the gardening to mobile banking, health monitoring and even applying for jobs – apps now offer much more than games, video, and music. However, the boom in use of dating apps shows the vast potential within app technology to influence human life. Apps such as Tinder and Bumble have literally transformed the dating landscape, with an ever-increasing number of people meeting for dates via the apps.
So, it is clear that apps are becoming increasingly influential. However, could the advent of interconnectivity within app technology promise an even brighter future for this technology?
Interconnectivity
In recent years interconnectivity between devices has further expanded the potential of apps. The ability to connect wirelessly with VR headsets, smartwatches, smart home and digital assistant devices means that smartphone technology is now enhancing the way people view videos, connect with others and even complete chores.
Despite the groundbreaking advances in app technology over the last decade, there is a sense that interactive app technology is still in its infancy; as technology develops, so the potential for app technology to influence the world increases. Given the ongoing crisis within the UK's National Health Service, could apps help to streamline healthcare services by enhancing healthcare and patient safety?
Apps for Use in Healthcare?
Being such a highly-regulated industry, healthcare may be slow to reap the potential benefits of app technology. However, here are four potential ways that apps could help both healthcare patients and professionals in the future: 
MRI scans and X-Rays: apps could be linked with these scans to allow the patient to see and understand the results.

Monitoring health conditions remotely: in conjunction with wristbands and other bespoke technology, health conditions could be monitored remotely, helping doctors in their diagnoses, and issuing alerts if the patient is in danger. High blood pressure and diabetes are examples of conditions that would benefit from constant monitoring.

Apps to help check baby progress: this could be used alongside hospital scans to help understand how the baby is developing. Monitoring the mother's health could help to flag up any potential issues before they become a problem. This could also help to reassure parents.

Safety checks: using an app to monitor the safety of equipment could remove human-error and free-up resources. This would make healthcare environments safer.
The Future…?
The future of healthcare will be strongly influenced by technology developers such as MCS Test Equipment. The innovative solutions delivered by such companies will be crucial in delivering improved patient services.
However, whilst technology continues to develop rapidly, we can only speculate as to how apps will be able to help us in the medium to long terms; we only know that at a time when healthcare providers are under increasing pressure, app technology will inevitably play a part in creating innovative, cost-effective and efficient healthcare solutions.
How do you think apps could help to develop healthcare? Let us know in the comments below!