This $14 Xiaomi Plant Monitor will keep tabs on your plants while your away
If you're someone who has a lot of plants in their home but doesn't find the time to tend to them every day, this plant monitor is a great solution.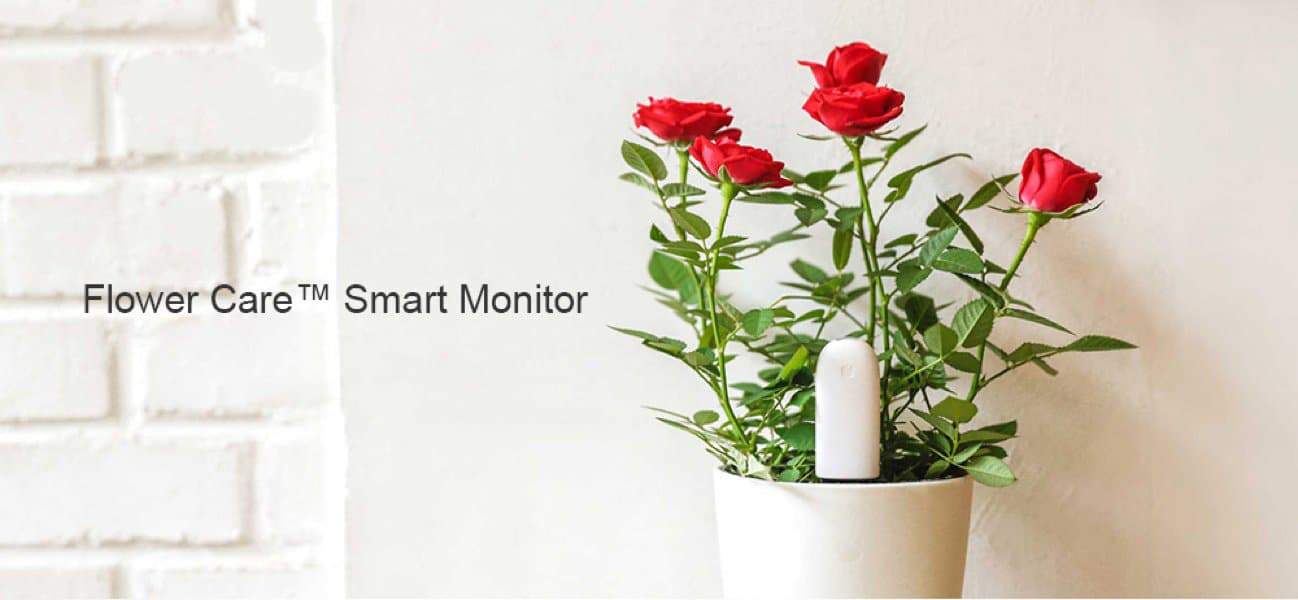 Flowers and plants are sentient beings even if you accept it or not. They require care and love in order to grow and thrive. And if you cannot provide that, it is best that you do not attempt to have them at home. They will just die and wither away — without you even knowing why.
It is understandable. It cannot be avoided. It is not because you hate them or do not want them; it is just the modern lifestyle that hinders people to be attentive to the small little things that need love. After eight to nine hours of work, two to three hours stuck in traffic, and one to two hours of self-care, it is reasonable that you will not have enough time to check on the plants you have — see if they are receiving proper light, feel if they are getting hot or cold, or if they are getting the right amount of nutrition or fertilizer that they need.
Thankfully, it has become possible for people to provide the needed care and love for plants and flowers, and it is all thanks to flower and plant care monitors such as this product from Xiaomi. With them, you can know all the things your plant or flower needs or does not need. Flower Care monitors can check if your plant or flower is receiving all the basic things it needs: light, water, fertilizer, and temperature.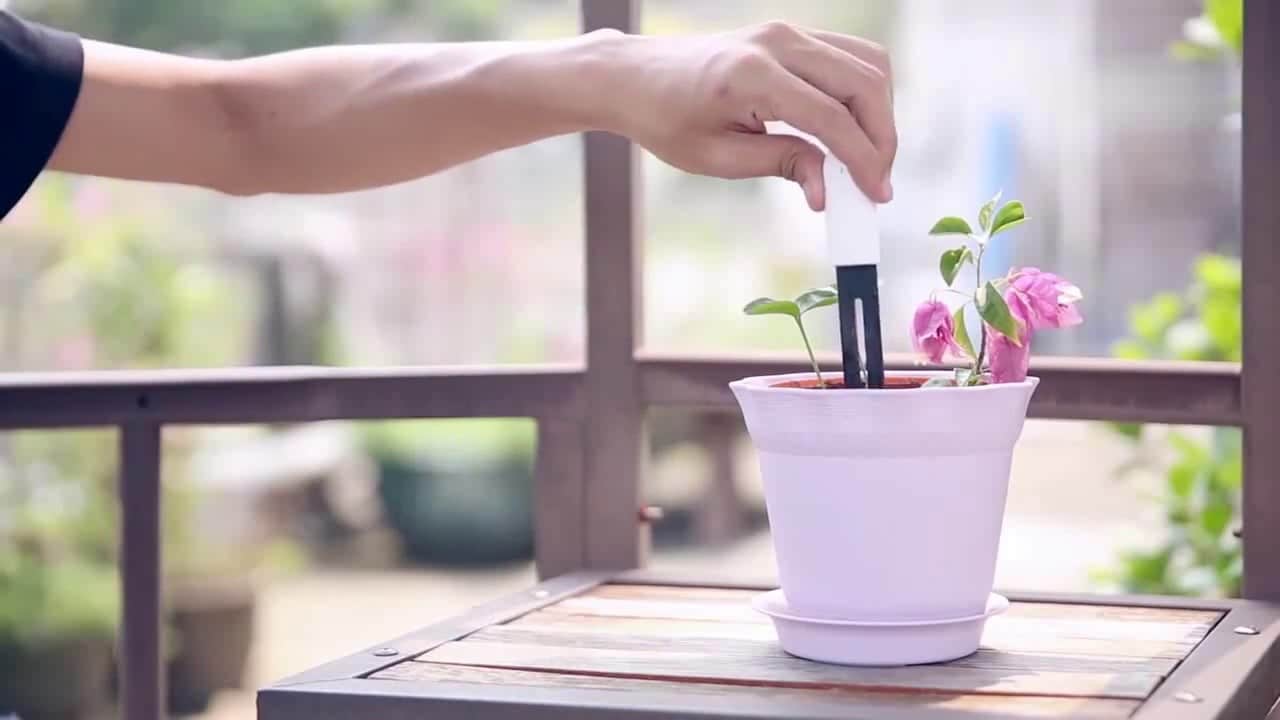 To use the device, just insert it in the soil. The device will then analyze the status of your plant, its soil, and its environment. Then download the app that goes with the device. Once the device is finished analyzing, you can check all the statistics on the app.
The product has a database of more than 3,000 types of plants. It knows the specifics of each and every house plant and flower that you might grow, so it can provide accurate and proper recommendations on the actions you need to take to ensure your plant will live with all the things it properly needs.
The app can be installed on both Android and Apple devices. It can also keep track of your plants' progress as long as you leave the device on the same plant that you want monitoring. Every data the device and app accumulates are stored in the cloud — meaning, even if the device or app gets destroyed or goes missing, you can still retrieve the data you were able to collect.
If you're looking to scoop one up, click this link and use coupon code IJKSFKZC to save $7 off your purchase.