How the Internet changed the gaming industry
The internet has caused such an exponential growth in the gaming industry that it is projected that it will grow again in 2018.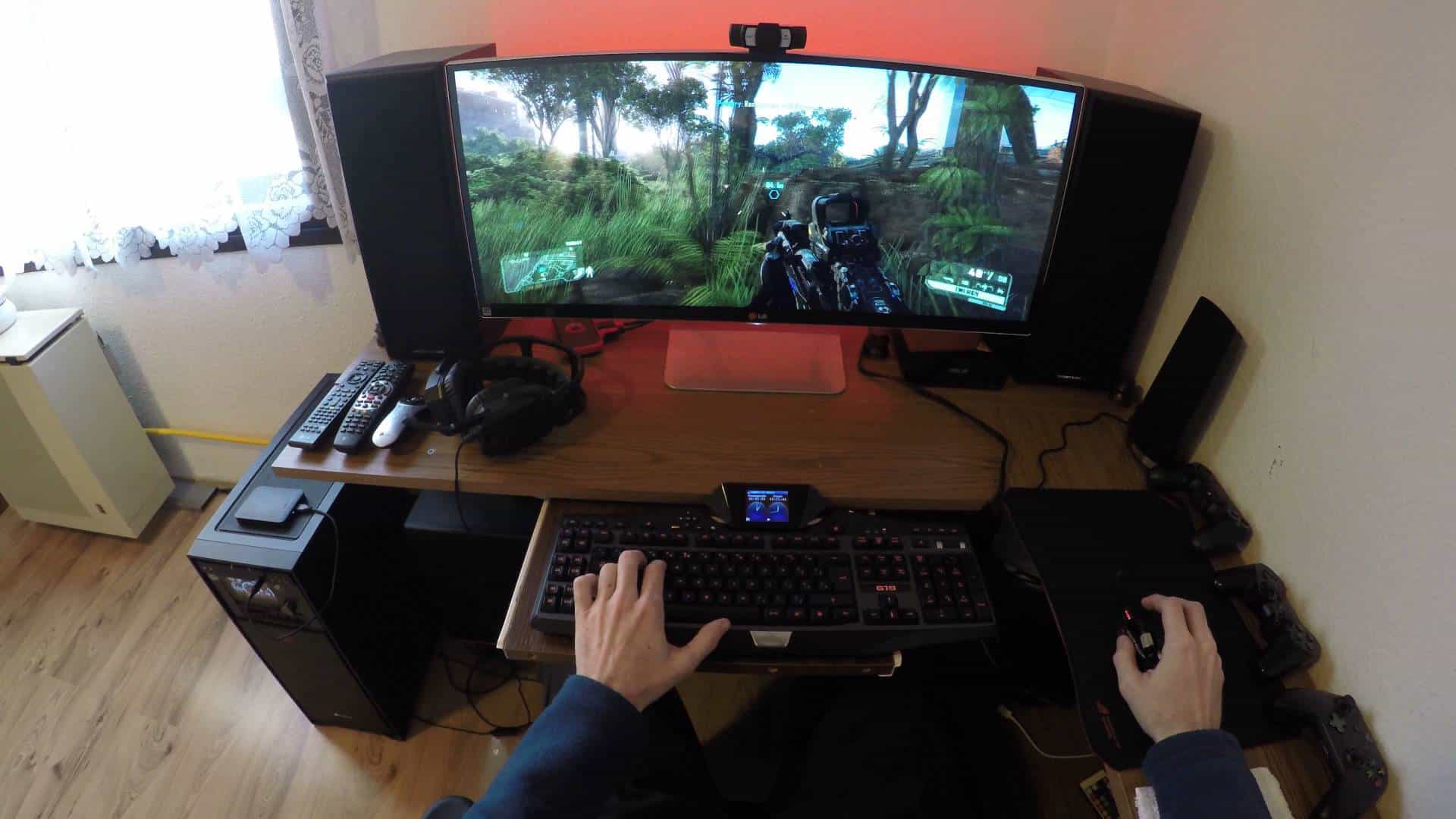 Gaming has come a long way since early computer games like Atari's Pong broke onto the scene in the late 1970's. Since that time, an entire generation has grown up not knowing what it's like to live in a world without the Internet and they have seen gaming get better and better over that same period of time.
The gambling industry was one of the earliest adopters of taking games online. Several games from the casino halls were removed from dingy and often crowded playing halls to being able to be played anywhere and at any time a player had online connectivity. Because of the internet, those who want to play casino games or bingo don't have to travel or wait for these venues to open. They could play bingo online, for example, 24/ hours a day, 7 days a week, all year long.
The Social Aspect of Internet Gaming
Not only were game graphics becoming better and more realistic with the advent of the Internet, console and other types of games were no longer limited to just one person playing by themselves. Multiplayer games also expanded beyond the need to be in the same place in order to compete against other players. With the Internet, the playing field became infinitely larger. Players of the most popular games from around the world were now also able to 'meet up' online and compete against each other.
In addition, players were able to communicate by a kind of chat-system similar to Internet Relay Chat or IRC or by voice-over-IP. For those who play bingo online, this has meant that many could develop long lasting friendships with people they might never have met otherwise through chat systems.
Taking Gaming Along
Today, gaming is no longer limited to gaming consoles, desktops or laptop computers. The internet has made it possible to game on any mobile device such as a tablet or phone and take it with you anywhere. Early online casino gaming was filled with technical glitches from connectivity issues to graphic compatibility problems. Today, games of all sorts can be played smoothly and easily virtually anywhere WiFi or cellular connectivity is available. That means that games can be played during the daily commute while riding on the bus or train just as easily as they can be at home. Smartphones and tablets have made the use of enhanced graphics possible, often with much greater capacity than larger systems of as few as five to ten years ago.
Microtransactions
Online casinos and bingo halls were the first to really utilize the idea of microtransactions for players. Players were able to put up a certain amount of money through an online account in order to play. Some operations would offer matching funds or a way for frequent players to extend the amount of money they put into their accounts through rewards or bonuses. Other gaming companies saw just how successful this type of transaction worked for even experienced and established players. Like the online casinos, they began to offer similar types of transactions in addition to the game that players had purchased.
For example, Ubisoft's latest game release, Origins, from its Assassin's Creed franchise, has used this idea of microtransactions to offer players additional costumes, weapons, armor and extra achievement levels for players to purchase. For those who like console games and for those who play bingo online, these additional options keep players coming back for more.
The internet has caused such an exponential growth in the gaming industry that it is projected that it will grow again in 2018. In the New Year, industry experts predict PC and online gaming will reach more than $35 billion with no end in sight to its continued growth.