Is an internet connection becoming a necessity in order to play video games?
In five years' time will it be mandatory for all games, on consoles and other platforms (phones etc.) to be connected to the internet? Let's find out.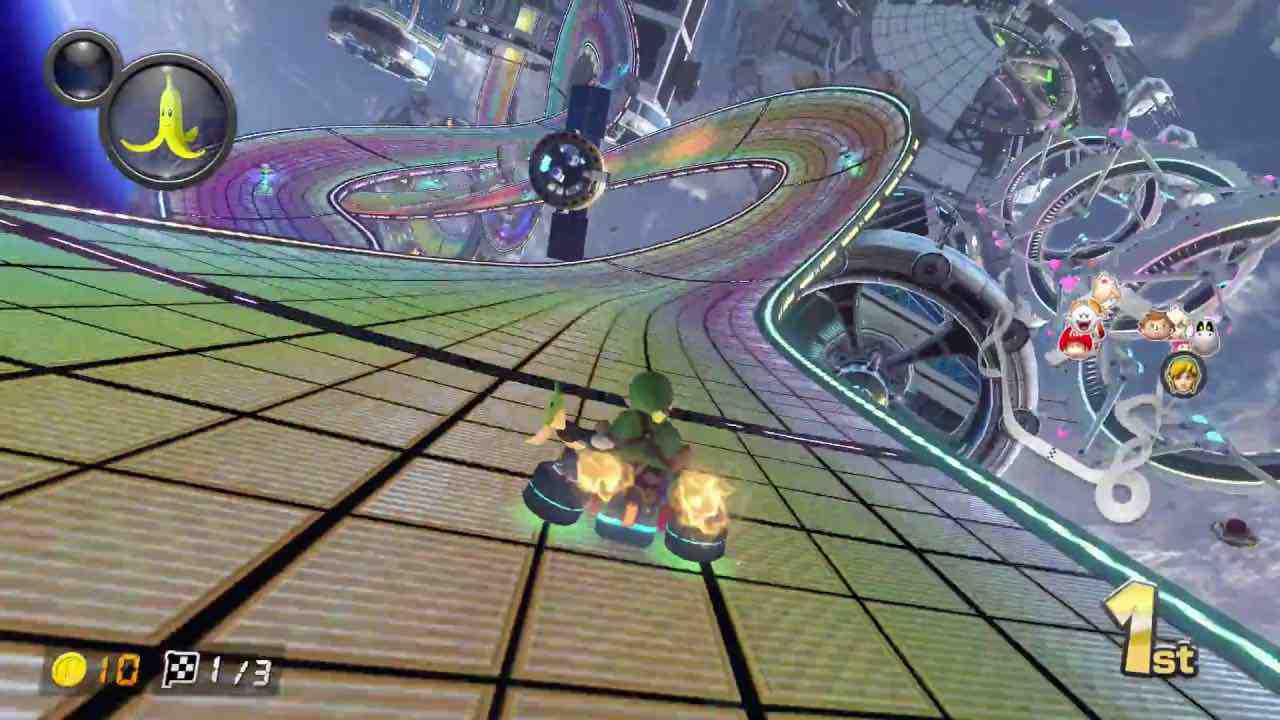 We've come a long way from the consoles of old. In 2017 and beyond, playing games isn't as simple as plugging a cartridge into your Nintendo 64 and hitting the power button. If a game doesn't work, you won't be blowing in its cartridge – instead, you'll probably be waiting for a large hotfix or patch to be released on your console's online base. This is the gaming environment of today.
Indeed, in the 21st-century gaming is network based, and day one patches are incredibly common due to modern deadlines and completion requirements. Many games developers prefer consumers to just download their games, and they prefer to maintain an online connection to monitor and control the gameplay experience, including tampering or issues with those games. But is this merely a glimpse of the future? In five years' time will it be mandatory for all games, on consoles and other platforms (phones etc.) to be connected to the internet? Let's find out.
Mobile Leads the Trend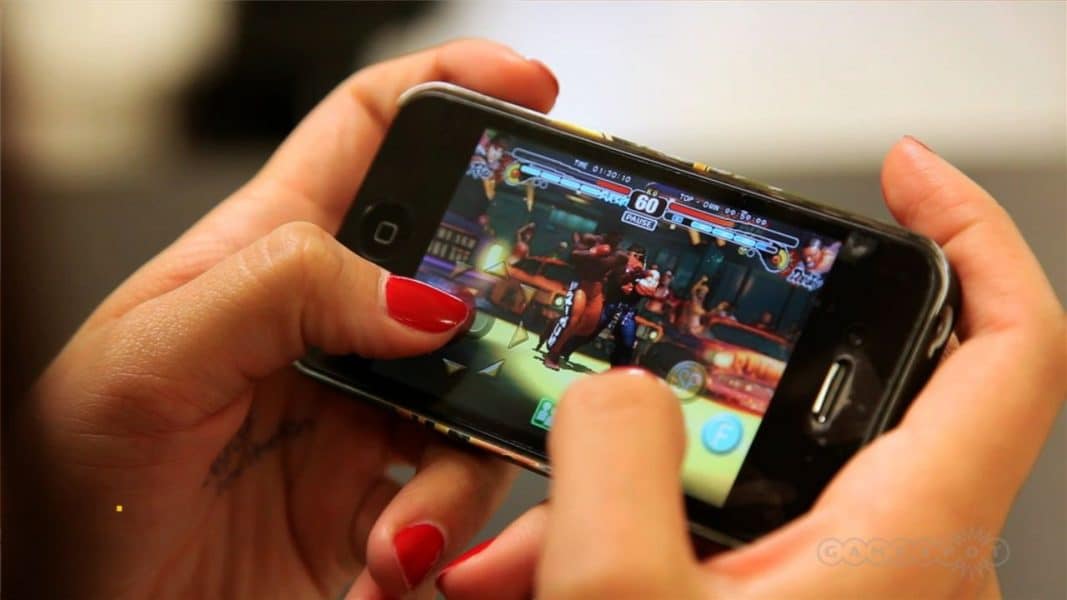 Mobile gaming is growing massively in popularity. In 2015, mobile gaming app revenue worldwide was valued at $34.8 billion according to Statista, but by 2020 total revenue is predicted to increase to $74.6 billion. Smartphone gamers have seen the rise of this trend first-hand. Many mobile games and old favorites, like Doodle Jump, Temple Run, Plague Inc or Duet, don't require an internet connection to play past the initial download. However, many newer titles, including Clash of Clans, Hearthstone or Puzzle and Dragons need internet access to work properly. Web gaming platform Kongregate has gone a similar way, releasing their games as individual apps on Google Play and the App Store – but with very few exceptions, these apps have to be connected to the game's server in order to function, as well as award the player "Achievements".
Read More: These games will last a lifetime and beyond
As competitive multiplayer games are growing in popularity and gaining easier mobile access to the internet, mobile gamers increasingly find themselves requiring a stable internet connection as a standard requirement to play the game. Also, as phones are consistently increasing in power and performance, spurred on through competition quite similar to the dialogue between Sony's PS4 and Microsoft's Xbox One, it is far easier now to create and run more complicated multiplayer-oriented games on phones, whereas previously it was not possible to do so. For example, Jagex's Runescape, a widely acclaimed multiplayer only game released originally in 2001, recently announced that it will be coming to mobile, whereas previously it was a game only computers could run.
Always-on Web Gaming on Desktops and Laptops
Casual games on PC are becoming increasingly available on Facebook. Candy Crush Saga, Subway Surfers, Clash of Clans (again), Dragon City or Criminal Case are some of the most popular games on Facebook based on active users according to GameHunters. These games require a stable internet connection in order to play, and all the games promote some kind of interaction with other online players. The trend goes beyond social media platforms, too.
For instance, casino review site MrGamez explains to KnowTechie that games such as slots, roulette, and blackjack are focusing on online play and interconnectivity, just like Facebook. Casino sites are fully optimized for mobile play, as the growing mobile world means more players are going to be connecting to their online services while they're on the go. Real-money casino operators need their players to be constantly connected in order to ensure fairness and keep track of winnings.
Read More: The most popular online video games
In addition, many developers and publishers are creating new ways to integrate their games and stores with social media. Players can pair their account on Blizzard's launcher with their Facebook login, allowing for greater social integration. In addition, players can post screenshots from World of Warcraft directly to social media sites like Twitter, using new integrated systems. The Steam web store also offers Facebook integration, as does EA Origin and Ubisoft Uplay. These companies want more and more social media integration wherever possible, and we may increasingly see it become a necessary requirement, a bit like having an account for an MMO.
Online-only Titles – MMOs and Beyond
Developers on console and PC have also been focusing on online-only games. Overwatch is a perfect example as it is a runaway success that was voted 2016 Game of the Year at The Game Awards. Overwatch has over 30 million players worldwide, but to simply start up the game you need an internet connection.
Call of Duty World War 2 is another recent release that has been quite popular, but the game required a day one patch to unlock the single-player mode, which is the only offline feature of the game. Popular titles like these show that having some kind of internet connection is becoming a necessity to play popular games, whether they're only multiplayer or whether they have single player aspects an internet connection may be required to play.  In fact, of the top twenty popular core PC games according to NewZoo, sixteen require an internet connection to fully access all the game's features, only Rocket League, Minecraft, Grand Theft Auto V, and ARK: Survival Evolved offer substantial offline game modes.
Consoles, specifically the Xbox One, have moved towards this in the past. The initial design plan was to require the now four years old console to connect to the internet once a day. However, this idea was a little premature and was scrapped. But, in 2017, the gaming climate has changed, and it is now viewed as more acceptable to require an internet connection in order to play games. Could this mean in the future all gaming will require an active internet connection? Maybe. Only time will truly tell.