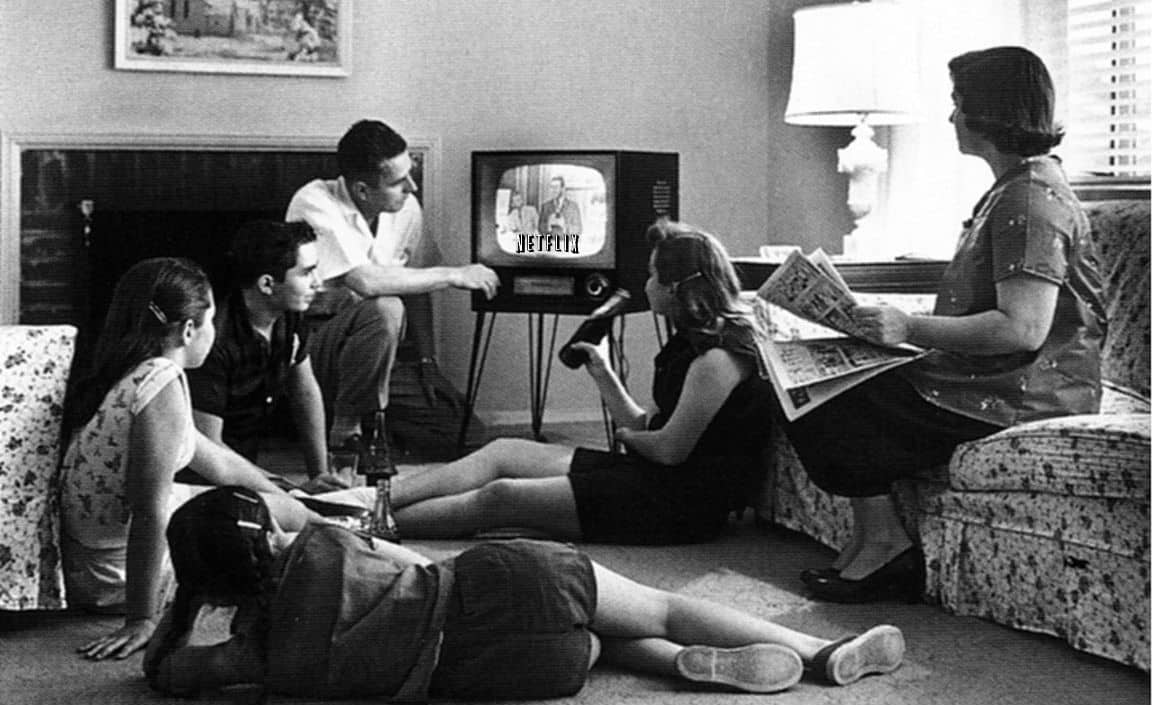 Nowadays, younger generations are growing up without the obsolete relics of the past, like floppy disks, "dumb" phones and clunky desktops. Soon, some people may not even be able to recognize remote controllers and TVs. The main culprit behind these developments is, of course, the internet.
We can hardly even imagine a day without surfing easily on the digital waves, usually via multiple devices. The online revolution has a profound impact on the business world, and encompasses all types of content: Radio, music, video and television shows.
Internet Takeover
The TV viewing time has decreased, and our habits have undergone dramatic changes under the influence of mobile devices and online streaming. The target demographic for major networks is watching TV for 45-60 minutes less per week than just a year ago, and the number of households with cable and satellite TV has plummeted. Now, this is not to say that people are not consuming the TV content anymore, but merely that they are doing it online.
Namely, on demand content is on the roll: People no longer want to wait for their favorite show to air, as they seek to seamlessly "plug in" to popular and niche content. We have also witnessed the surge in second screening, a phenomenon which refers to using internet-connected devices to browse additional content while watching TV. With the number of mobile platforms going through the roof, we expect this trend to accelerate in 2016 and beyond.
Digital Streams
Consequently, with millions of subscribers, Netflix and Hulu have made an incredible amount of profit. What is more, the US revenues from content and video streaming services are expected to explode in 2017 and exceed $10 billion. An average American streams video content on their TV for 2.5 days per week, taking advantage of unparalleled cost and convenience benefits. Prominent services usually cost under $10 and what they offer is unlimited TV streaming, whereas some cable and satellite subscriptions go as high as $100!
Now, the only problem with video streaming is that it requires a solid internet speed, and can devour limited plans. Hence, in order to support the prime quality of the video you stream, you need a reliable, high-speed internet connection. This is why it is important to do your research and compare broadband deals to choose the best option. Then, you can finally avoid rewinding and recording for good: Nearly anything you need is just a few clicks away.
A New Ballgame
The internet has put the publishing and communication industries in fierce competition with each other, and they both lean towards booming online avenues such as social media. Facebook and YouTube, for example, have shifted video strategies, allowing broadcasting organizations to boost the number of views. Publishers are starting to realize that this poses a potentially massive revenue stream, and are figuring out ways of its monetization, either via revenue sharing or sponsored content.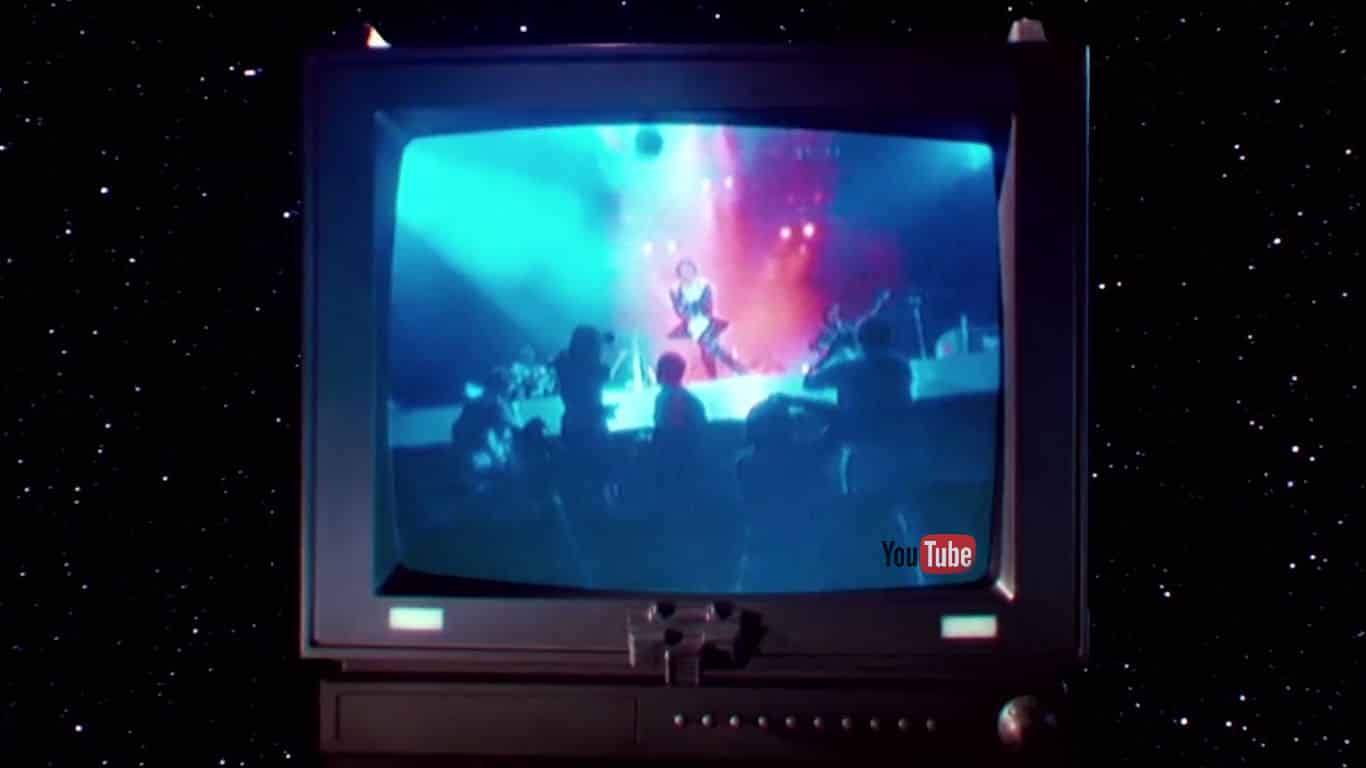 Many companies, like HBO, are developing dedicated apps, since a bulk of average user's internet time is spent there. You could say that experimenting with channels in apps is the privilege of companies with operational flexibility and solid financial backing. Things may reach new heights with social media giant transforming from an immense source of traffic into a primary host of news organizations. Many other publications and media companies will have the option to either adapt to survive, or go under.
Forged Alliance
The traditional TV viewership is shrinking, while TV streaming services are on the rise. It is clear that content creators must meet people where they are, and that is – the internet. They deliver us the content consumption at its best, whenever we want it. You can take the content with you and view it on the go, via smartphone, tablet or other devices. The TVs, on the other hand, are restricted to our living rooms, and struggle to prove their value in the internet era. In fact, it seems that the only way for them to survive is to adhere to the principle: If you can't beat them, join them.
Follow us on Flipboard, Google News, or Apple News