Introducing blockchain technology and its numerous applications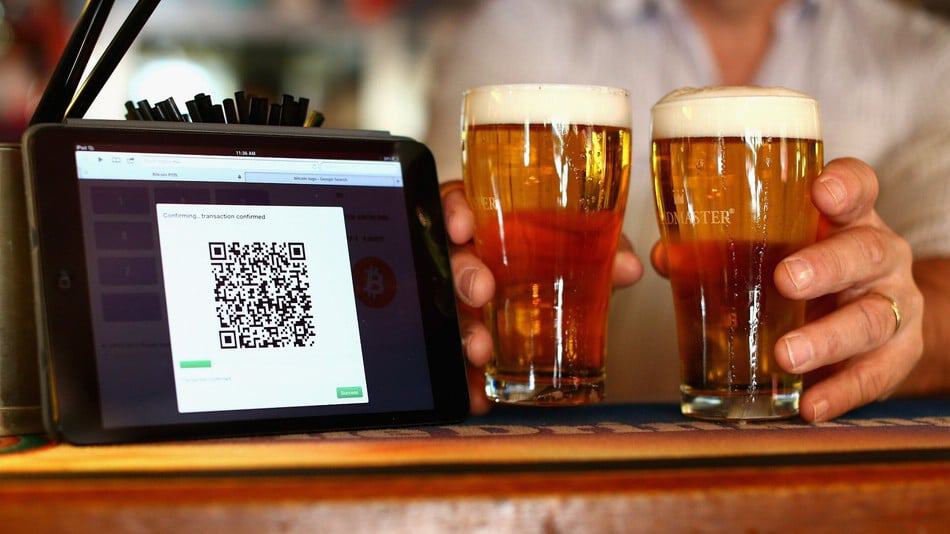 In order to determine the size of a market or the potential scope of an innovation, you need to appraise its projected growth trends. The blockchain is no exception to this rule, with this unique technology set to experience exponential growth over the course of the next three years.
Back in 2015, the global Blockchain technology was worth just $339.5 million. By the end of 2021, this number is expected to rise to a staggering $2.3 billion, as this technology enters the consumer and business mainstream.
At the heart of this is the proposed diversification of Blockchain, with this technology set to evolve and seek out brand new applications. With this in mind, here are three of the most exciting applications in the near-term:
Cryptocurrency Trading
The blockchain is best-known as the technology that underpins the cryptocurrency market, which enables investors to trade a growing range of digital currencies including Bitcoin and Ethereum.
Bitcoin hit the headlines last year after its value grew from $900 to a staggering $20,000in just under 12 months, and while Bitcoin remains the market leader, there are a large number of cryptocurrencies such as EOS and XRP that attract a wide array of traders and investors.
This market is also continuing to evolve, with further Blockchain innovations such as Ripple providing a network through which individuals can trade, exchange currency and pay for goods or services. This takes advantage of Blockchain's status as a decentralized ledger, which allows for completely transparent transactions and creates a complete payment history.
Distributed Cloud Storage
While Cloud storage and technology remains one of the most impactful innovations of recent times, the emergence of Blockchain has helped this to evolve further.
This is the beginning of a significant trend, however, with Blockchain data storage set to become a massive disruptor in this marketplace over the course of the next five years.
More specifically, it will introduce decentralized Cloud storage services, negating the need for users to place a disproportionate level of trust in a single provider. This means that no single group or body will have control of your assets or data, minimizing the risk of it being compromised or tampered with.
Over a longer period of time, the introduction of Blockchain will also enable users to rent out excess storage capacity, transforming the sector in the same that the Airbnb platform revolutionized travel. This will create a new and exciting market and one that offers value to a business and personal users alike.
Smart Contracts
We've already touched on how Blockchain is helping to modernize the financial markets, but its impact on the wider fiscal and economic landscape could yet be even greater.
This is because Blockchain creates the potential for so-called "smart contracts", which are legally binding and digitized agreements between interested parties. More specifically, developers can implement these contracts as variables and statements using the decentralized Blockchain network, negating the need for a central authority or costly commission fees.
This will not only increase business efficiency and reduce costs, but it also has the potential to change how consumers manage their finances. Smart contracts could ultimately enable individuals to easily alter their mortgage rate, for example, or make real-time changes to their will.