Introducing the world's inaugural Bitcoin lottery
Welcome to 2018!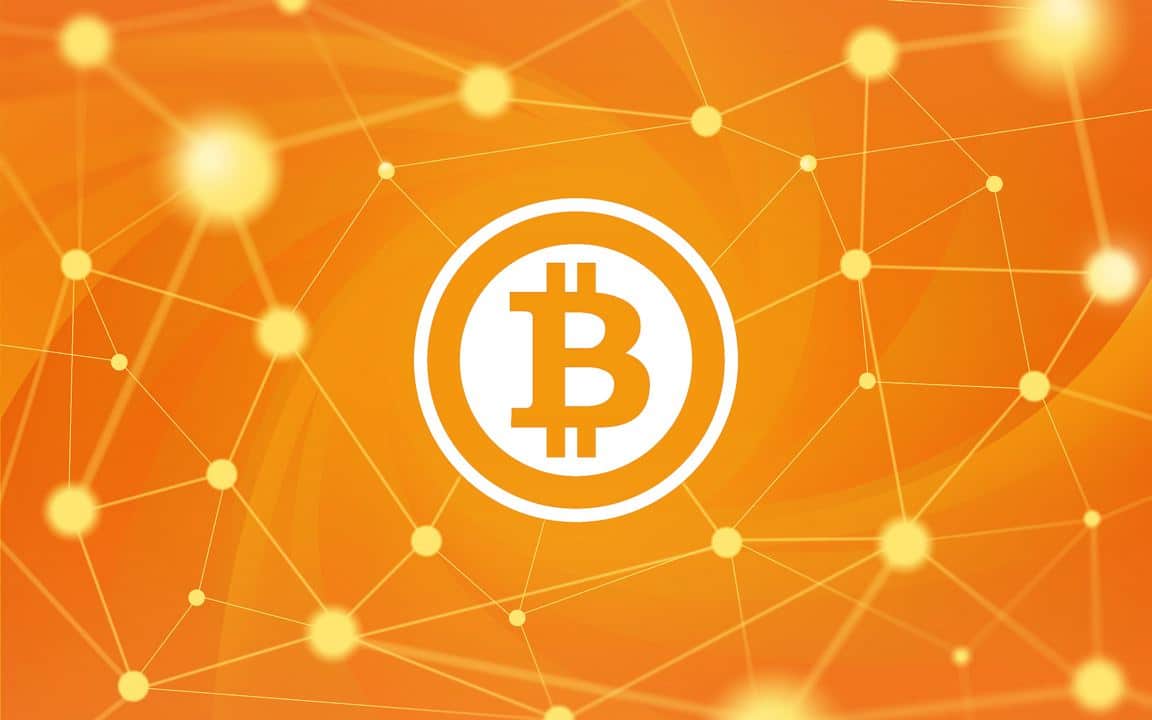 If you are sat at home kicking yourself for not purchasing bitcoin sooner, now's your chance to get your hands on 1,000 bitcoins – currently worth more than $14m. The world's first officially licensed bitcoin lottery has been launched, based on the outcome of the Bonoloto lottery draw in Spain. With cryptocurrencies growing in popularity and value throughout 2017, including bitcoin, which soared from $1k in value in January to more than $14k in December, it's unsurprising that lottery operators have now sought to cash in.
Players can find the bitcoin lottery via bitcoins.net, transporting users to the first Bitcoin lotto where those who can match six numbers will scoop huge bitcoin winnings of at least 1,000 bitcoins. Users get the option of transferring their bitcoin winnings direct to their bitcoin wallet or accepting the cash equivalent in dollars at the time of winning. In the event of more than one bitcoin lottery winner, they will share the jackpot with the winners of the bitcoin lottery and the Bonoloto lottery, which the bitcoin version is based upon.
The Bitcoin Lotto is based on one of the most typical lottery formats on the planet, with 49 balls to choose from and six numbers needed to pick up the maximum jackpot. It is said that players are ten times more likely to win the Bitcoin Lotto jackpot, with a 14-million-to-one chance of winning compared with mainstream lotteries. Jackpots for the Bitcoin Lotto will be drawn daily, with users required to bet on government-sponsored lottos such as the Bonoloto in Spain.
Nigel Birrell, CEO of Lottoland, the company behind the initiative, said during the launch of the Bitcoin Jackpot:
"Today, 1,000 bitcoins are worth over $20 million and might be worth even more by tomorrow. Bitcoin is a worldwide phenomenon and Lottoland is giving our customers the opportunity to get involved."
At present, the value of bitcoin is the subject of conversation among many economic experts, who fear the formation of a "bubble" in the form of irrational valuations of bitcoin with no legitimate justification. Bitcoin experienced nine daily losses in 12 days over the Christmas period, with a fall of more than $1,000 in the value of bitcoin after South Korea announced plans to thwart unnecessary speculation in cryptocurrencies as a whole, as Business Insider notes. The South Korean government has reacted given that the nation is reportedly home to around a fifth of all bitcoin transactions and that their people could be on the wrong end of cyber-criminals who use bitcoin and other digital currencies to indulge in money laundering or manipulate bitcoin values.
An article on CNBC forecasts that bitcoin's value is likely to fluctuate wildly in the coming months, trading within a range from $6,500 to upwards of $22,000 in 2018. Ultimately, Bitcoin and cryptocurrencies, on the whole, will remain difficult to put a legitimate value on, but this, of course, creates excitement as Bitcoin Lotto winners could rake in a fortune without even having to lift a finger.