The problems with privacy when it comes to social networks
Social media is terrible.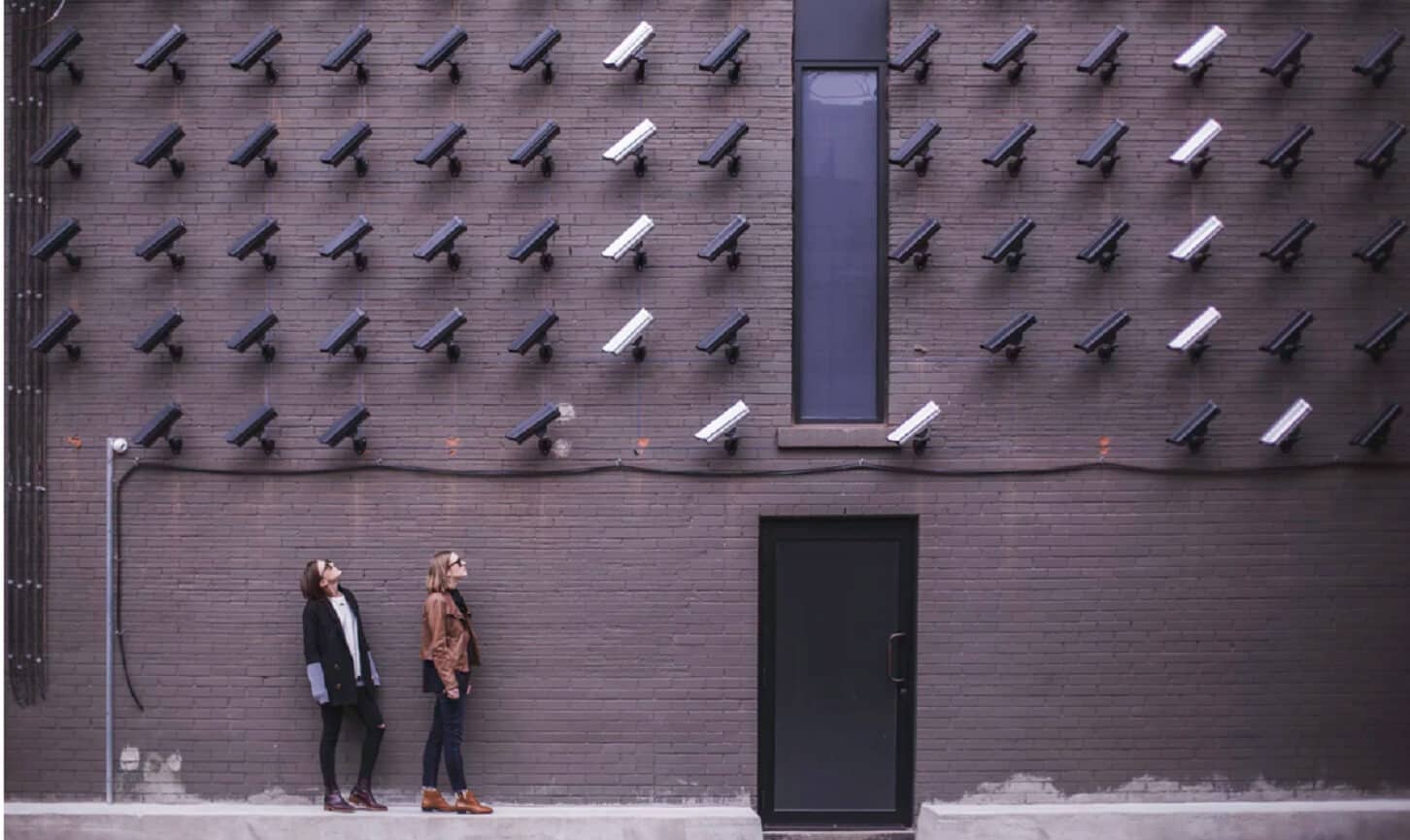 The revolution in information technology has brought on fundamental changes in society. Changes in the way people communicate show a reflection of this, as well as the growth of social networking sites, social networks, and instant messaging programs. The use of these tools brought various benefits to society, but also some problems like an invasion of privacy.
Also among those problems are the various crimes that can be committed there, namely the ones that have gained prominence these days: identity theft, slander, and defamation. Those are serious offenses, some of them even going against human rights according to Article 12 of the UN's Universal Declaration of Human Rights:
No one shall be subjected to arbitrary interference with his privacy, family, home or correspondence, nor to attacks upon his honor and reputation. Everyone has the right to the protection of the law against such interference or attacks.
According to attorneys from Sutliff & Stout, these types of crimes have been increasing, and people who specialize in the theft and traffic of information have done enormous damage to users, whether financial losses or moral damages – something that seems to be corroborated by statistics.
Therefore, it was necessary to set up enforcement agencies on the Internet that are responsible for the detection of offenders and for making punishments possible for these crimes. In addition, NGOs were created to teach internet users how to protect their online privacy.
Countries have recently been adapting to this new reality, taking online privacy and data safety very seriously
In Europe, for example, Google has been forced to allow users to be "removed" from the internet, and recently the General Data Protection Regulation (GDPR) has completely revolutionised the way companies handle the personal data of their users and customers.
In view of the problems that people may face if aspects of their private life are exposed, the right to control how information about themselves will be used by third parties is a must.
In fact, depending on the intersection of information that others can do, especially when it is a government agency, the person may be exposed to embarrassing situations, or that may violate their honor, image or intimacy. Thus, there is a need for companies, and especially the ones operating in the social networking industry, to develop more effective policies to educate users about risk and to curb abuse.
This way, it is not enough just to present them control options to release or block the exposure of items from their profiles – it is necessary to make explicit that, if their personal data is not properly preserved, it could be improperly exploited by criminals or malicious persons.
What do you think? Worried about privacy when it comes to social networks? Let us know down below in the comments or carry the discussion over to our Twitter or Facebook.
Editors' Recommendations:
Follow us on Flipboard, Google News, or Apple News