Invest Atlas Review – empowering online traders
Looking to invest online? Here's a review of one of the top brokerage firms, which offers powerful tools and resources to empower online traders.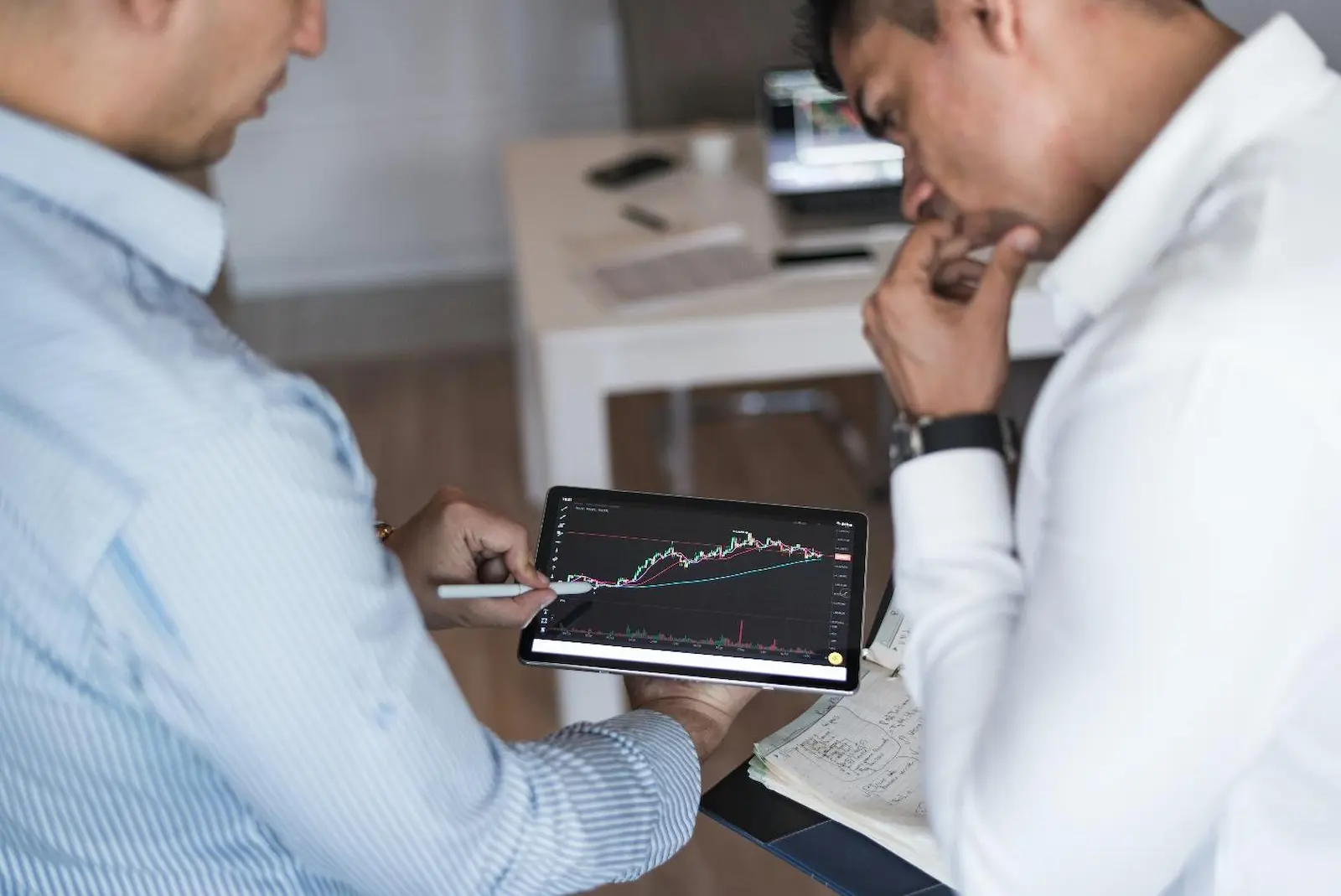 Online trading has become increasingly popular in recent years as more people take control of their financial future.
And with the advent of online brokerages, it's now easier than ever to get started. One such brokerage is Invest Atlas. Invest Atlas is one of the newer players in the online brokerage space.
But don't let that dissuade you – the company has quickly made a name for itself by offering a robust platform and unique features that appeal to active traders.
In this review, we'll take a closer look at what makes Invest Atlas stand out from the competition, as well as some of the potential downsides to using the platform.
By the end, you should have a good idea of whether or not this brokerage is right for you.
What sets it apart
When it comes to online brokerages, there are a lot of choices out there. So what sets Invest Atlas apart from the rest?
Here are a few of the things that we think make it a great choice for active traders:
Sleek & modern interface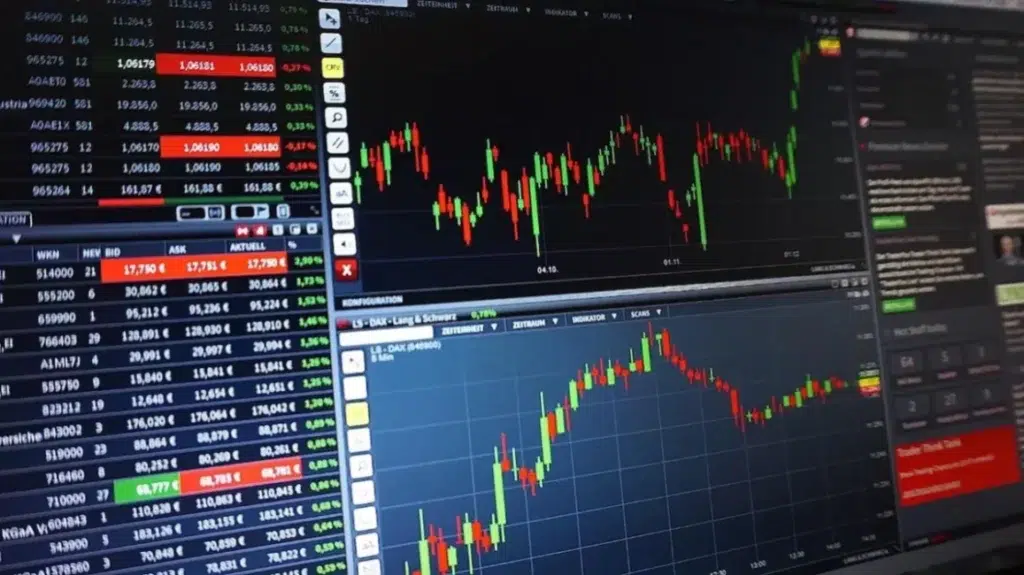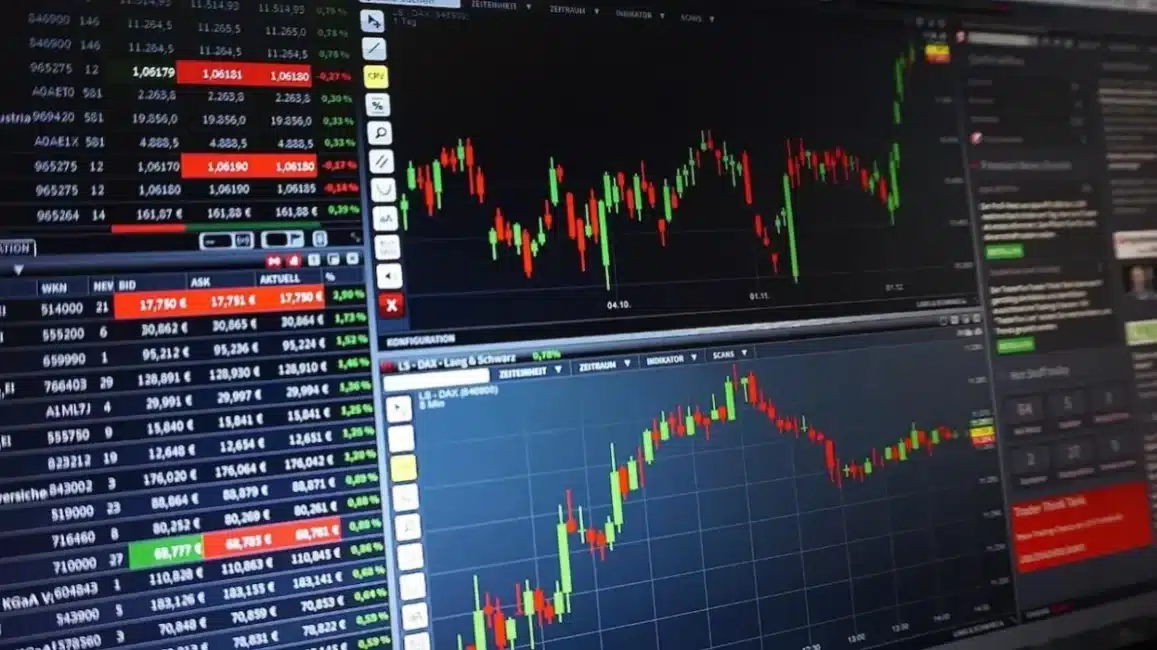 One of the things we really like about Invest Atlas's platform is its sleek and modern interface. The platform is very user-friendly and easy to navigate, which is great for beginners.
But it also has all the bells and whistles that active traders need, such as advanced charting tools and indicators.
This makes it easy for users to find the information they need and make informed decisions about their investments. It has a clean and professional look that we think sets it apart from some of the other platforms out there.
Invest Atlas's platform ticks all the right boxes, and we think it's one of the key reasons why the brokerage has seen such success in recent years.
Low commissions & fees
When it comes to online trading, commissions and fees can add up quickly. This is why choosing a brokerage with low commissions and fees is important.
And this is one area where we think that Invest Atlas really shines. The brokerage offers some of the lowest commissions in the industry, which is great news for active traders.
In addition, there are no account minimums and no hidden fees. This makes it very easy to keep track of your trades and costs, which is important for anyone who is serious about trading.
Customer service
Another area where we think Invest Atlas really excels is in customer service. The company has a team of knowledgeable and friendly customer service representatives who are always happy to help.
Whether you have a question about your account or just need some help getting started, they're more than happy to lend a hand.
We've found that they're always quick to respond to our inquiries and provide helpful information. This is definitely a big plus, as not all online brokerages offer the same level of customer service.
Advanced trading platform & tools
As we mentioned earlier, one of the things that set Invest Atlas apart from the competition is its robust and user-friendly platform.
In addition to being very user-friendly, the platform also offers a wide range of features and tools that appeal to active traders.
For example, it has advanced charting capabilities and a variety of indicators that can be used to make informed trading decisions.
It also offers real-time market data and news, which is essential for anyone who wants to stay on top of the markets.
Downsides to consider
No brokerage is perfect, and there are a few potential downsides to using Invest Atlas that you should be aware of.
No support for crypto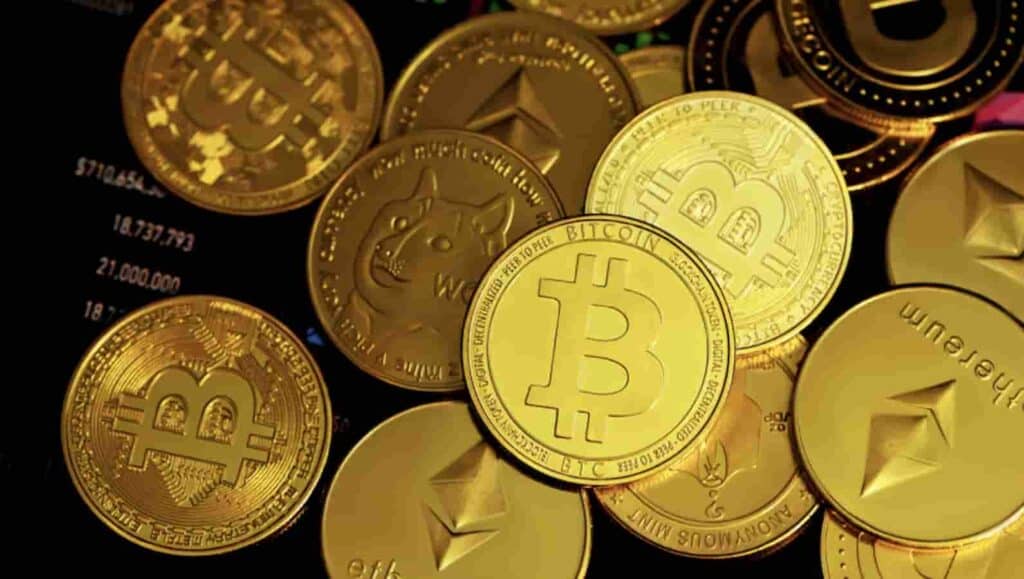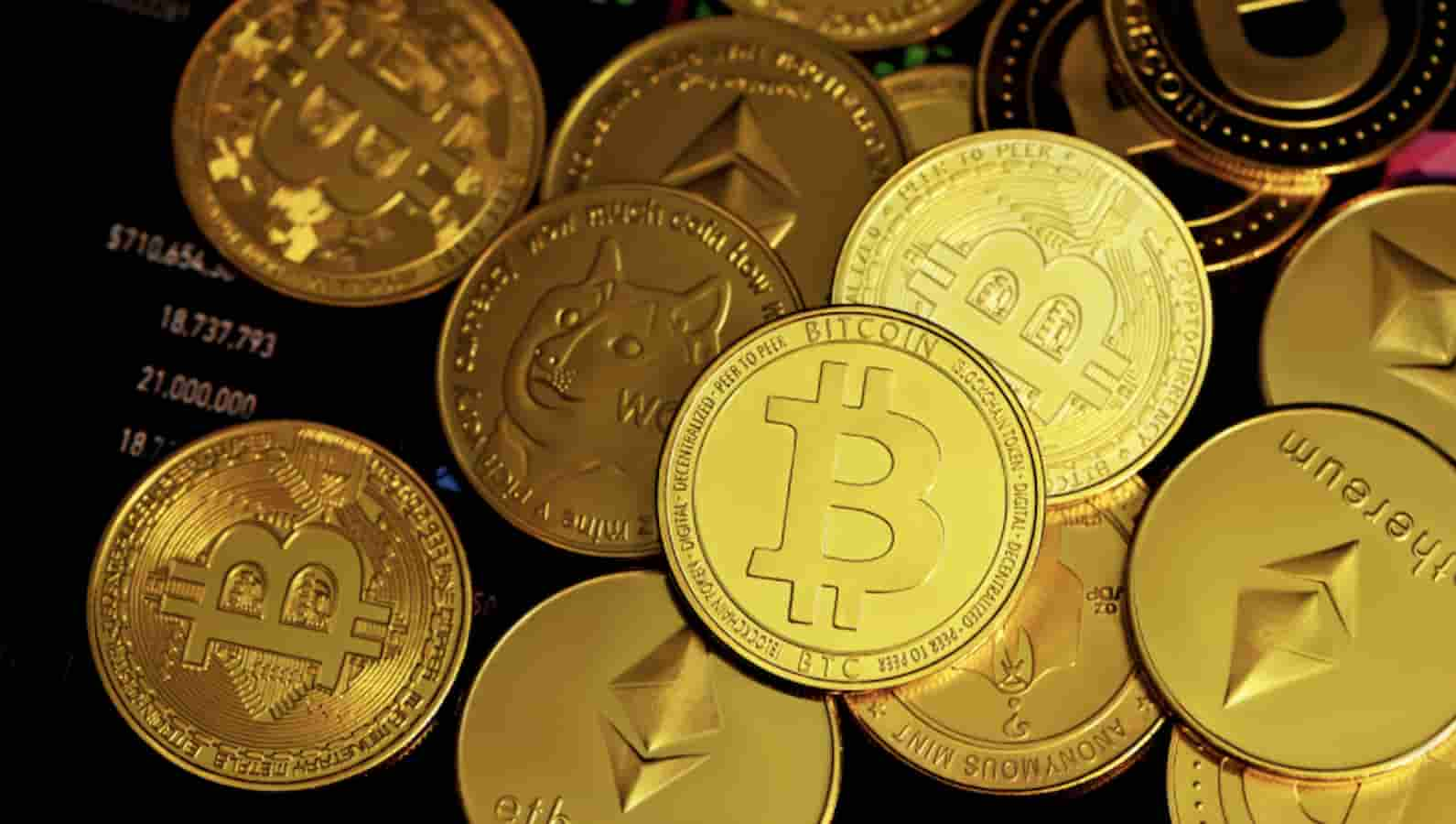 Although Invest Atlas offers a wide range of features and tools, it's important to note that it doesn't offer every possible asset.
For example, you won't find any cryptocurrencies available for trading on the platform.
So if you're looking to trade a specific asset, it's important to make sure that Invest Atlas offers it before opening an account.
Newcomer status
Another potential downside to using Invest Atlas is the fact that it's relatively new to the scene.
This isn't necessarily a bad thing, but it's something to keep in mind if you're looking for a more established brokerage.
The bottom line
Overall, we think that Invest Atlas is a great choice for anyone who is looking for an online broker.
The company offers low commissions and fees, a user-friendly platform, and excellent customer service.
It's also worth noting that the brokerage has seen a lot of success in recent years, which is a testament to its quality. While it's not perfect, we think it's definitely one of the best options out there.
Have any thoughts on this? Let us know down below in the comments or carry the discussion over to our Twitter or Facebook.
Editors' Recommendations:
Disclosure: This is a sponsored post. KnowTechie's opinions, reviews, and other editorial content remain objective and are not influenced by the sponsorship.