For some reason it took the release of iOS 12 to simplify closing apps on iPhone X
But, hey, at least it happened.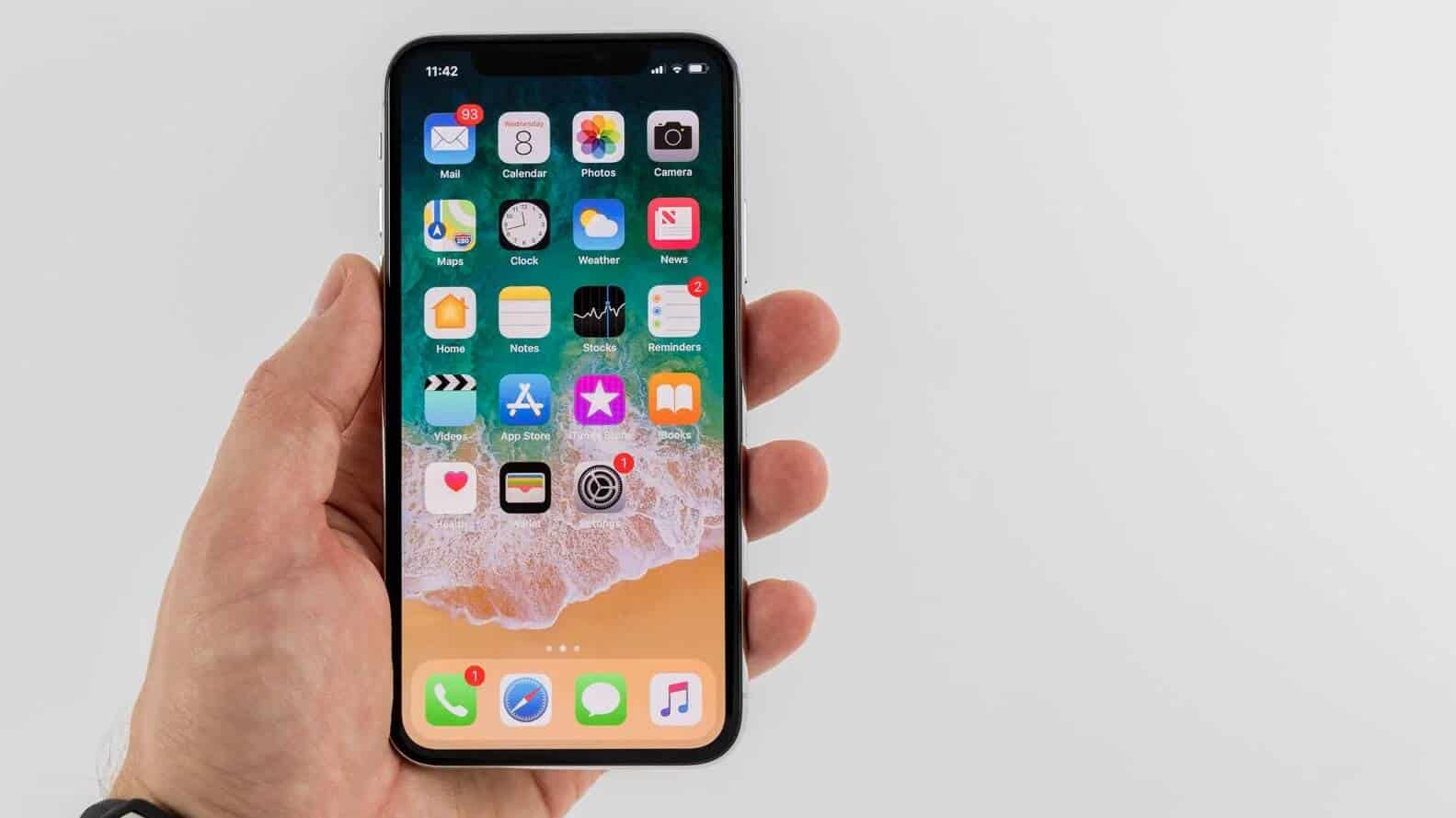 If you have an iPhone X, I'm sure one of your biggest issues with Apple's newest flagship is how convoluted Apple makes closing apps.
The iPhone X departed from the normal action of double-pressing the Home button and swiping up to close an app, most likely due to lack of said home button. The iPhone X changed the process up, required users to swipe up on the home screen and long-press the desired app card, before hitting a minus button located on the card.
We can assume Apple made these changes, hoping it would keep people from accidentally closing apps, but in doing so it made closing out apps a much longer process than it ever needed to be.
Luckily, with the iOS 12, X users will get a simplified experience for closing app. Simply swipe up then swipe up on the card you want to close. Done.
Even though this feature is much welcome, at the end of the day, it actually doesn't matter and users should probably refrain from obsessively closing apps, as it doesn't do anything to conserve battery and could actually be bad for your phone.
Regardless of that part, it is good to see Apple listening to user complaints about the user experience, even if it should have been this way from the beginning.
What do you think about the new way to close apps? Was it a long time coming? Let us know your thoughts in the comments.
Also from Apple: iOS 12 will include other updates, as well, like the ability to have two different users recognized by Face ID.
Follow us on Flipboard, Google News, or Apple News