We're most likely only weeks away from the iOS 12 public beta
It stands to reason it will follow past iOS beta releases.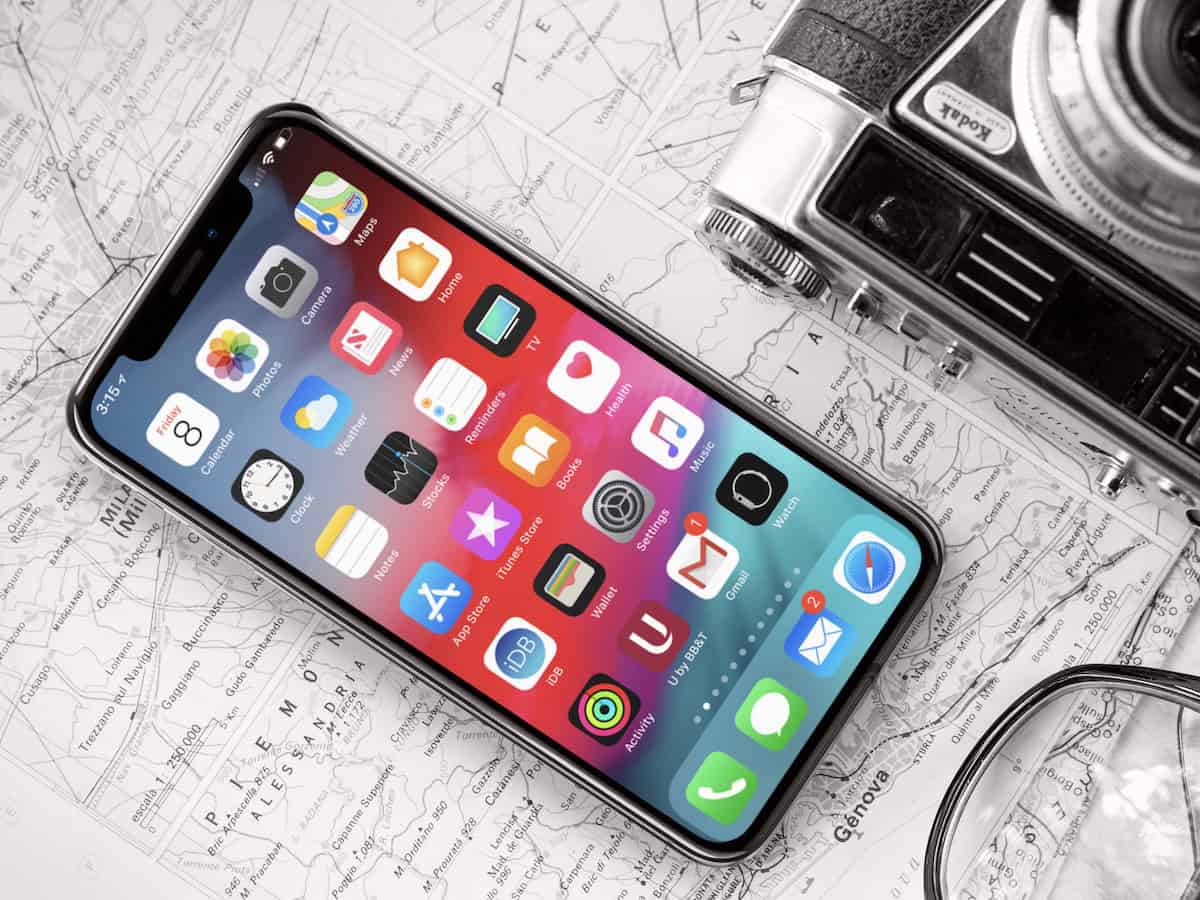 When should you expect the first iOS 12 public beta? How about the first public version? Business Insider has some ideas.
Are you excited about taking iOS 12 out for a spin on your iPhone or iPad? Would you rather not download a developer beta version to do so? If you're not a risk taker, you'll almost certainly have to wait until fall to use iOS 12. However, if you're a little bit more daring and don't mind using a public beta version (yes, the update will have some bugs, get used to it), your wait will only be a few more weeks.
iOS 12 public beta release
Based on previous practices, it looks like Apple will release the first iOS 12 public beta anywhere between the end of June and mid-July. To take advantage of this opportunity, you'll need to sign up for free membership in the iOS public beta program.
Release dates for the first public beta for previous iOS versions were as followed:
iOS 9: July 9, 2015
iOS 10: July 7, 2016
iOS 11: June 26, 2017
Hint: If Apple doesn't release the first iOS 12 public beta by Friday, June 28, they will probably wait until the week after the July 4th holiday.
iOS 12 public release
If you rather not risk using a beta version of iOS 12, you'll probably have to wait until mid-September.
Previous public versions have been released right before new iPhones arrive, as you can see below:
iOS 8: September 13, 2014
iOS 9: September 16, 2015
iOS 10: September 13, 2016
iOS 11: September 19, 2017
Are you going to download iOS 12 early or wait until September? Let us know in the comments below.
For more information on iOS 12, see: iOS 12 will add a useful accessibility feature for the hard of hearing, For some reason, it took the release of iOS 12 to simplify closing apps on iPhone X, and Apple iOS 12 gives Face ID the ability to scan two different people.
Follow us on Flipboard, Google News, or Apple News