iPad vs iPhone: Which is the best gift for your kids?
If you're on the fence about purchasing an iPhone or iPad for your kids, here's a quick rundown on everything you need to know before pulling the trigger.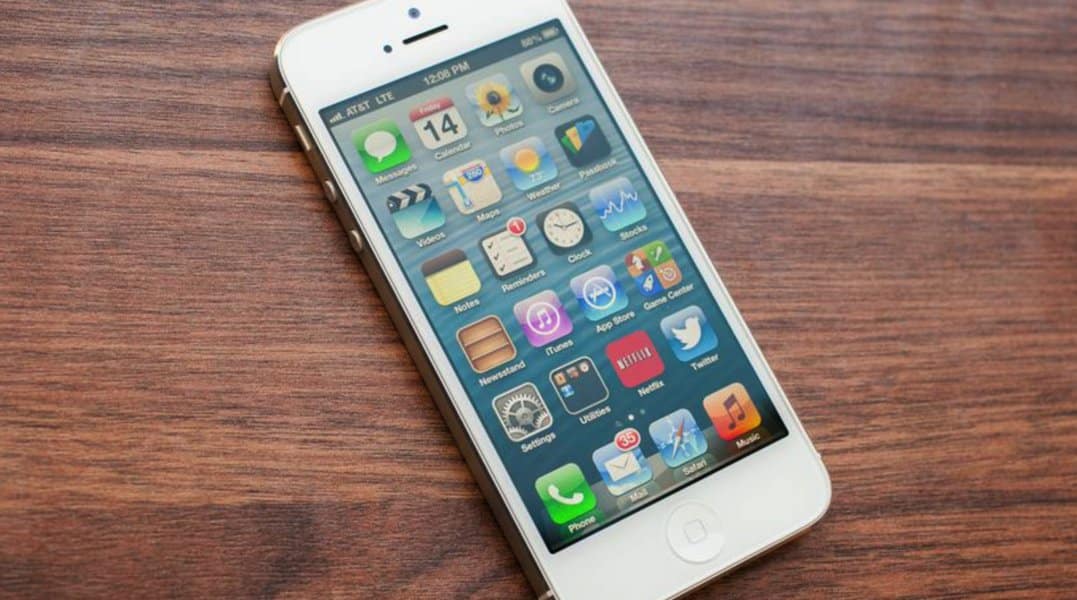 Apple continues to push the envelope when it comes to innovation in its signature products. Two of Apple's flagship devices, the iPad and the iPhone, remain as popular as ever, but choosing one to buy for your kids can be a tough call. The ideal device for your kids is best determined by how exactly you intend for them to use it.
Size
While there is some variation in size within each family of devices, every iPhone is smaller than even the smallest iPad. The iPad's larger screen provides a better viewing experience and makes it easier to use the touch screen, so it is likely the best choice for stationary use. If you envision your child using the device on the go, however, the more compact iPhone is easier to slip into a pocket or bag and is also easier to hold.
Connectivity
Every model of both the iPhone and iPad comes equipped with Wi-Fi capability, but not every iPad is capable of making phone calls or sending text messages without Wi-Fi. If you want your kids to be able to use their device like a phone, any iPhone model is a good choice. If your kids won't need the "always connected" capabilities of the iPhone and pricier models of the iPad, a Wi-Fi only iPad provides all the features they'll need.
Battery Life
Battery technology keeps improving, but the rule of thumb that devices with smaller screens have the longest battery life still applies. The battery of an iPad can last close to 10 hours with moderate use, but the iPhone is the best choice if you want your kids to be able to use the device for longer than that without charging.
Whether you have more questions or you're ready to buy, come see us at MelroseINC. We're an Apple authorized store, and we always have good deals on iPads . Contact us to talk with one of our experts.
Recommendation: One of the best iPhone/iPad manager for home users to transfer/sync/organize content on iOS devices.