If your iPhone 6s randomly shuts down by itself, Apple has a fix for you
Apple is offering free battery replacements for faulty iPhone 6s batteries.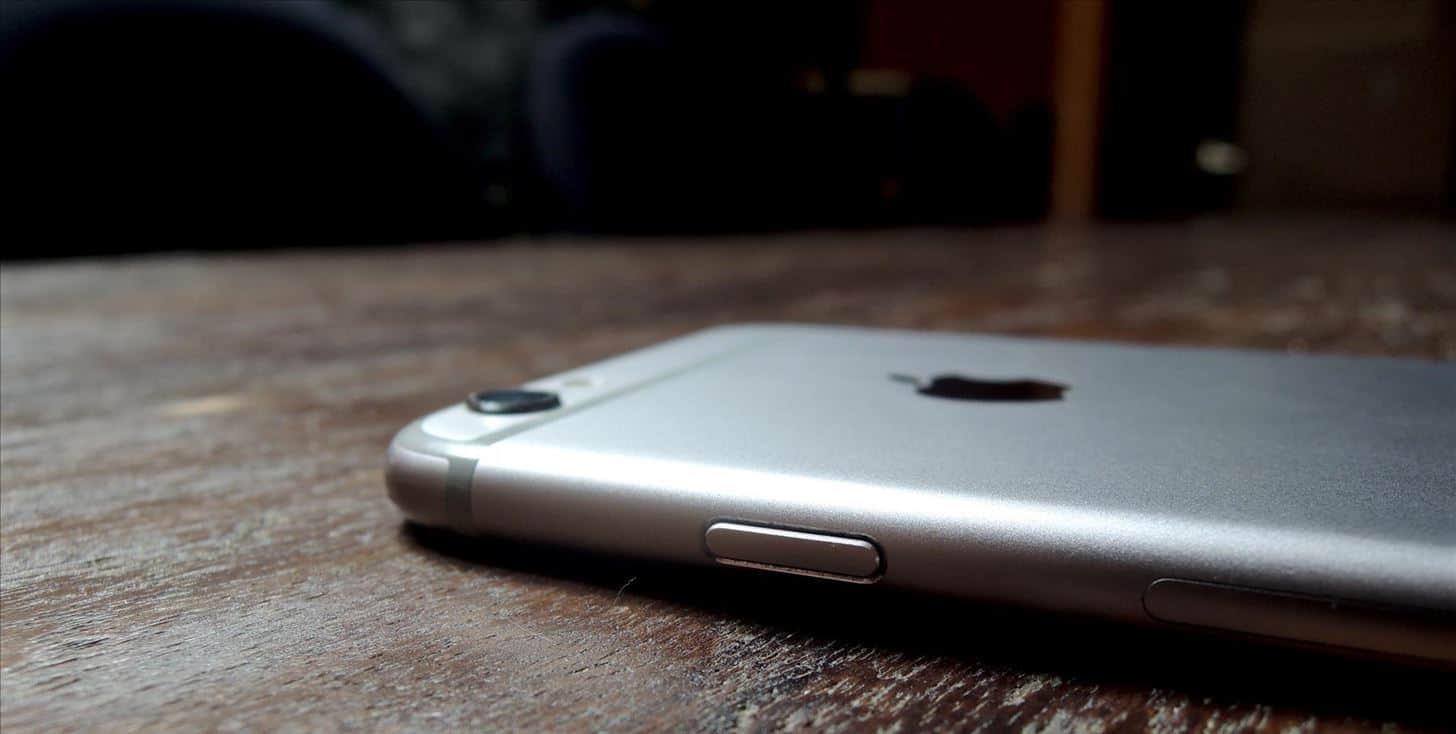 If you noticed your iPhone 6s randomly shutting itself off, Apple will offer you a free battery placement.
Apple claims that a "very small number" of devices were experiencing this issue and the phones affected were manufactured between September and October 2015, reports Business Insider.
Here's what Apple said in a recent statement regarding its defective iPhone 6s batteries:
"Apple has determined that a very small number of iPhone 6s devices may unexpectedly shut down. This is not a safety issue and only affects devices within a limited serial number range that were manufactured between September and October 2015," the company said in a statement on its website.
Read More: Yup, Apple is definitely slowing down your older iPhones
"If you have experienced this issue, please visit an Apple Retail Store or an Apple Authorized Service Provider and have your device's serial number checked to confirm eligibility for a battery replacement, free of charge."
If you think you have one of the defective batteries, head on over to Apple's website for a quick rundown on how to get your battery replaced.
Follow us on Flipboard, Google News, or Apple News