This $15 device adds a microSD card slot to any iPhone
If you skimped out on storage space when you purchased your iPhone, this device will put you back on the right track.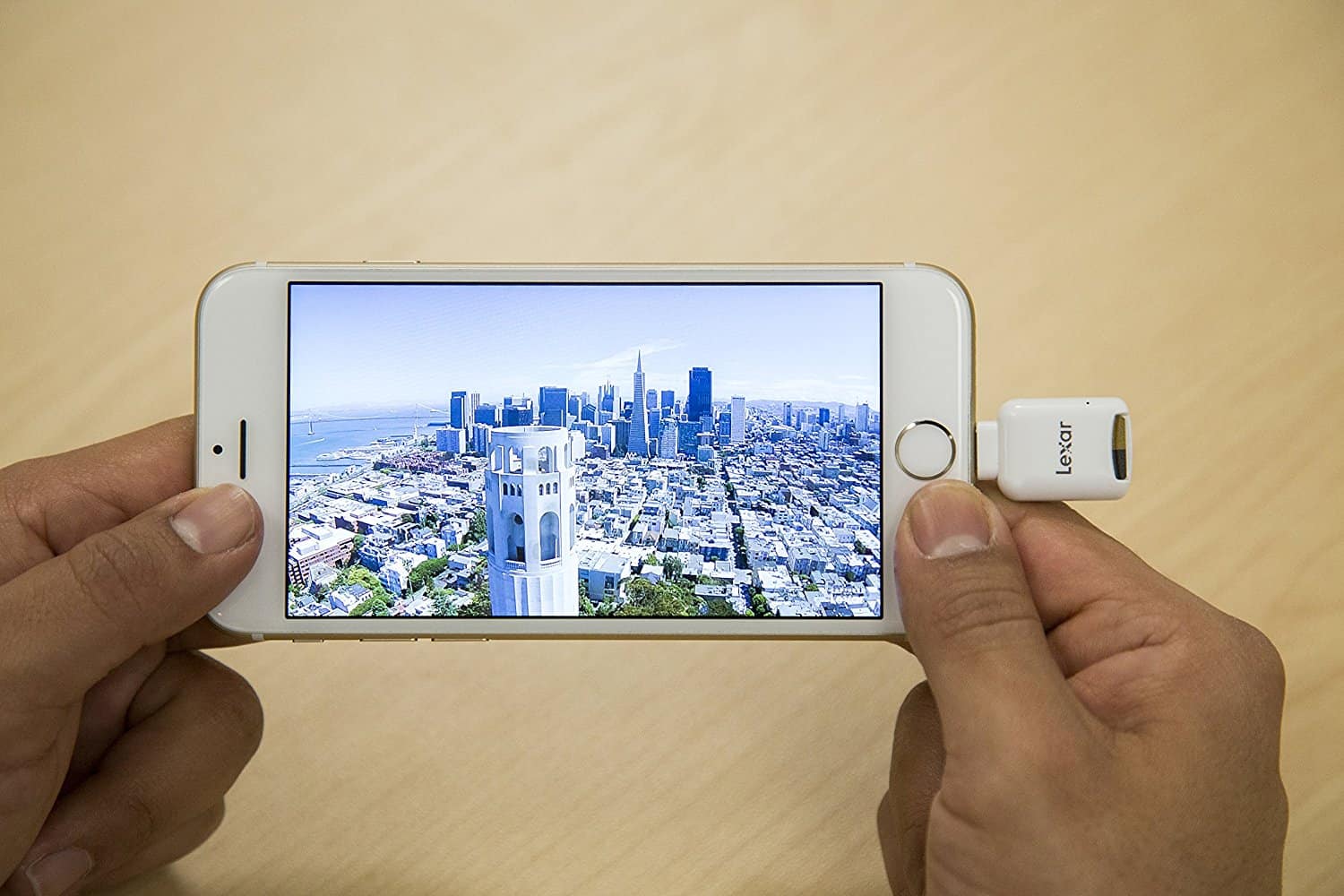 Running out of storage on your iPhone? Sure, you could always delete a bunch of photos, music, or videos that hogging up your memory, or you could just simply grab a microSD card and backup all your data on that.
But wait, Apple's iPhone's don't have a slot to insert a microSD card.
Well, not technically, but there's a workaround. Meet the Lexar microSD To Lightning Reader. This $15 device plugs into your iPhone's Lightning port, making it insanely easy to transfer to or from your iPhone or iPad. Thes are especially great when you're trying to free up space from your iPhone, and at just $15, that's an absolute steal.
[content-egg module=Amazon template=list]