iPhone X criticism: Is it valid or exaggerated?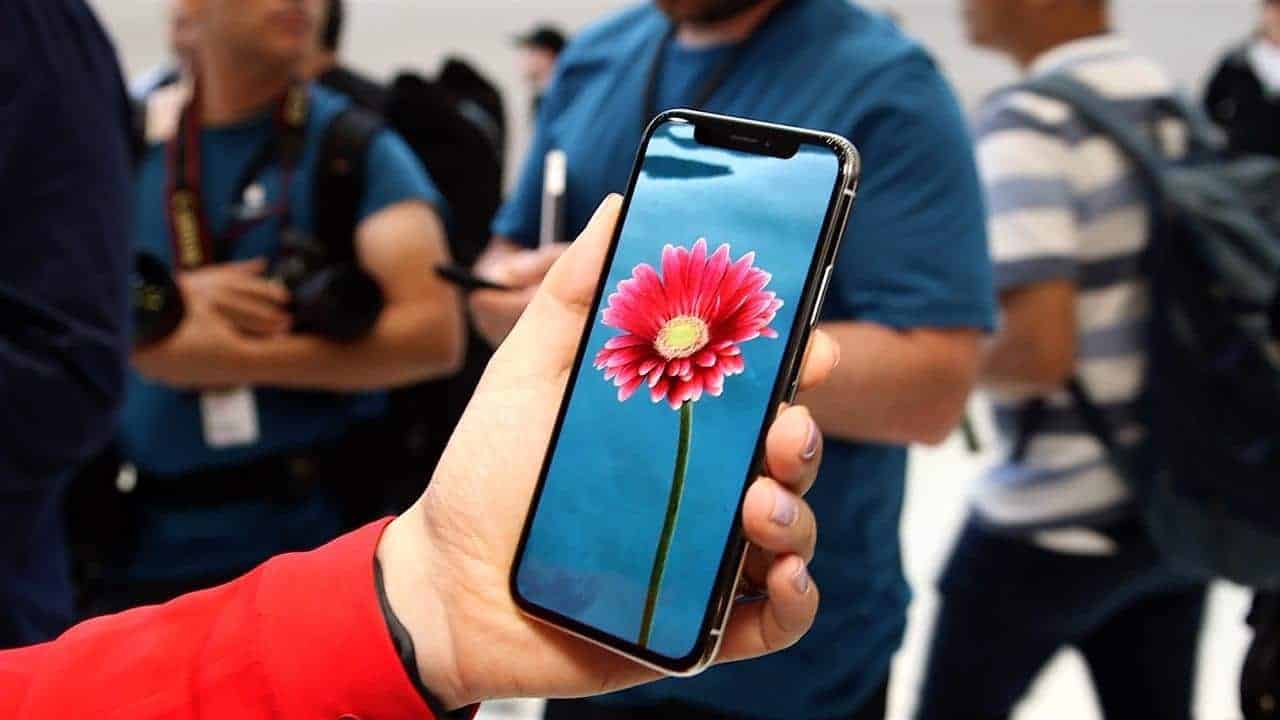 Last week, Apple presented its newest handset, the iPhone X meant to commemorate a decade since the release of the first iPhone. The new handset looks a bit odd with its "dented" screen and no home button – but it's not the first phone with no physical buttons, so we shouldn't criticise it for its look.
The phone has quite the hardware configuration, is filled with never-before-seen features (for Apple, at least), and it has a price tag that puts it in a "premium" category. And, as usual, it has attracted a lot of scrutinies and people can't stop comparing it to the flagship handsets Samsung has released this year. But is this criticism of Apple's latest handset valid or is it exaggerated out of habit?
Performance
Under its glass hood, the iPhone X hides an Apple A11 Bionic CPU with six cores, aimed especially at handling AI requests – like Apple's new, fast Face ID. Compared to the raw power of Samsung's Galaxy S8 with its octa-core CPU, this might seem weaker. But when it comes to performance, it's not by far.
TheNextWeb has cited a series of early benchmarks that show just how powerful Apple's new handset (combined with its own operating system can be). According to these (yet unconfirmed) benchmarks, not only does the iPhone X (referred to as iPhone 10.5) outperform its South Korean competitor but it does the same to some of Apple's tablets and laptops.
Quality
You can say many things about Apple's handsets but you can't accuse them of having a low quality. iPhones always feel like they were made of a single piece of material despite hiding a bunch of circuits, wires, and chips under their hood. Even Android fans admit that iPhones are perhaps the highest-quality handsets ever created. Hopefully, the glass body of the iPhone X will handle falls and scratches well, too.
Innovation?
This one is undeniable: Apple seems to like to let others roll out new technologies before including them in their own products – at least when it comes to smartphones. The biggest news about the iPhone X was its Qi-compatible wireless charging – something that's been implemented by other manufacturers years ago.
The first Qi-enabled handset was Nokia's (Microsoft's?) Lumia 920 released in 2012, and it was followed by the Google/LG Nexus 4 later in the year. By 2015, about 60% of all smartphone users in the US, the UK, and China were aware of the wireless charging technology, and about 20% of them used it. Qi has, by early 2017, pushed out its competitor Rezence from the market, remaining the dominant technology on the market. Could it be that Apple was waiting for which one of the two will emerge to implement it?