iPhones dominate the UK's smartphone market
If you thought iPhones were huge in the U.S, they're even bigger across the pond.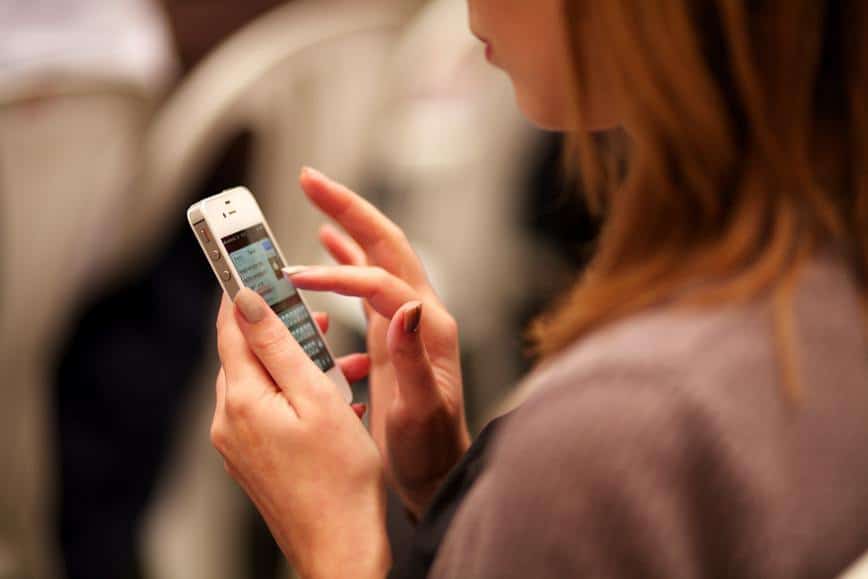 Apple has faced some major problems in recent years, but they have some good news that maintains their place in the market. According to a comparison from uSwitch.com, the iPhone was placed in six of the top ten list of most popular smartphones in the UK.
The four remaining were from Samsung. The Galaxy S6 takes the highest place at number five. This clearly confirms that people from the UK love Apple more than Samsung. Despite of this, Apple has suffered a significant drop in their sales as compared to last year.
Seeing the individual performance of these smartphones, it was the 16GB iPhone 6 that leads the list. Second spot goes to the iPhone 5, then iPhone 6 64GB, iPhone 6S, then comes the Samsung Galaxy S6 followed by iPhone 5C. Seventh spot goes again to the iPhone 6S 64GB. The last three places are taken by Samsung Galaxy phones.
While it's no question that Apple is behind Samsung when it comes to screen size, Apple has taken their smartphones to the next level in order to maintain their place. This screen sizing was focused in the latest version of iPhone – which increased its user base to more than a billion. 
Despite their rivalry, these two top smartphones companies should enjoy their place in the rankings because there is no phone from any other company including big names like LG, HTC and Huawei.
While the biggest advantage for Samsung is that they have taken the phablets lovers, especially gamers who love to play online games on big screen. Especially games like online bingo (join now for free bingo) and other games are widely played on Samsung due to the attractive screen size. Despite of all that, Apple still remains on top and also they have entered the market of phablets since the launch of iPhone 6 and would be snatching Samsung's users further in the future.
This year Samsung will be launching Galaxy S7 with hopes of beating the iPhone, who will also be launching their 7th series later this year. Despite of big improvements as expected in the upcoming Galaxy S7, it is expected that Samsung will struggle to close the gap with Apple and they are likely to remain the top dogs in the mobile market.