Is buying YouTube views & subscribers safe?
Here's everything you need to know.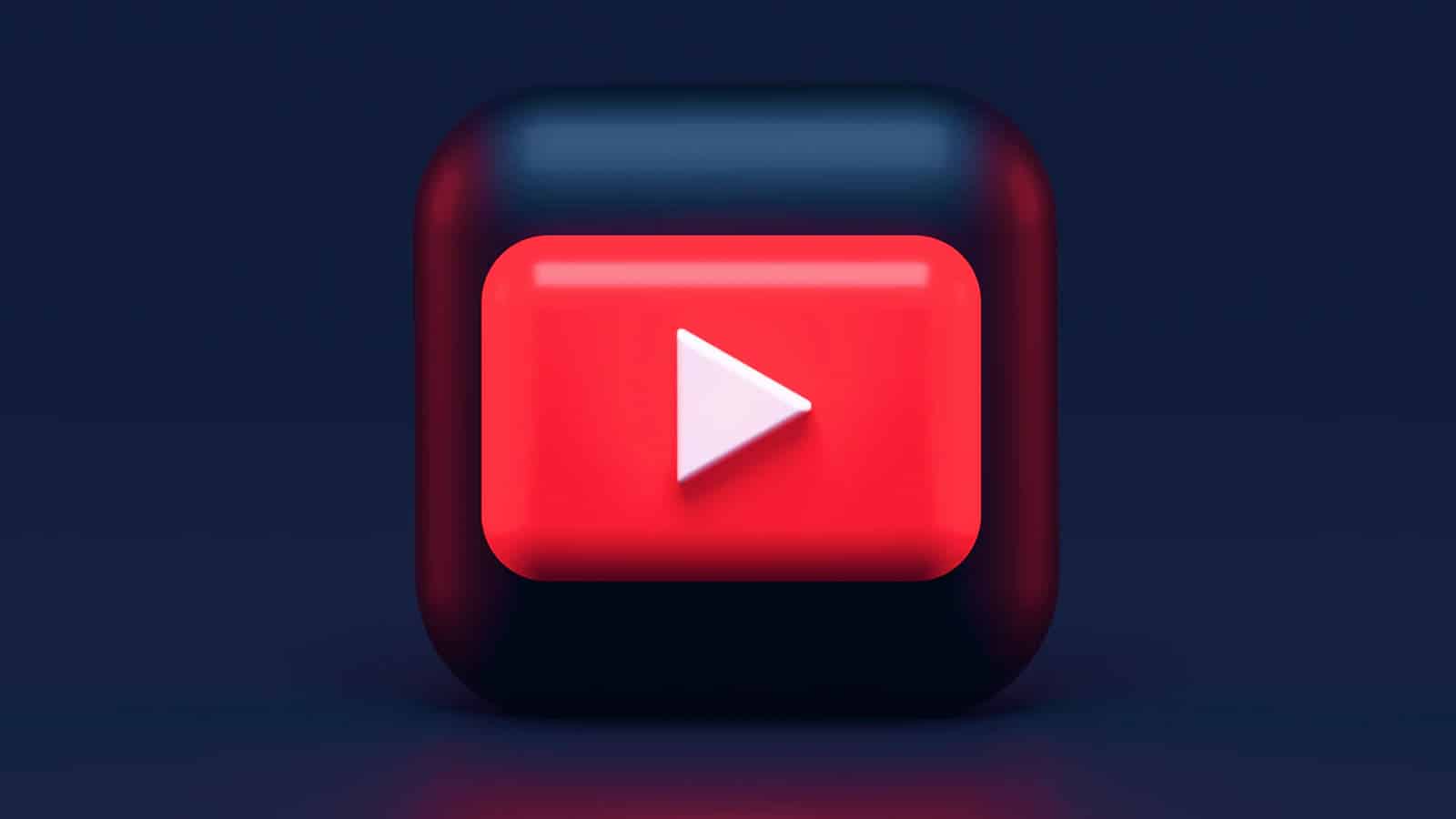 Hundreds of millions of people watch YouTube videos every day. Additionally, each month 80 million videos are uploaded by 15 million creators. As a result, organically ranking on YouTube has become hard.
Considering that, what should you do? Get YouTube subscriptions, likes, and views by purchasing them? It's probably confusing for you to ask that question, "Is it safe to buy likes, views, and subscribers?"."
Getting to know that spending money on this is actually beneficial to kickstart your business today will cancel out all doubts you have. Let's have a look!
What are YouTube subscribers, likes, and views?
Increasing exposure and presence will rely on these terms, and we must understand what they are in order to proceed.
Subscriber – someone who subscribes to your YouTube channel and gets notified whenever you upload.
Like – a thumbs-up followed by liking the video.
View – a 30-second viewing counts as one view.
However, YouTube analytics provide a variety of metrics that help determine success. In order to obtain those, you must learn the basics or reach level one. To monetize the YouTube channel, you must acquire views, subscribers, likes, and watch hours.
YouTube monetization
One reason why people use YouTube is either to watch video content or to conduct business with companies by promoting their products/services or by providing the content. Both of these go hand in hand. Nowadays, people take their virtual business more seriously.
Make money from your channel by monetizing it. A channel's monetization criteria are publicly available (for your information). You can buy YouTube views to help to get more views.
A key factor is the number of subscribers. The channel must have 1,000 subscribers in order to be monetized. Just like views, you can also buy YouTube subscribers. 
What is the point of liking and viewing if you don't need them?"
User engagement is essential to social media platforms. You can gain influence on YouTube by promoting content that is popular, has a high engagement rate, has high watch hours or views, etc.
As you get more likes on your video, YouTube will display that video to more people because the algorithm will be warmed up. Watch hours increase when views increase.
Doesn't buying YouTube views, likes, and subscribers seem to be a risky practice?
It has been reported that YouTube has banned channels for buying promo packages. Also, there have been reports of users who purchased views, likes, and subscribers on YouTube, only to find that their numbers dropped the next day.
People have also reported buying many subscribers who didn't interact with their videos or watch them. It would take a lifetime to tell all the stories of people who have purchased YouTube views, likes, and subscribers.
In reality, it is often the people who buy bot packages who end up with sob stories after buying YouTube promotion packages. You will never hear a sob story if you purchase a real YouTube promo package.
It's likely they got their results through a bot package, so if you find someone lamenting over a YouTube promotion package, it's probably because they purchased one from their provider.
Have any thoughts on this? Let us know down below in the comments or carry the discussion over to our Twitter or Facebook.
Editors' Recommendations: