Is investing in Bitcoin worth the risk?
If a direct Bitcoin investment seems risky due to its volatility, you can also consider other ways to profit from the burst.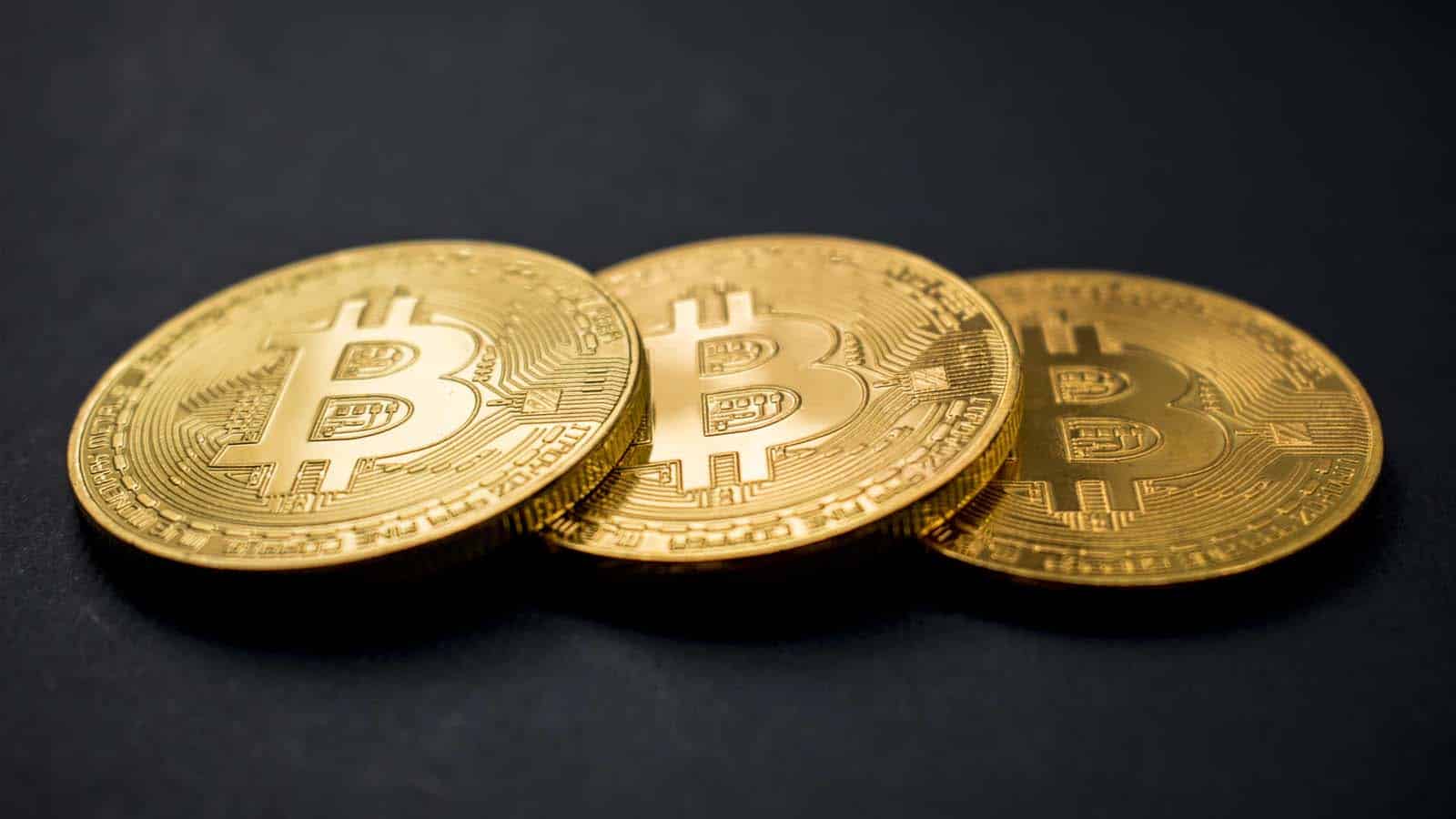 It's possible to make decent money by investing in bitcoin and other cryptocurrencies in 2021. However, you could also lose all your money in a short time.
So, how could bitcoin be such a risky bet for investors? The following article explores the main reasons why investing in bitcoin can be both risky and highly profitable. 
Direct Exposure to the Cryptocurrency Market 
The cryptocurrency market has experienced a massive burst in recent months, mainly courtesy of bitcoin. Thus, it is undoubtedly a good investment for those who want to gain exposure in the digital currency market. Leading investment platforms now have automated trading software to help beginners trade with ease through all the levels. You can read more from here.
Increasing Adoption 
Bitcoin and its underlying technology are helping companies to build secure and efficient tools to enable investors to safeguard and manage their crypto investments. That is why several mainstream financial institutions, big-tech companies, asset managers, and retailers are rapidly adopting bitcoin as a value storage and payment method.
The increasing adoption of bitcoin is a clear sign that the industry is gearing towards maturity. Unlike other financial instruments subjected to geopolitical influences, bitcoin has no central authority. That allows users to diversify their assets as they see fit across the globe. Its digital shared ledger ensures you can always track your transactions and investments anywhere. 
Bitcoin's Volatility 
The entire cryptocurrency industry is volatile since all the assets are decentralized. However, there are a few reasons why bitcoin is volatile. Volatility mainly results from public perception, as portrayed by the media. For example, in May 2021, bitcoin plunged by about 30% in less than 24 hours due to news that the Chinese government was cracking down on banks processing cryptocurrency transactions. 
On the other hand, most of bitcoin's recent gains have resulted from endorsements, mainly by industry leaders like, Tesla that announced they were accepting bitcoin as a form of payment. 
The decentralization of bitcoin means no government or institution can intervene or subdue the volatility of the crypto market. The volatile quality of bitcoin also results from its limited supply. And, that is also part of what makes bitcoin so valuable; it has a maximum cap of 21 million only. 
While bitcoin has one of the most volatile life cycles, it has also clearly established itself as a secure and valuable asset class that no investor should ignore. It is still a new form of currency with price fluctuations, like other cryptocurrencies and asset classes. 
Should You Invest in Bitcoin?
Well, the decision on whether to invest in bitcoin or not mainly comes down to your investment plan and goals. However, the benefits of investing in bitcoin outweigh the risks. 
Acquiring bitcoin holdings is an intelligent way to diversify your portfolio. Bitcoin price has no correlation with the stock markets, which offers you many opportunities for profitability. As cryptocurrency adoption gains traction into mainstream institutions, experts predict immense price surges that would allow investors to make huge returns. 
Bitcoin is also a good investment because it is secure, transparent, and decentralized. Its blockchain technology enables you to keep a clear record of all your assets and access them conveniently. The decentralized bitcoin network allows you to send and receive payments faster and at lower costs than other electronic payment methods. 
If direct Bitcoin investment seems risky due to its volatility, you can also consider other ways to profit from the burst. One of the best alternatives is investing in established companies with bitcoin holdings. Nevertheless, bitcoin is a potentially good short-term and long-term investment. 
Have any thoughts on this? Let us know down below in the comments or carry the discussion over to our Twitter or Facebook.
Editors' Recommendations: