Is it safe to buy research papers online?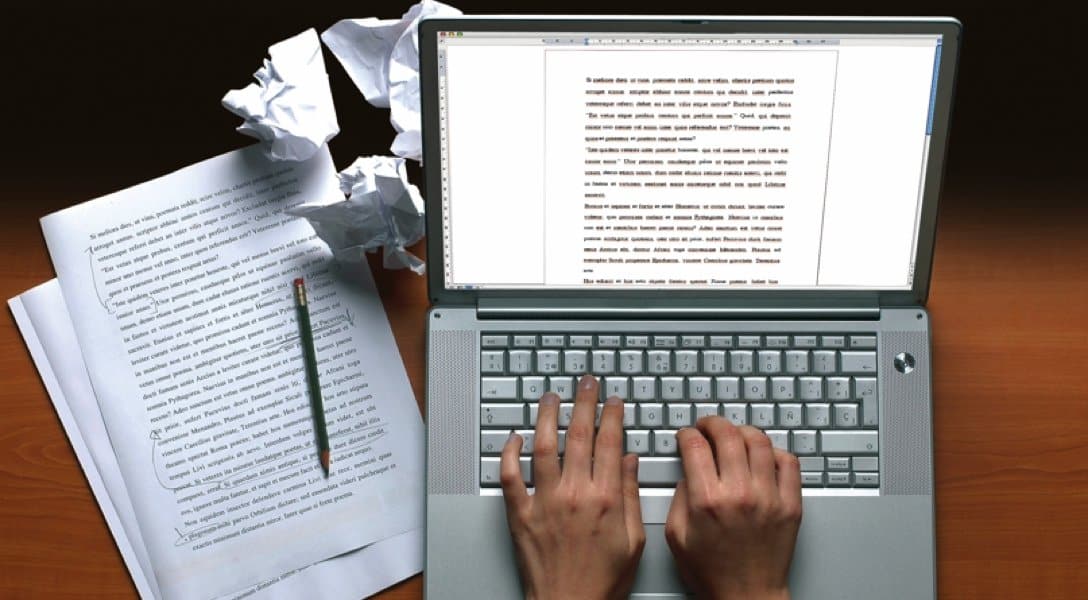 The number one reason that prevents students from getting the research paper writing assistance they need from online writing services is the fear that such services aren't safe. But is that the case? In this article, we'll take a look at research paper writing services and how you can be sure that the service you select will be safe and reliable. Let's get started.
One of the stereotypes about online writing services is that they are based in a third world country and use foreign writers to produce inferior products. Because these types of services give the industry a bad name, many students are afraid that such services will be equally untrustworthy with their financial information. They feel unsafe sending credit card data overseas and are worried that companies might misuse their data or sell it to third parties.
However, the good news is that the majority of research paper writing services are reputable, based in English-speaking Western countries, and adhere to a strict code of business ethics. The trick is finding a service that meets these criteria and which delivers high-quality research papers with each and every order.
One place to start when you need to find a service to help you is by checking with your friends and classmates to see which services have delivered exceptional results for them. Your friends can recommend the services that they've used and let you know if they deliver what they promise. Beyond this, you can also look for reputable services that have an online track record of stellar reviews and a record of success. Services that have been online for many years are more likely to be safe and effective since few companies could stay in business if they didn't deliver for their clients.
Before you buy, however, visit the company's website and review it to see if it sends up any red flags. Good quality services should have a clean, professional website that is well-written contains no grammatical errors. If you find bad writing on the website, that's a sign that the company can't deliver high quality writing for you. Similarly, if your virus scanner or web security software gives you a warning about a writing service's website, that's a sign that this may be an unsafe website.
If the service has good quality writing, check to see what kind of policies that service offers and how they plan to guarantee quality. Look to see if the writing service offers a plagiarism guarantee to ensure that every order is completely free from plagiarism. Check whether they offer free revisions and whether you are able to communicate directly with the service's writers. The more open and honest they are about their policies and their staff, the more likely it is that the company is legitimate and the writing you receive will be of high quality. After all, legitimate companies don't try to hide what they do or how they do it from their own customers.
It's also a good idea, when possible, to speak to an actual customer service representative by phone rather than simply filling out an online form. When you fill out a form, it is difficult to know who is on the other end, but when a service gives you the option to speak to a human, you can take that opportunity to evaluate the professionalism and the company and ask questions that can help you to determine whether the company is legitimate and provides value for the money. Reputable firms will also offer an option to contact the writer who will write your research paper in order to give you insight into the person creating the paper and the confidence that the person in charge of your order has the skills, knowledge, and talent to deliver a top-class paper.
Overall, the number of safe research paper writing services far outstrips the predatory sites, and it is relatively easy to find the safe sites by exercising a little common sense and evaluating the clues that can help separate the safe sites from the unsafe. Taking recommendations from friends, checking for quality on the company's website, and speaking to company representatives and even your writer directly can all help to ensure that you have a safe and beneficial experience buying your next research paper online from an academic writing service.