Is it time to regulate bitcoin?
Some countries have an outright ban on the coin. Others have different regulations on it, and yet others have no regulations at all.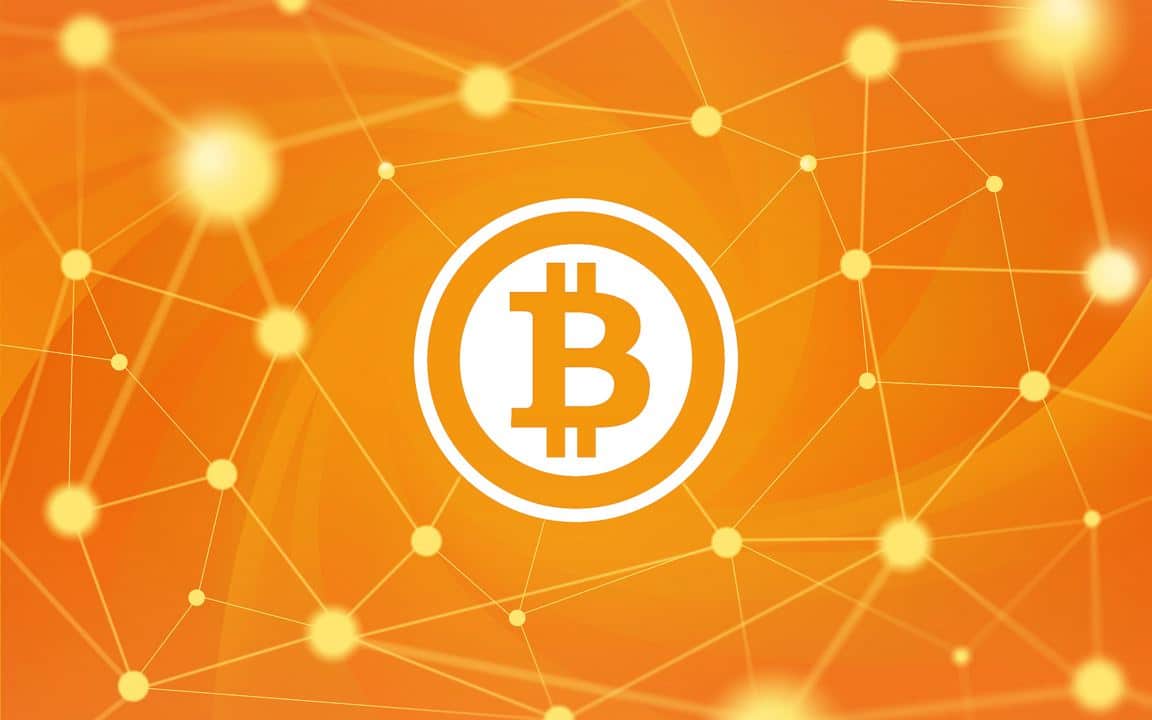 There are a lot of unrealized benefits to Bitcoin and risks around it. Even though it continues to ride popular interest waves, it has a high market volatility. The burning question is, is it about time to regulate Bitcoin? It may be about time, as others would say, while others may say no.
Behind the scenes, there is an unwavering reality that it has not measured up to its promises. The benefits of a store of value and peer-to-peer network are yet to materialize. In any case, Bitcoin is yet to prove that it is a unique, quick, and efficient payment system.
The risks of using Bitcoin, meanwhile, seem to be growing by the day. Its creation and use are now associated with few owners and operators with power. The coin has high energy consumption, high price volatility, and market opacity. In some instances, there are illegal and illicit transactions done using the coin.
What Actions Should Be Taken?
There is a need to keep Bitcoin in check since the risks keep growing, and the benefits take longer to realize. Supporters of Bitcoin control suggest the following action:
Consumer protection
Public security, i.e., countering the financing of terrorism, money laundering, and other illegal activities
Financial stability
Joining cryptocurrency and the standard financial system
Theory and Practice
Currently, Bitcoin ownership is by a few able and powerful individuals. The mining technology in use grants them the power to influence the activities of the coin. Since this control is lacking, miners are at risk of losing out.
The Bitcoin approach is "trustless" and requires computing power investment to pull off. Not everyone can become a miner. The few people who can trade can influence the process in their favor, hurting others in the process.
Regulatory Landscape
Globally, Bitcoin has a bag of mixed reactions. Some countries have an outright ban on the coin. Others have different regulations on it, and yet others have no regulations at all.
El Salvador is currently the only country to accept it as a legal tender. Some countries allow their citizens to trade but not buy anything with a cryptocurrency.
Upgrading the Regulatory Framework
Many people are taking the coin for various reasons and needs. They need protection at all levels of mining. Whether you are trading with bitcoin trader or any other platform, you need to be protected.
There is a need to update the global regulatory framework governing Bitcoin. This way, it is easy to strike a balance between the potential coin's benefits, costs, and risks. Some steps must exist to achieve this.
First, it is important to review the difference between bitcoin network activities and their link to the traditional financial system. Miners' concentration creates a chance for market manipulation. It is important to protect these people from getting hurt.
Second, there is a need to speed up investor protection and transparency. If there is required registration, then it should be subject to disclosure. Current and future Bitcoin members become aware of what they are getting into.
People who hold the smallest threshold of Bitcoin should be declared. This process should follow the format with company shareholding.
Third, the set and updated framework should protect financial stability. Institutions must have tough monitoring, reporting, and risk management when dealing with Bitcoin.
All transactions should take care to protect others from financial losses and reputational damage. Security breaches of these institutions' networks lead to the loss of Bitcoin holdings.
Federal authorities must tighten supervision and monitoring to protect public security. Oversight should be strong to detect, intercept, and stop money laundering.
They should be alert to any activities pointing to the financing of terrorism. There should be a set amount of Bitcoin that you can transfer at one time. Such amounts can only get authorization from the federal authorities.
Have any thoughts on this? Let us know down below in the comments or carry the discussion over to our Twitter or Facebook.
Editors' Recommendations:
Understanding the different types of cryptocurrency
Bitcoin is transforming how we play online games