Is it too late to start learning programming?
There is no time limit to start learning programming, all you need to have is dedication and determination.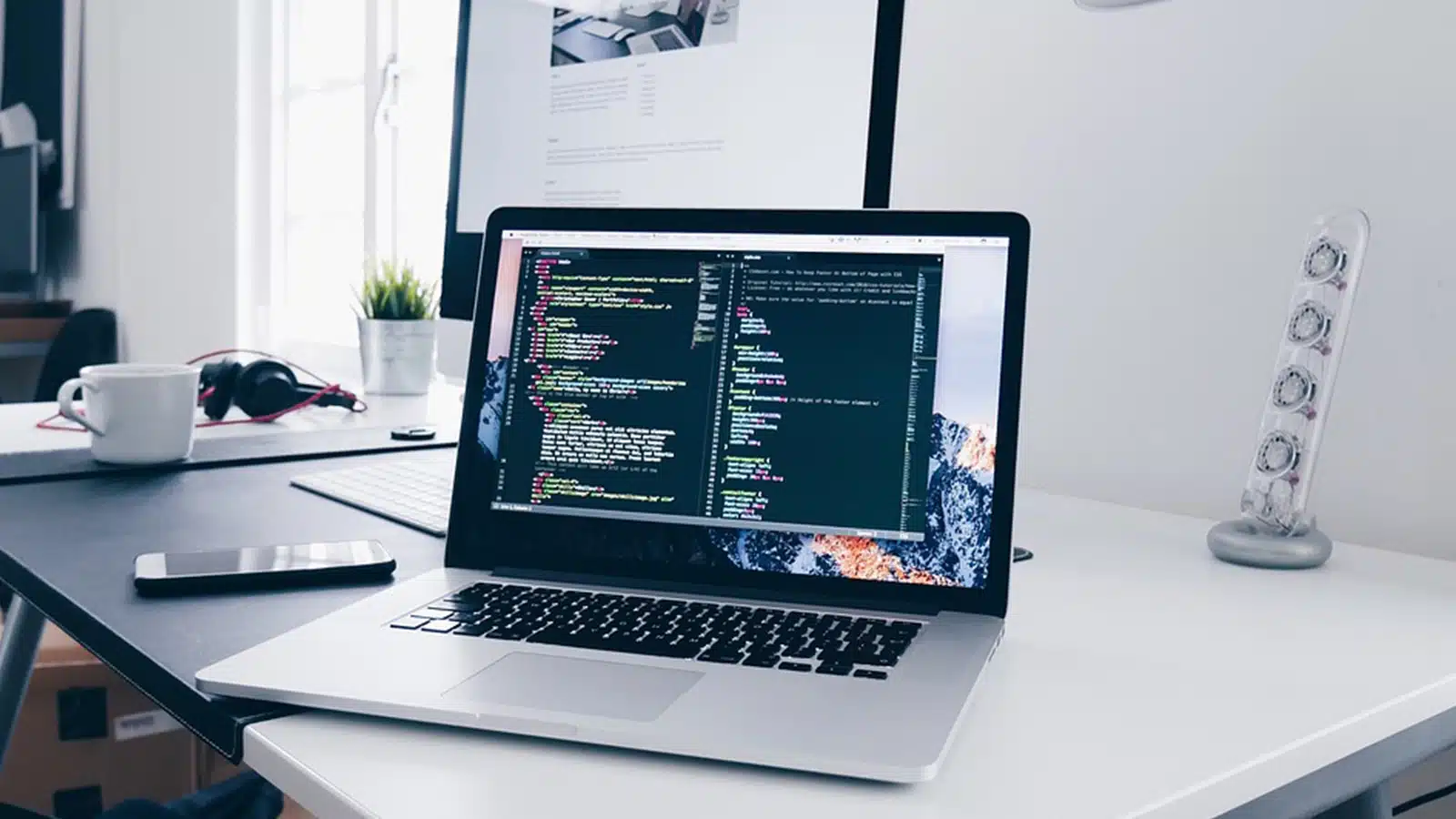 When is it too late to learn to program? Good news: There is no direct relationship between your age and the possibility of learning to code.
In this article, we want to explore the most common misconception people have about learning programming. Here are the most common fears:
I'm too old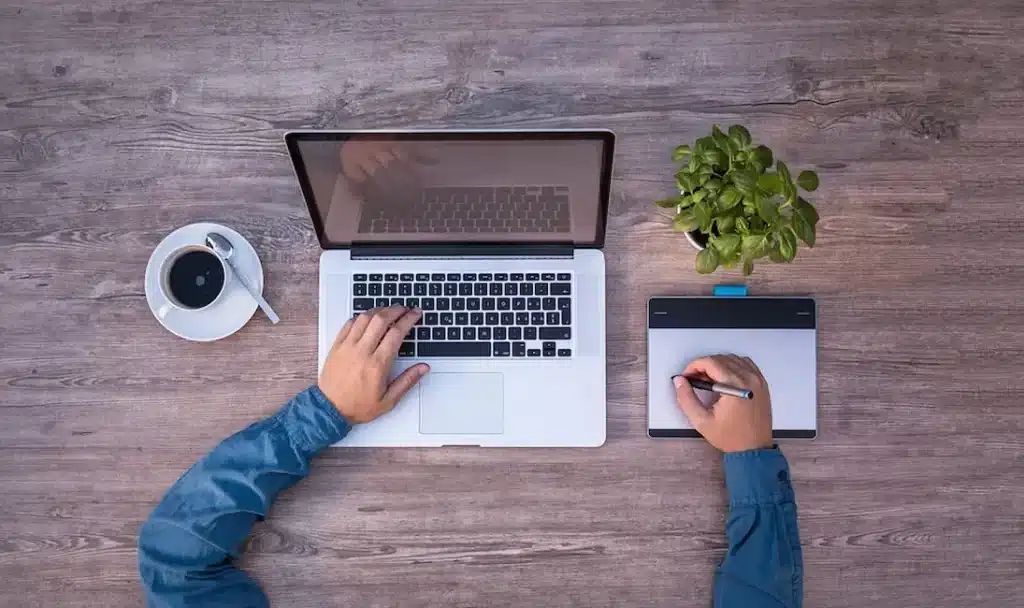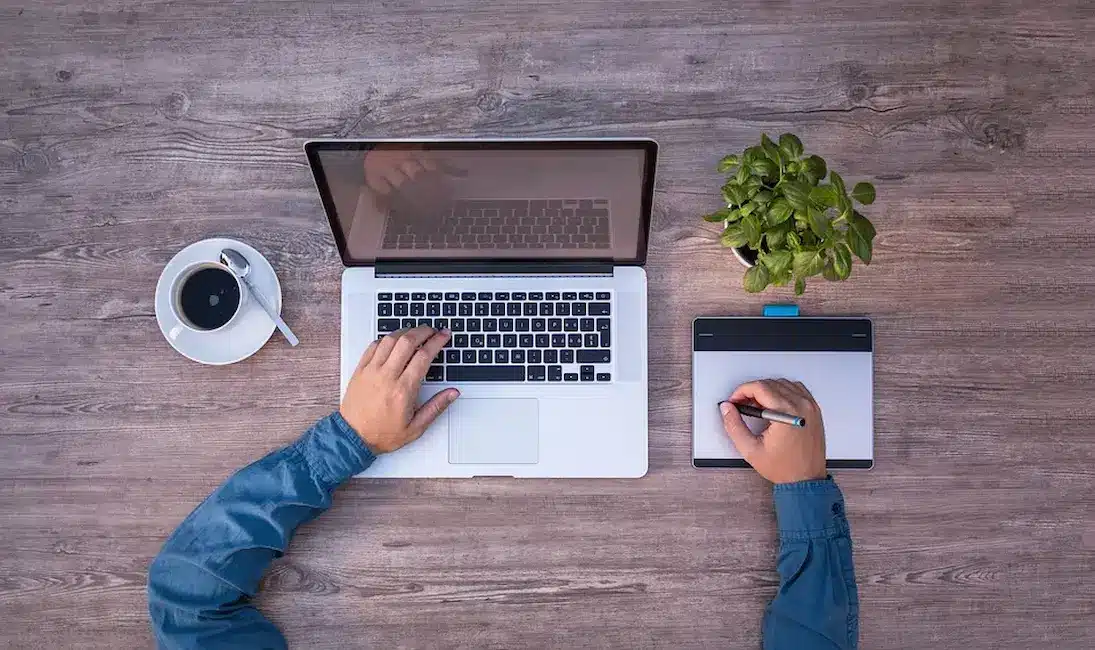 You are not old. You are experienced. There is no age limit for studying to code, as well as in many other spheres. You can learn programming at ages 15, 20, 40, and even 60.
It becomes true because of our brain's neuroplasticity. If we start learning something new, it develops our cognitive functions; therefore, exploring the world of programming is available to everyone.
The truth is that programming requires good intuition and logical and abstract thinking. Of course, some people are born with great critical and analytical thinking, but it's a minority.
Maybe you will need to put extra effort into developing such thinking.
But on the other hand, many people start programming at a solid age because they have already improved their reasoning skills through the years.
I won't keep a work-study balance
If you have decided to switch from your current profession and move to IT, it may seem that you won't be able to combine studying and work simultaneously.
It will be hard, as you must spend time at work, dedicate attention to your family and friends, have time for yourself, and study. Therefore, plan your time and make strict timing for all activities.
Besides, there is no need to sacrifice your breakfast or sleeping hours as you can ask someone for programming homework help.
Moreover, many services offer assistance with coding assignments in various programming languages so that you can get immediate help with complex tasks.
It will take years to learn how to code
The essence of programming is constant learning.
Of course, you can learn the basics of algorithms, Java, and C++, and still, you will have an extensive list of languages and skills to discover throughout your life.
Maybe, you will experience difficulties in the first stages of learning. It's normal. But it's nothing impossible for a person who incredibly wishes to do something.
I am a woman; women are bad programmers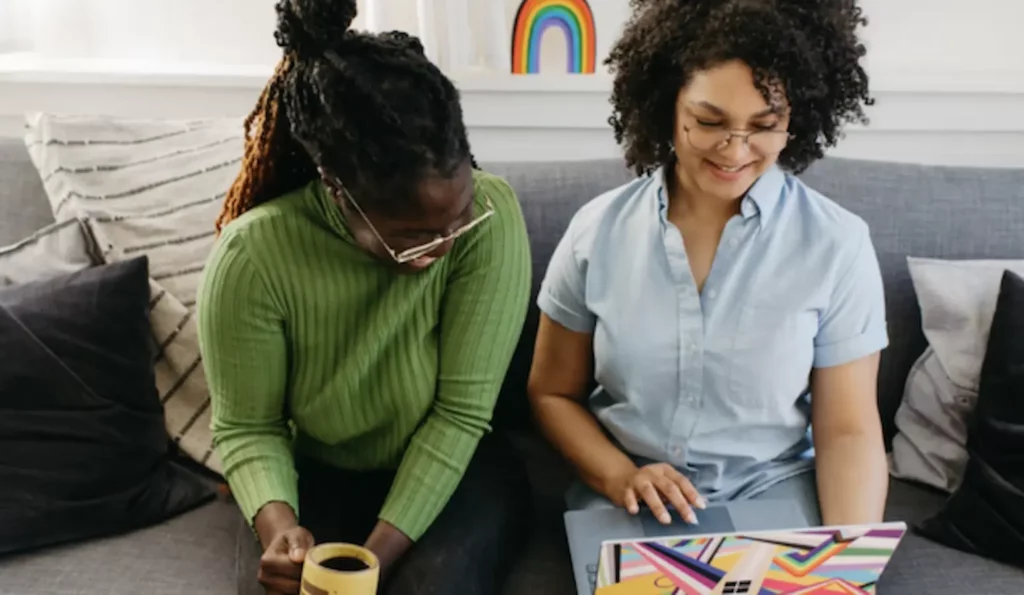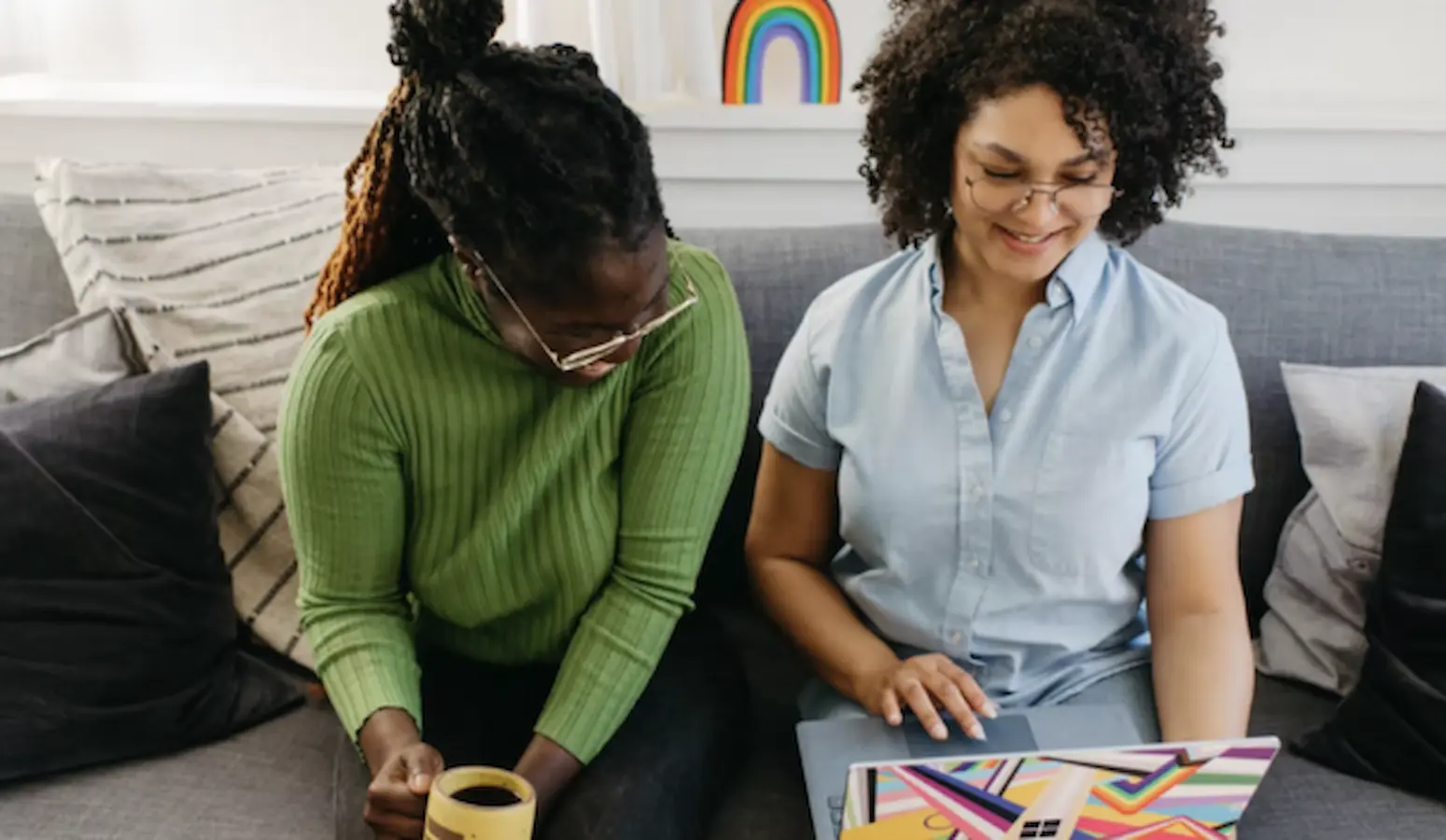 This myth is ridiculous, and no one knows why it still exists.
Did you know that women were the first programmers? Read about Dr. Grace Hopper, Joan Clarke, ENIAC, and other women in computer science to brace yourself.
The gender balance among programmers is still on the men's side, and it's not because women are bad at coding. The real reason for the situation is because of social barriers.
Many families still think that women are not for computers and science.
Even girls interested in programming will be forced to enter another sphere because their parents prefer a more "female profession."
Such prejudice from family, friends, colleagues, and managers affect the number of women in IT.
Tips to Succeed
If you have decided to change your current profession and go into the field of programming, be ready to adhere to the following tips:
Seek solid motivation. Give yourself an honest answer to why you need to learn to code. Then, please print it out and hang it on the visible spot.
Find a mentor or a friend that has already passed a curly way to programming and can share valuable advice with you.
Ask for support from your close ones. It may happen that you will need to overcome different obstacles and won't have enough time for your family and friends. Therefore, it's essential to have a supportive hand by your side.
Create a strict plan and stick to it. You will need to set aside from 4 to 8 hours daily for a year. It's a must if you want to see a good result shortly.
Practice meditation and mindfulness exercises to boost your concentration and diligence. You must work hard if you don't want to lose track of your wish.
Be braver and take risks. You may drive away thoughts about seeking a position in a company as a junior programmer because your future colleagues will be much younger and more experienced. However, remember that IT is about those who learn fast and can quickly adapt to new situations.
Carefully choose the degree or courses. If you have decided to turn to programming, you must be highly attentive to your selected practices. Luckily, there are no strict requirements for a computer science degree. You can become a good programmer after online courses and self-education.
Online programming platforms and courses to try out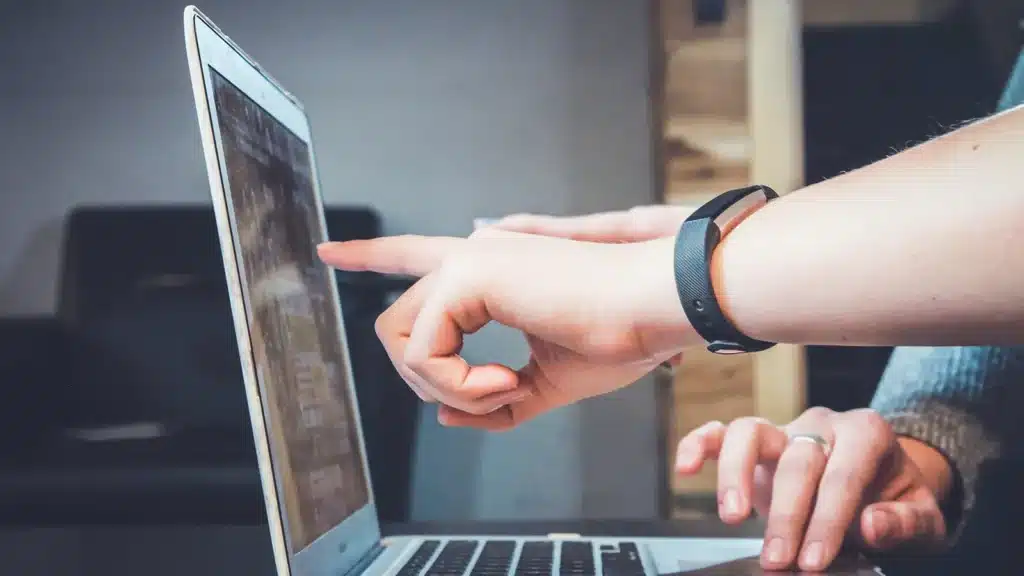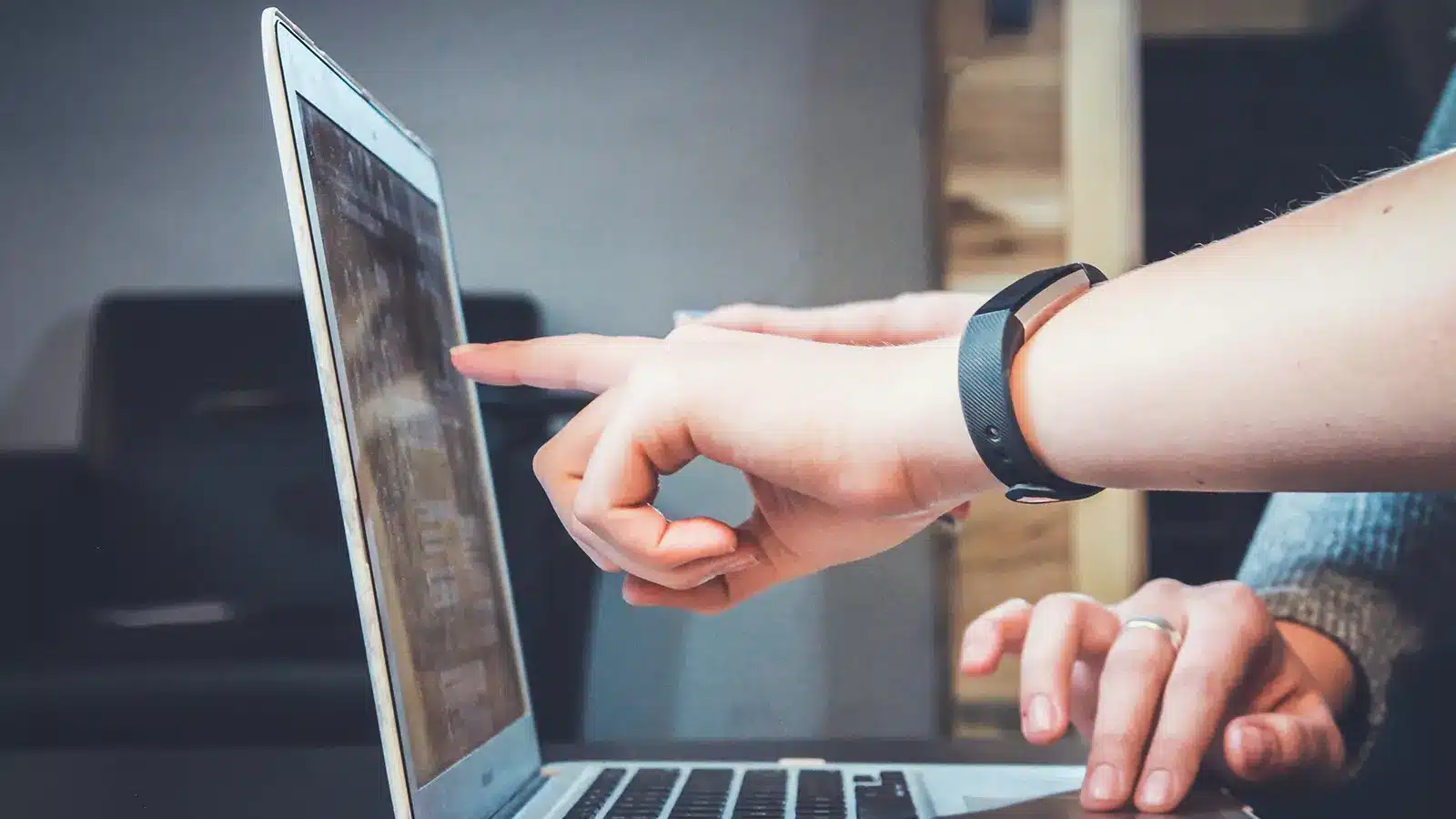 We want to share with you some online courses where you can start exploring various programming languages.
Most are free and have strong communities with programming fans ready to share knowledge.
Code Academy
This platform will be helpful both for beginners and those who wish to improve their programming skills. With Code Academy, you can apply received knowledge in practice.
The platform is free of charge and may help you feel more confident in programming.
You can learn HTML, CSS, Python, Ruby, and other languages here.
Free Code Camp
The primary purpose of this organization is to create a community of really interested programmers and build strong relationships between them.
You participate in resolving various programming commercial and non-commercial tasks, learn materials and attend programming courses.
Moreover, freeCodeCamp has a forum where students discuss and arrange meetings with those who live in one town.
It's a great place to start learning JavaScript, Python, databases, HTML5, Node.js, and more.
The Odin Project
Attractive and working education platform. It logically structures the educational process using the best materials to help you see the complete picture of web development.
Here you can create various projects and connect with a great community of professionals.
The Odin Project covers the following languages: Ruby, Ruby on Rails, HTML and CSS, JavaScript, and Node.js.
Plural Sight
One of the oldest education resources focuses on coding education. Here you can find both free and paid courses.
The primary approach is based on four stages:
First, you choose the course and learn the material.
Then practice the learned material and get feedback.
Get scores and proceed to the next level.
Check the progress and get more study materials.
Some courses include CSS and HTML, database, JavaScript, Python, PHP, Ruby, and more.
Wrapping up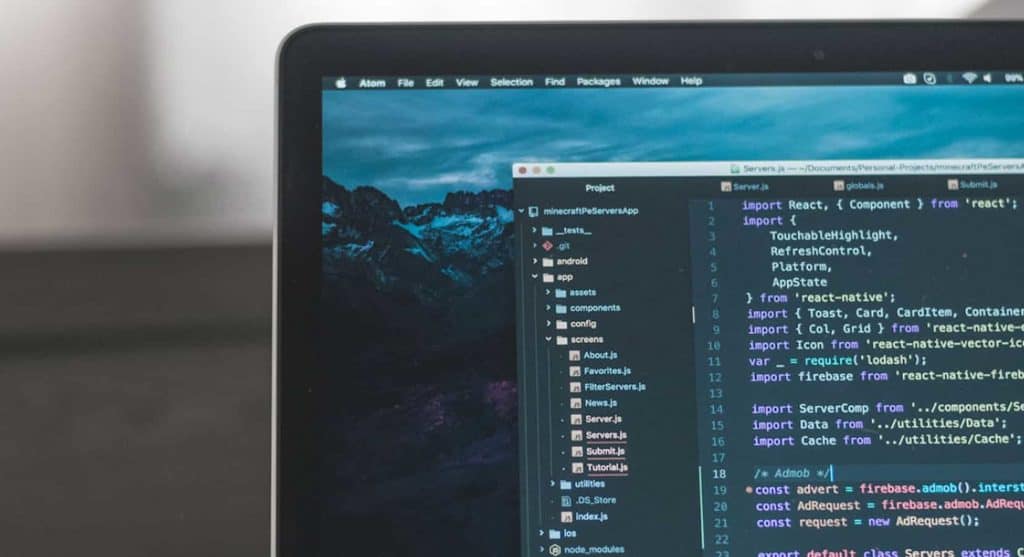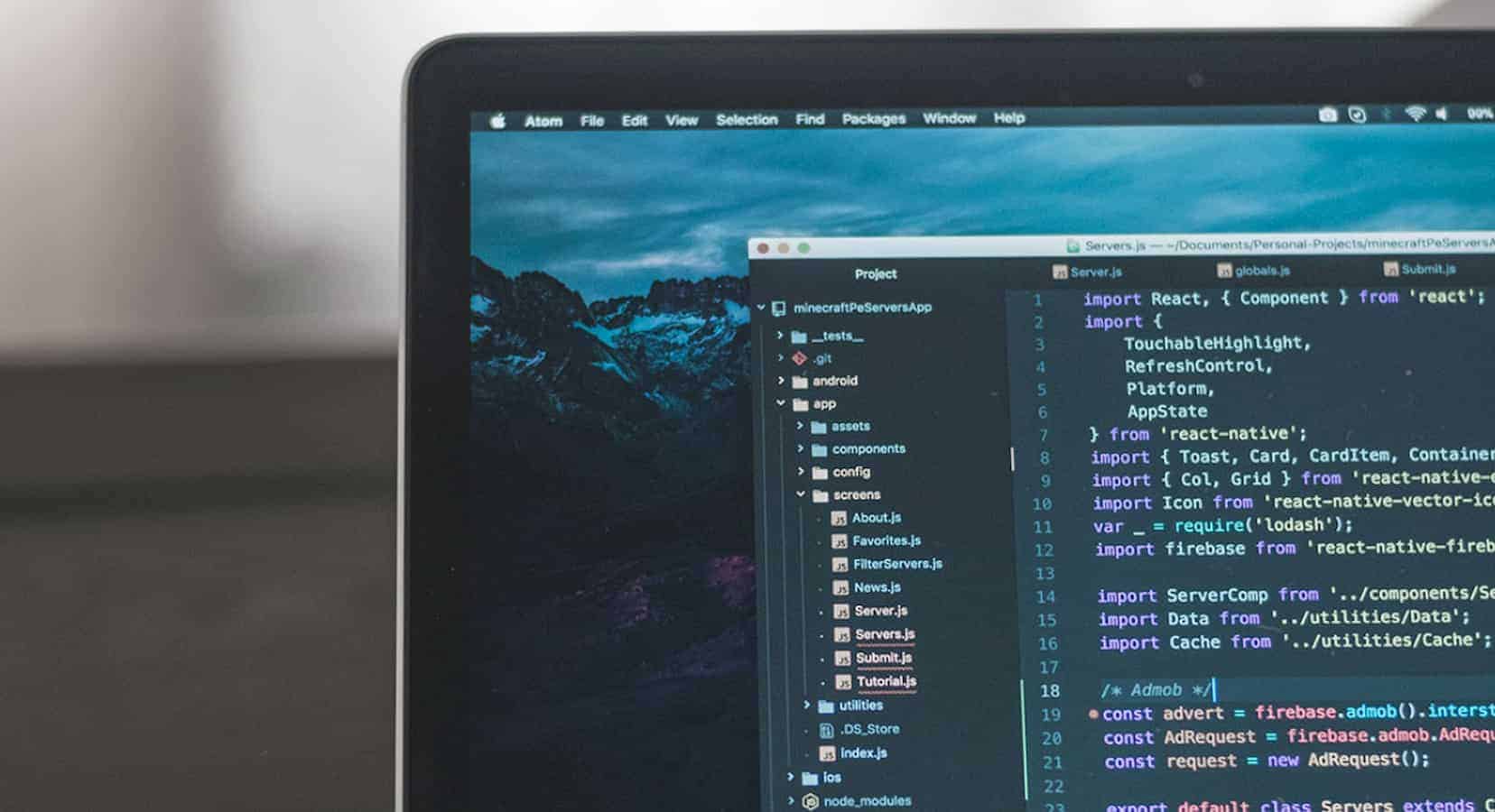 In courses, you can learn the basics, like algorithms and databases of a particular language.
Knowing the coding principles will open the doors to a deeper understanding of language and proceed to learn language by yourself.
There is no time limit to start learning programming unless you are not interested at all. Then, you will become a professional programmer on a significant level. Ultimately, all you need is hard work and a big wish.
Have any thoughts on this? Carry the discussion over to our Twitter or Facebook.
Editors' Recommendations: