Is the Internet a friend or a foe when it comes to relationships?
Dating is a very interesting subject and, with the advent of the Internet, the world of relationships has changed a lot. Is the Internet good or bad here?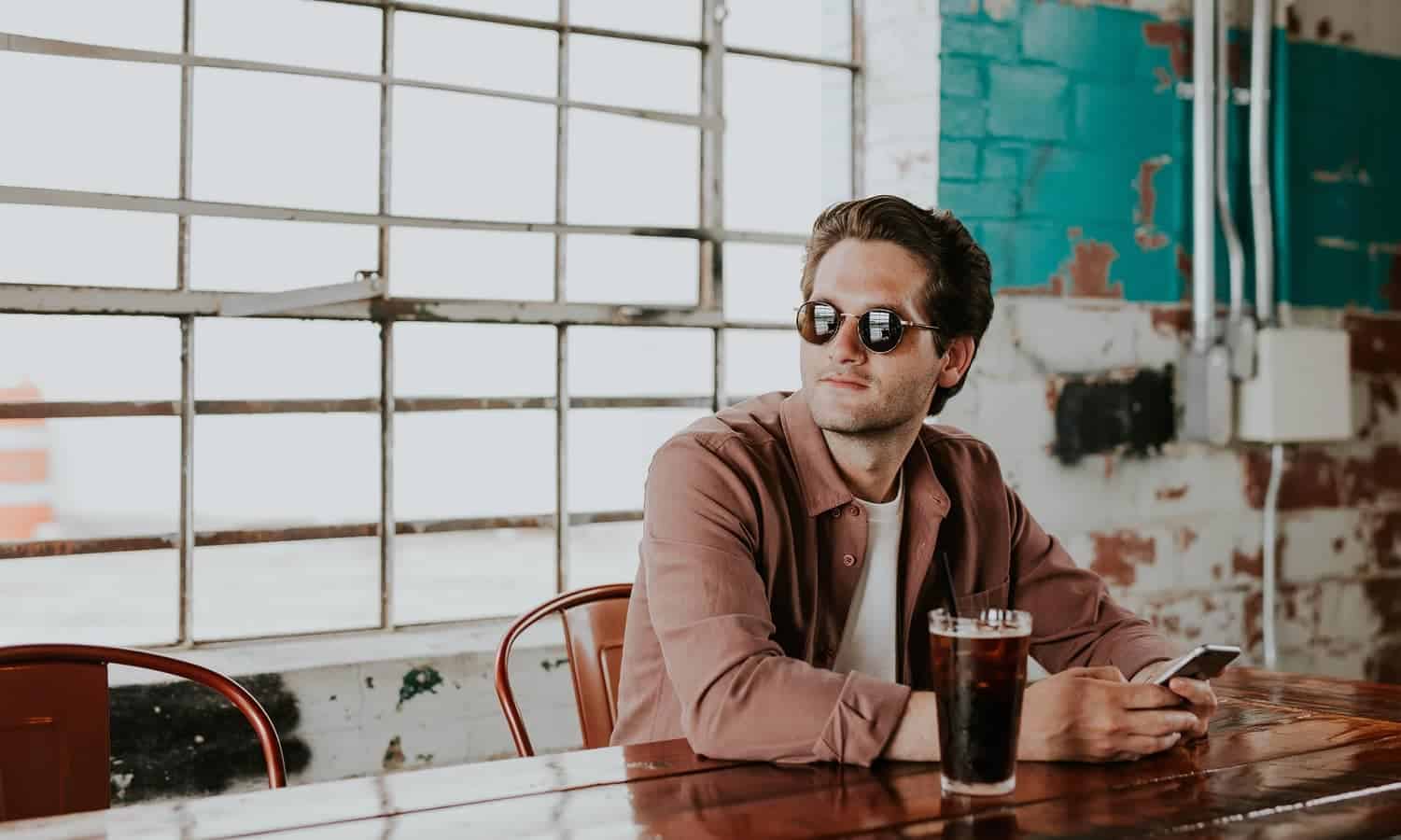 The virtual era is a great evolution in this century, with the Internet being used for various purposes, including being a great vehicle for socialization. The question about whether or not the Internet actually helps in relationships is obviously quite relative because it covers a large area of interests.
With the arrival of social networks and dating apps, relationship conversations has moved a lot as, in addition to facilitating contact, they cover a large number of users. Who has never heard of a love story that started on the Internet? In fact, several of these stories started in front of a screen and ended up becoming great love tales.
With its ability to facilitate communication between people, the Internet is also used by many couples to keep dating while they at a distance or not to lose contact when one of the partners is away. If used consciously, the Internet can be a great tool for any situation, but there are people who have not had good experiences and do not think the same way.
The Internet begins to disrupt a relationship when it stops rendering practicality and ease and begins to give rise to problems and jealousy. Studies have shown that the percentage of couples who split because of the Internet has increased dramatically.
It is very easy to, with just a few clicks, meet and relate to different people via the Internet, so it is very often used when it comes to trying to find someone to start a relationship. And this can mean using a dating app or using the Web to find places to speed dating in Manchester, for example.
Because of the ease of communication, the Internet can also be a hindrance in relationships, because it is much easier to betray and relate to other people – in what often goes beyond the virtual world. This world has almost no limitations or restrictions and, the moment the person is exposed, he/she is subject to any kind of invasion.
Because of this, couples can often fight and disagree, so it is necessary to have limits and care in the relationship. Even though the virtual world provides ease of communication, nothing compares to live, eye-to-eye contact. So, if you are in a solid relationship, make conscious use of the Internet because the benefits are guaranteed, but bad things can also happen while using it.

Have any thoughts on this? Let us know down below in the comments or carry the discussion over to our Twitter or Facebook.
Editors' Recommendations:
3 online dating trends to look for in 2019
4 of the best mobile dating apps
How to use online dating services to the full extent
Follow us on Flipboard, Google News, or Apple News