Is the Samsung Tri-fold tablet the future of tablets?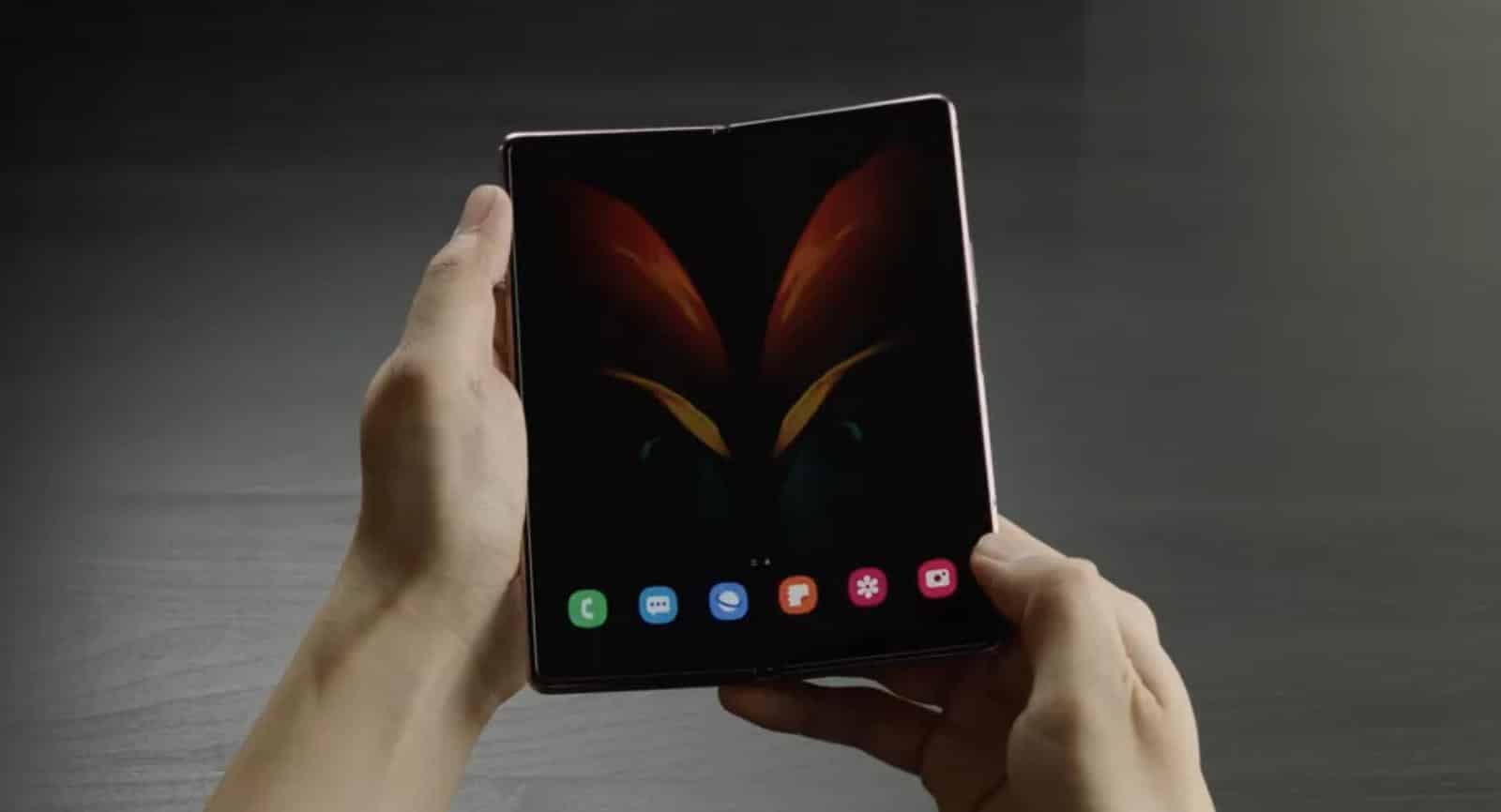 Like almost everything, tablets just keep getting better and better. Samsung is bringing out a tri-fold Galaxy tablet and people just can't wait to get their hands on it. Especially those who love playing games and watching sport.
It had been hoped that this new tablet from Samsung would be launched this year. It now appears that the first quarter of 2022 is when it will be introduced onto an eagerly awaited market.
There have been rumours of a tri-folding design for a while now. Those rumours will become reality next year. It's fair to say that Samsung are rather keen on the fold design, claiming it is the "biggest breakthrough since the mobile phone." Now that's a rather bold claim to make but what would be so special about a tri-fold tablet.
The folding design has been inspired by another industry. It's the precision of watch mechanics that has caught the interest of Samsung. They have a hinge now that gently locks into place and the tablet folds like a book, but now comes the tri-fold.
How much space in your bag does your current tablet take up? The tri-fold design will improve dramatically the portability of the tablet. It won't take up so much room as current ones and that's the way of the future, everything just becomes more compact, doesn't it?
Tablets are popular to use when you are at home, this tri-fold design isn't really aimed at those users. It's when you are out and about that the size of the tablet becomes more important. Think back to the days when mobile phones were an outrageous size?
The tablet has to give a great deal to its user. If not, then would those with an excellent smartphone also want to buy this tri-fold tablet?
One great feature of this new tablet is that it has an improved ultra-thin glass (UTG). This tri-fold design will also help protect the screen against all those annoying scratches that occur. Not ideal when watching a movie, playing games or watching a sports event (more about that soon).
The tablet will be able to use the new hybrid S Pen. This is a Bluetooth-enabled stylus and different from older S pens, as yet more innovation takes place.
A couple of great uses for the new tablet will be playing games and watching sport. If you are interested in gambling, then using the tablet to check up on all the latest action will become a regular activity.
Watching some live football or tennis, while placing some bets is going to be great fun. You can find lots of information about what is available at betting sites and how safe they are to use, according to online-betting.jp more players are using their tech these days not only for entertainment purposes, but also for shopping and the handling of finances, given the current nature of the global crisis. Then there's all the games you will be able to play, so plenty of great entertainment lies ahead.
The clock is ticking down to the day when this tri-fold tablet is launched. It's a big step forward and you'll wonder why it hadn't been thought of in the past.
Have any thoughts on this? Let us know down below in the comments or carry the discussion over to our Twitter or Facebook.
Editors' Recommendations: