Is VPS hosting right for your WordPress site?
VPS hosting isn't the correct fit for every site, it's a strong choice for many Wordpress clients.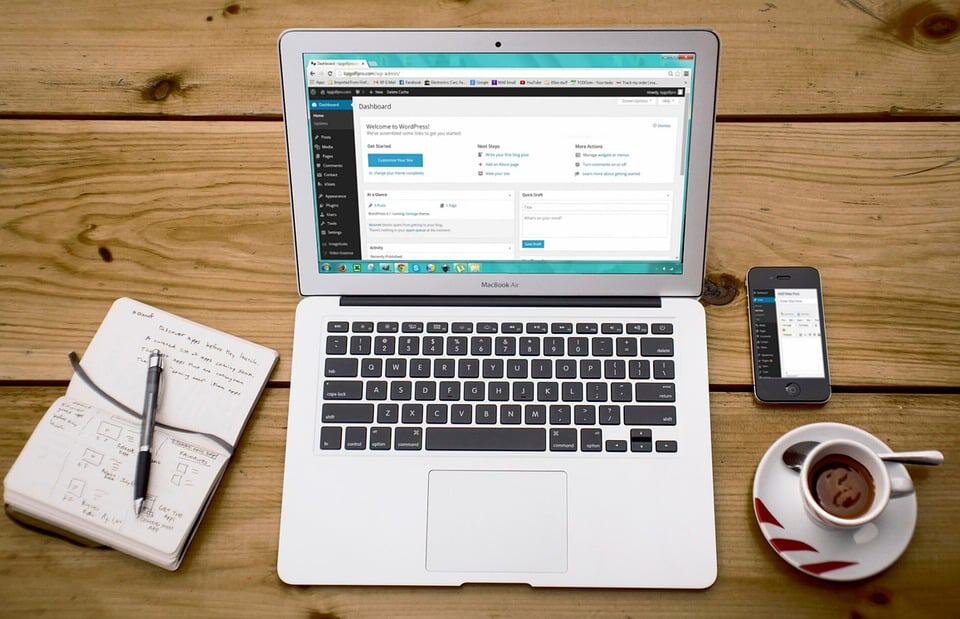 Deciding on a hosting plan for your WordPress website can be a complicated process. There are many hosting choices available from many different providers, and beginners can struggle to differentiate between plans.
This is the case with Virtual Private Server (VPS) hosting. In fact, it is the basis for one of the most common questions on the subject: What's the distinction between shared and VPS hosting? Well this guide will not only answer that question, but it will also detail the positives and negatives of VPS, and whether it's suitable for your WordPress site.
How VPS differs from shared hosting
If you've already started a website, you are no doubt familiar with shared hosting. After all, this is typically the first option aspiring web entrepreneurs select when settling on a host. This is for one specific reason: It's normally the cheapest available.
While that's a fine starting point for those on a budget, shared hosting does – as you'd expect – come with numerous caveats. As the name implies, your website shares the hosting server with other sites. This means the server's resources are shared, which generally results in receiving a smaller portion of web space and RAM. If another website on the server suffers from a malicious attack, that can also develop into issues and security risks for your site by proxy.
Due to these concerns, those utilizing shared hosting plans inevitably end up searching around for an upgrade. Well, in that regard, the next natural step is VPS hosting. You still have your website on a physical server, which is used by other site owners. The difference, however, is you benefit from a virtual environment that's separate from all other users. The server's resources are not shared. Instead, the host serves a slice of the server that you can enjoy all to yourself.
Think of VPS as the middle ground between shared hosting and a dedicated server for your website. You obtain the added benefits and customizability of a dedicated server (to an extent) while still retaining a cost-effective price tag in the vein of shared hosting.
The pros and cons
Every hosting plan brings negative baggage alongside the positives. VPS hosting, sadly, doesn't avoid this situation. Let's take a quick look at these aspects.
The pros of VPS hosting:
Your hosting environment is in its own dedicated space, so no other sites are likely to have a negative impact on your website's performance.
This also helps when it comes to security. As your website is isolated, you effectively eliminate the possibility of other sites harming yours if they become infected with malicious software.
Although it depends on the host provider, you usually have the ability to customize your virtual server. As a result, it can be altered and fine-tuned until it meets the specific needs of your website.
Thanks to typically being scalable, VPS plans can be altered on the fly. If you hit a spike in visitors and need to suddenly increase your server resources, this can be done in a speedy fashion.
The cons of VPS hosting:
While still reasonably priced in most cases, VPS is generally more expansive than the shared hosting alternative.
When tweaking or managing the server, some technical know-how is required to do this effectively.
As for storage space and RAM, you only have defined limits for these resources.
Conclusion: is VPS hosting the right choice?
As far as performance and the potential for growth are concerned, the hosting plan plays a significant part for your website. That's why you're reading this article. And although VPS hosting isn't the correct fit for every site, it's a strong choice for many WordPress clients. It is secure, has many features users seek, and still falls in the affordable price bracket.
Have any thoughts on this? Let us know down below in the comments or carry the discussion over to our Twitter or Facebook.
Editors' Recommendations: