Is WordPress.org right for you?
We'll be talking about WordPress.org, but I'm going to outline the differences between .com and .org before we start.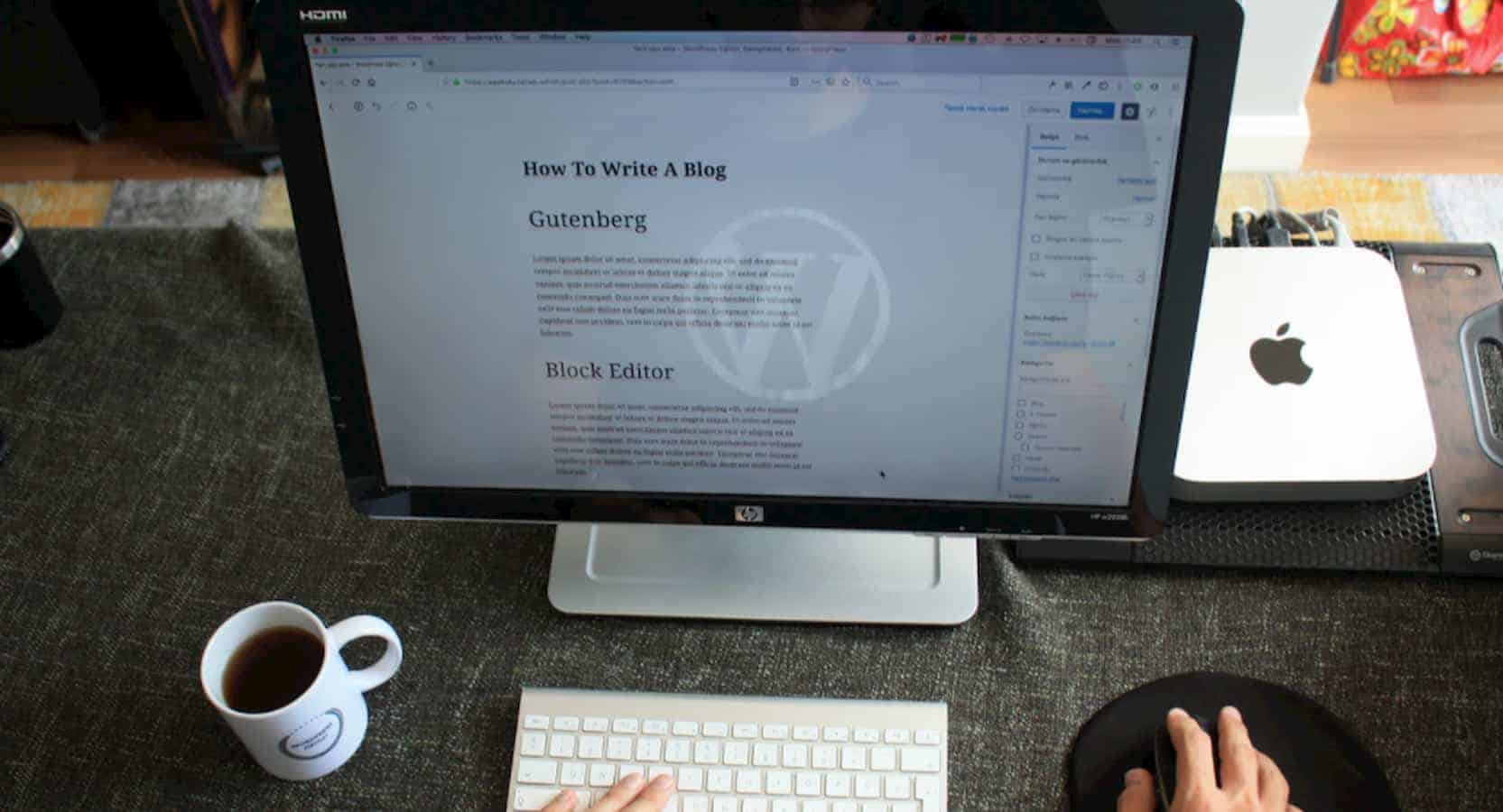 ​​WordPress is an insanely popular CMS, powering over 35% of all websites on the internet. WordPress.com started as a blogging platform in 2003 but has since evolved into a website-building tool with endless possibilities, known as WordPress.org.
WordPress is extremely flexible and offers thousands of plugins that you can install in order to further your website. Anything from membership plugins to social media integration, forms, and maps to eCommerce websites.
In this review, we'll be talking about WordPress.org, but I'm going to outline the differences between .com and .org before we start.
WordPress.org Vs WordPress.com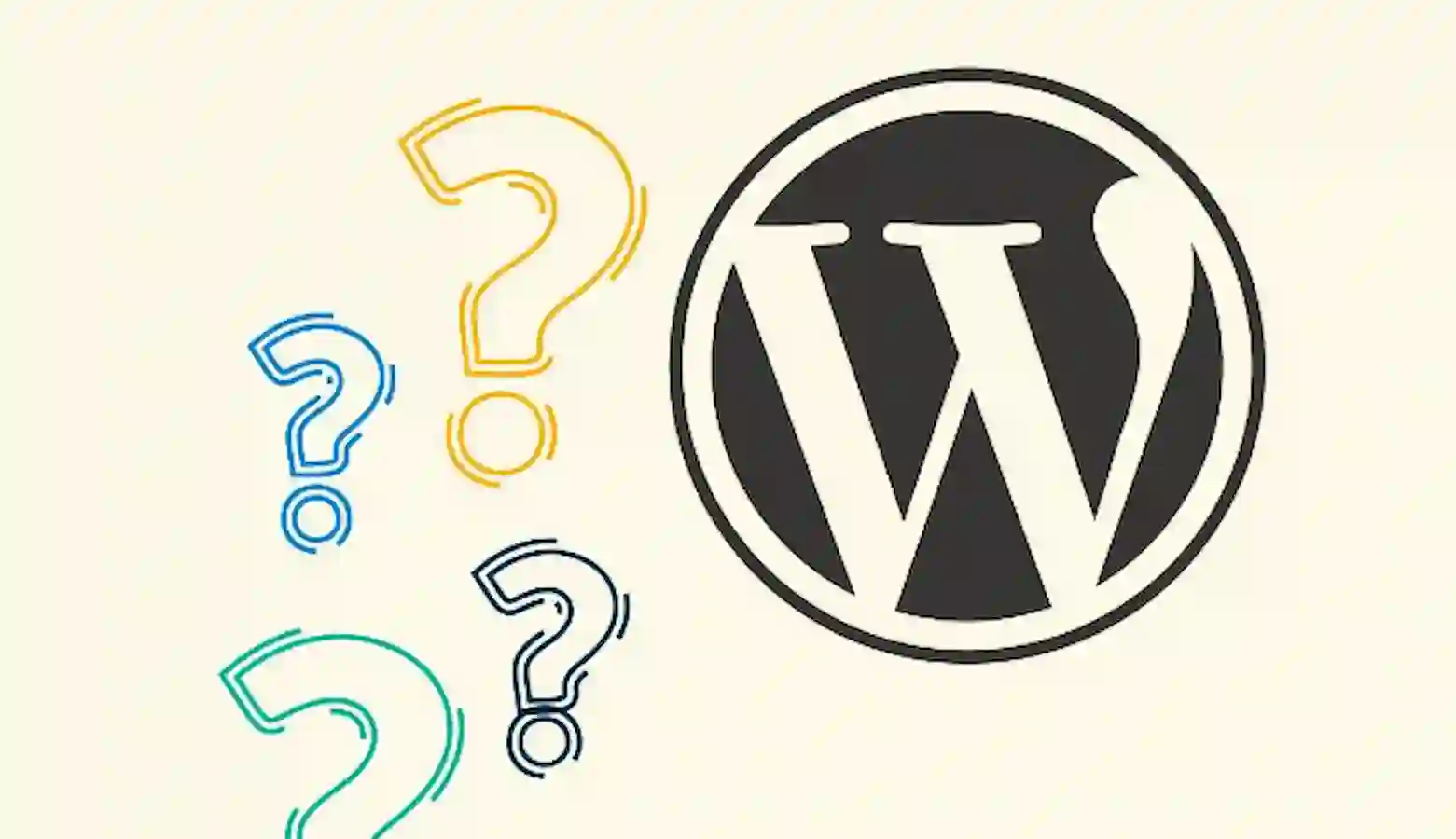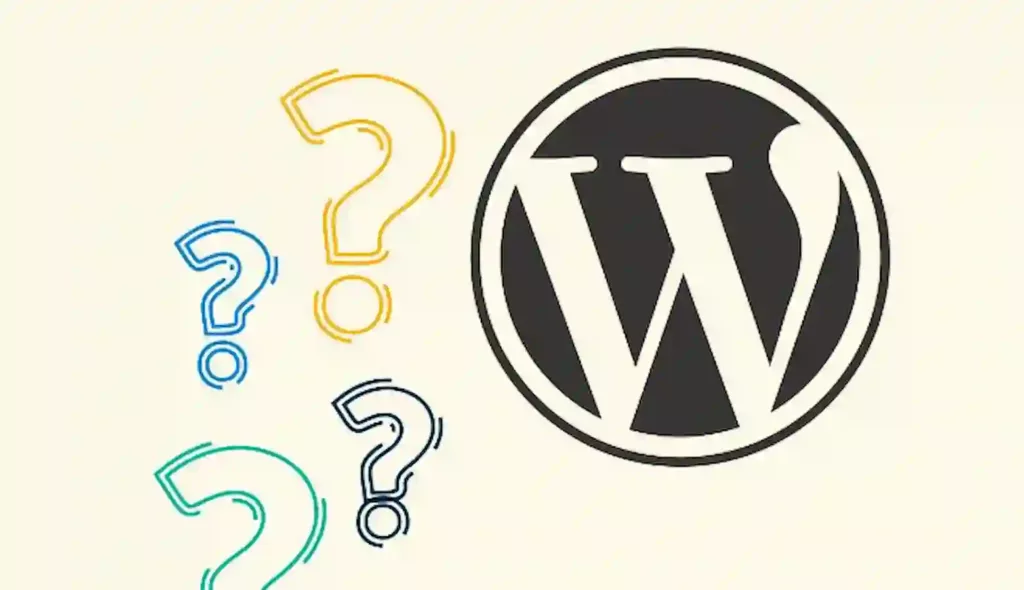 You may be aware that there are two versions of WordPress, the .com version and .org. We are going to explain the main differences between both of them below, as this may help you decide which platform is right for you.
WordPress.org
The self-hosted version of WordPress (you'll need to source your own domain and web hosting)
You'll manage all the technical aspects of your website, including updates (unless you get managed WordPress hosting)
You'll need to be aware of security
Access to all plugins and themes
This option gives you ultimate flexibility and control
WordPress.com
The fully-hosted version of WordPress (to have your own domain and not a WordPress.com domain, you'll need to sign up to one of their pricing plans)
A more beginner-friendly introduction to WordPress
Restrictions on plugins available
No control over hosting
WordPress Pros and Cons
| | |
| --- | --- |
| Pros | Cons |
| Lots of customisation options | Some technical know-how is essential to understand WordPress in its full capacity |
| Third-party tools, plugins, and themes | A small amount of hosting knowledge is useful to understand the best hosting plans |
| Full control over your own hosting with WordPress.org | Not very beginner-friendly as there's a much higher learning curve compared to other website builders |
| Plenty of knowledge and support online with regards to WordPress | |
WordPress Themes
WordPress's theme directory currently has more than 3,900 themes. However, the theme directory is only a starting point for most WordPress users. Designers around the world have taken the opportunity to design their own WordPress themes, available to download or purchase.
Your WordPress theme not only changes the way your website looks but also the back-end functionality. Available features on your website are controlled by your theme and the plugins you use (these can be dependant on compatibility with your theme and WordPress version).
Free WordPress themes
As mentioned, there are two types of WordPress themes, free and paid. In order to access WordPress's free themes, follow the simple steps below:
Login to WordPress dashboard
Go to Appearance > Themes
It's as simple as that! There are lots of free themes available, so have a good look and take your pick
Paid WordPress themes
Most people tend to opt for a paid theme, on the basis that there's better support, more options, and the designs tend to be better.
A lot of paid WordPress themes come with 6-12 months of support. If you encounter any issues or you're struggling to figure something out, there's support on hand. You can also purchase extended support on some themes, should you feel the need.
WordPress Plugins
WordPress plugins are designed to enhance your website. They can take your website beyond its basic nature, launching it into another universe. However tempting it may be to install a tonne of cool plugins, we recommend only installing the ones you actually need.
Too many plugins can cause your website to run slow, and plugins that aren't compatible with each other, or conflict, can cause errors on your website.
In order to install/manage your WordPress plugins, follow the steps below:
Login to WordPress dashboard
Go to Plugins > Add New (to add new plugins)
Go to Plugins > Installed (to manage your installed plugins)
Like WordPress themes, there are free and paid plugins. There are absolutely loads of great free plugins. However, it's worth being aware that free plugins may not come with the same level of support or updates as paid ones.
Paid plugins tend to be updated more regularly and have less of a risk of being abandoned later down the line. Many developers offer a free version or free trial of their paid plugin to entice you to buy the paid version. 
WordPress Hosting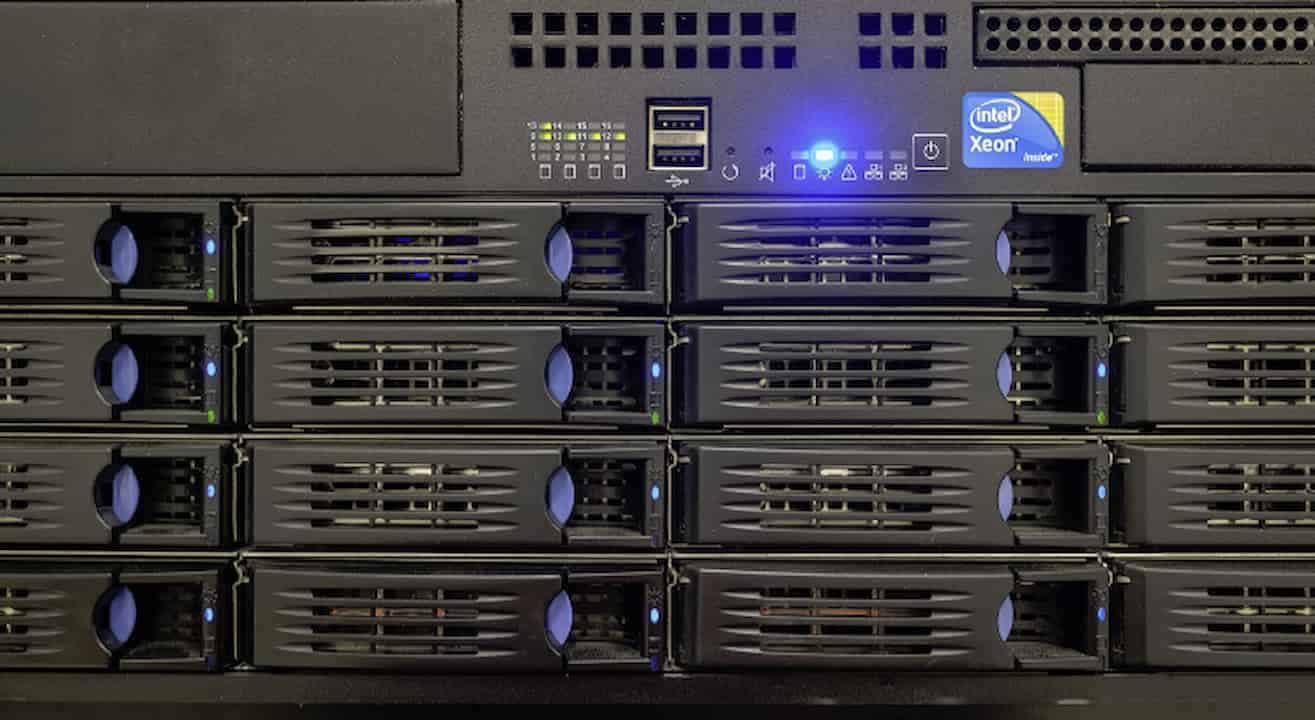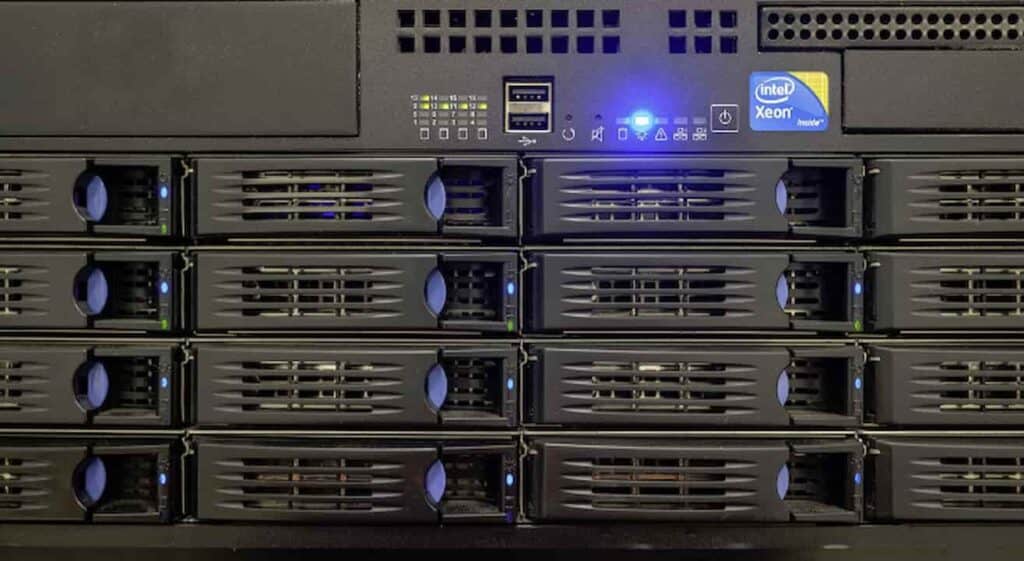 Because WordPress.org is self-hosted, you'll need to source your own web hosting.
Regardless of the type of website you have, web hosting is essential and you won't be able to have a website without it. Even website builders require web hosting, it's just that they offer it as part of their package.
Before deciding on your new web host, you'll want to take a few things into consideration. The features below are things that I consider a must-have before signing up for a web hosting service:
24/7 customer support
Uptime guarantee
Website backup options
Website security included
Proven speed and reliability
WordPress SEO
If we compare WordPress's SEO capabilities to that of a website builder like Wix, you're going to see a massive improvement. WordPress offers its users a large amount of control and flexibility, and with its plugins, there's plenty to play around with.
Although WordPress is recommended for more advanced users, you don't need to be an SEO whiz to boost your SEO with WordPress. Here are a few simple steps you can take:
Make your site visible: In order for your website to be found, you need to make sure your website is visible. Make sure you turn this feature on so that Google and other search engines can find your website.
Videos: We also recommend using the services of a video production company, as videos integrated into your site can make a big difference in terms of SEO.
SEO-friendly URLs: You can choose what your web page's addresses are with WordPress. Make sure you create SEO-friendly URLs so that search engines and your users can understand the relevance of your pages.
Keywords: When writing your content, you can use HTML tags in WordPress. You can use these when creating your pages or posts to ensure keywords are included. Search engines will recognise these as important and will help boost your SEO.
Have any thoughts on this? Let us know down below in the comments or carry the discussion over to our Twitter or Facebook.
Editors' Recommendations:
Convert Pro is the only WordPress plugin you should be using for lead generation
How to start a blog for the wannabe entrepreneur