Is your tech usage keeping you up at night?
Whether or not you have to get up early for a job, it's generally not a good habit to spend all night hooked on tech.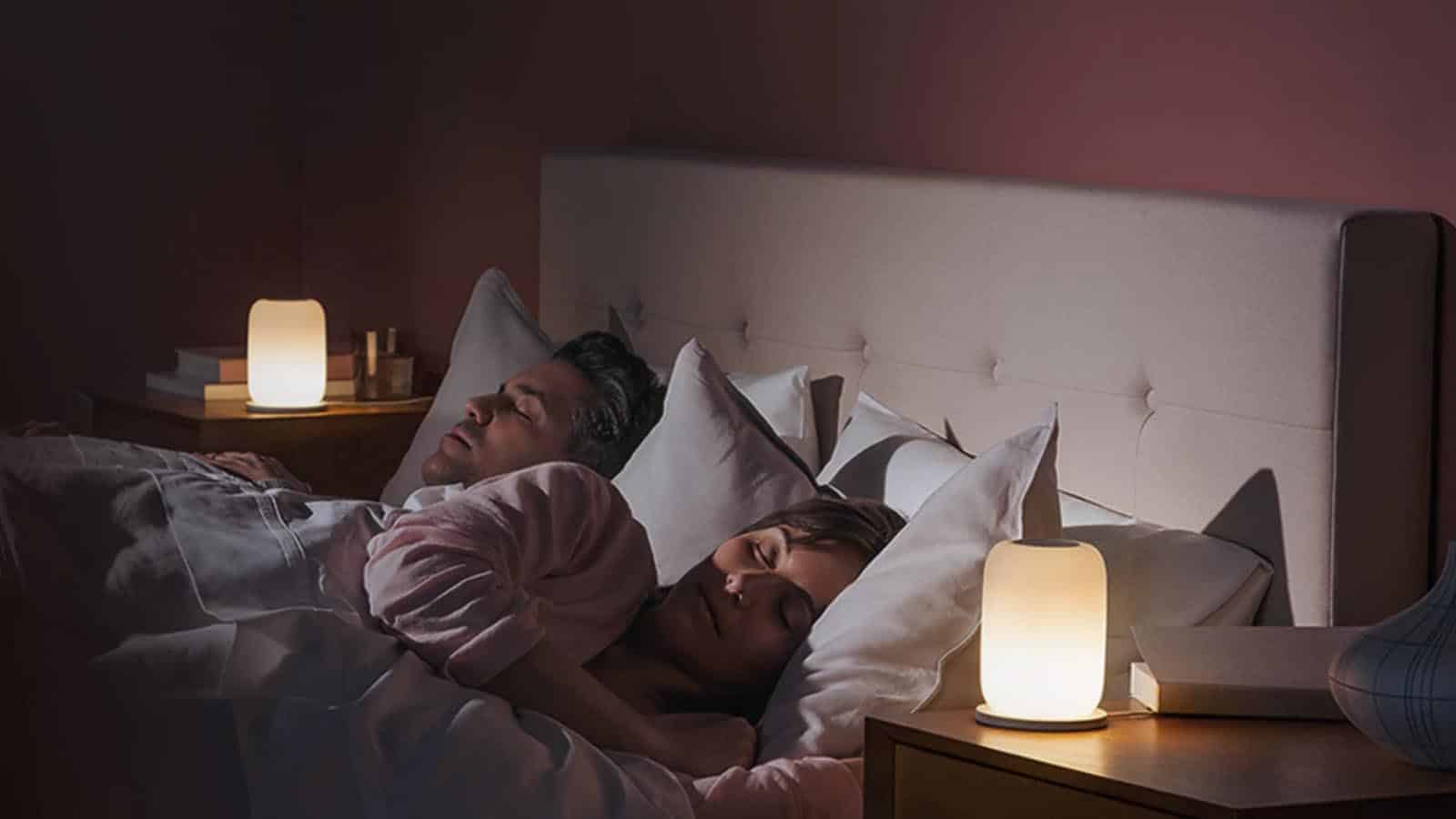 Many things can cause sleeping troubles. Our relationship with technology is one common contributing factor.
Below are a few ways your tech usage could damage your sleep and how you can prevent these sleep problems. 
Is tech addiction keeping you awake?
Addiction to technology, whether social media, video games, or TV, can cause many of us to lose track of time.
It's easy to keep telling yourself, one more Youtube video, one more game, or one more episode. Then, before you know it, it's 3 am, and you've got work in the morning.
Whether or not you have to get up early for a job, it's generally not a good habit to spend all night hooked on tech.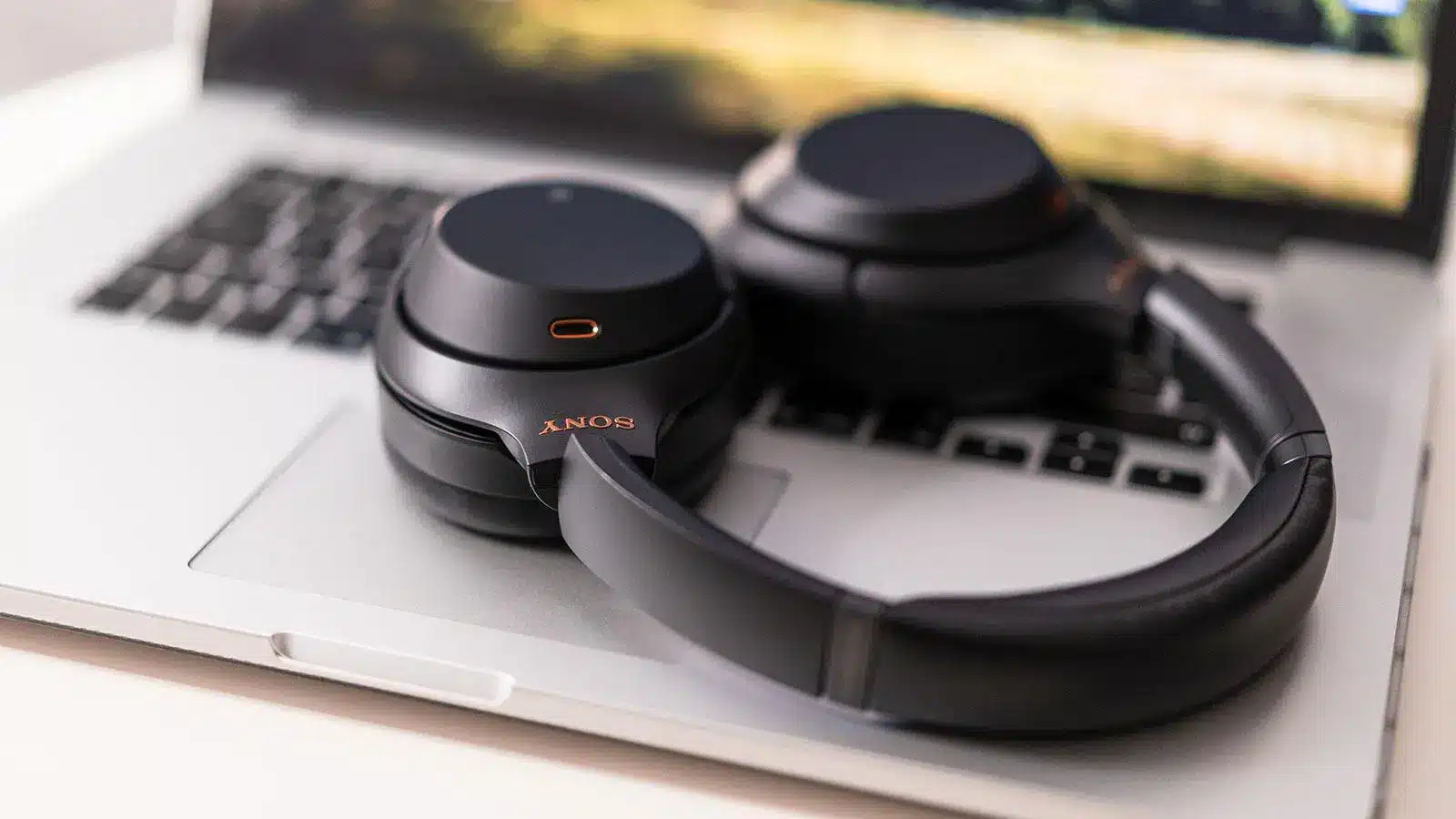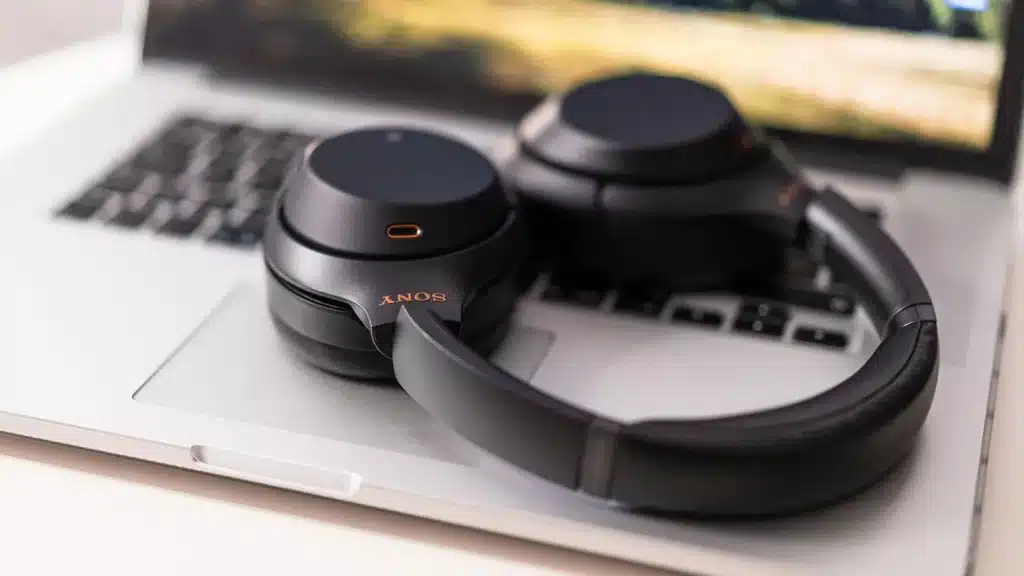 Constant late nights could end up upsetting your entire circadian rhythm making it impossible to get to sleep before 3 AM, even when you want to.
Meanwhile, you'll be sleeping away the day when the rest of society functions. 
Ways to combat this
There are a few ways in which you can fight back against your all-night tech binges.
A few measures that could be worth taking include:
Are you looking at screens before bed?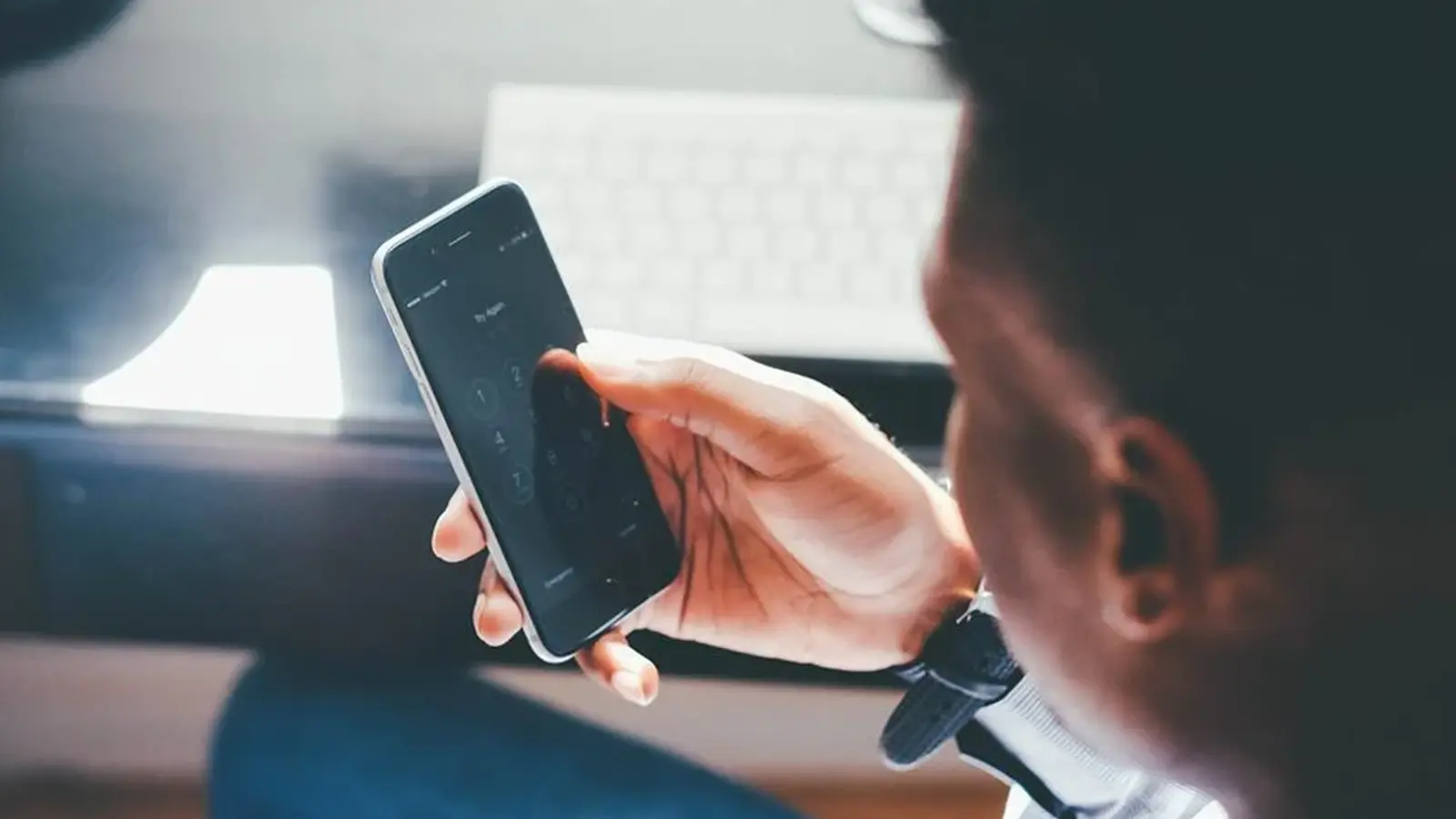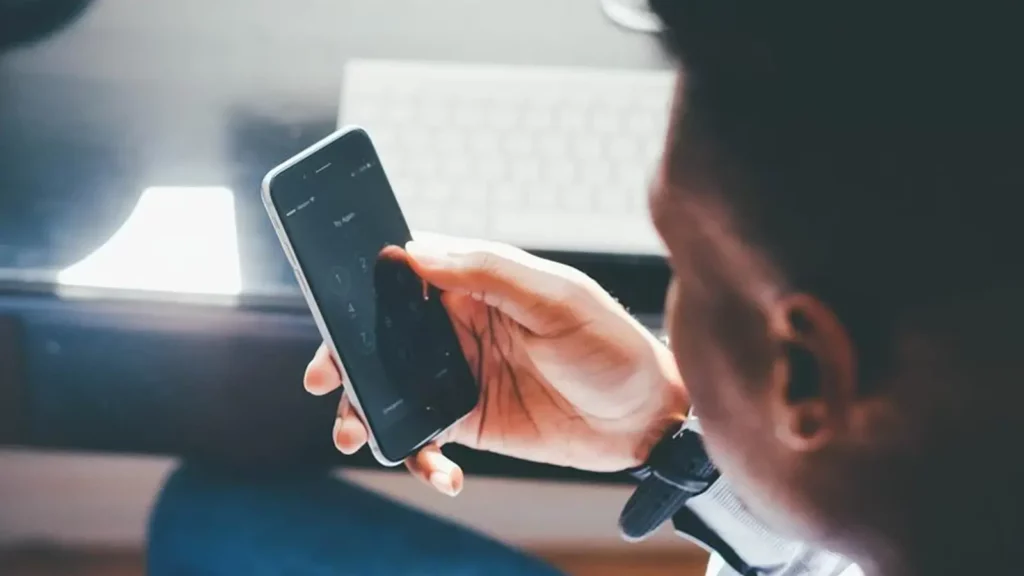 It's not just tech addiction that can keep people up at night.
Some people can go to bed at a reasonable time but find it challenging to get to sleep because they've been interacting with bright screens shortly beforehand.
Research has shown that the blue light from digital devices can trick our brains into thinking it's still daytime, preventing the production of the sleep hormone melatonin.
This, in turn, can make it harder to get to sleep. How you interact with devices shortly before bed may also affect your sleep.
Watching an action-packed TV episode or playing a challenging video game may not be the best thing to do directly before going to bed, as your whole body may buzz from the experience.
Ways to combat this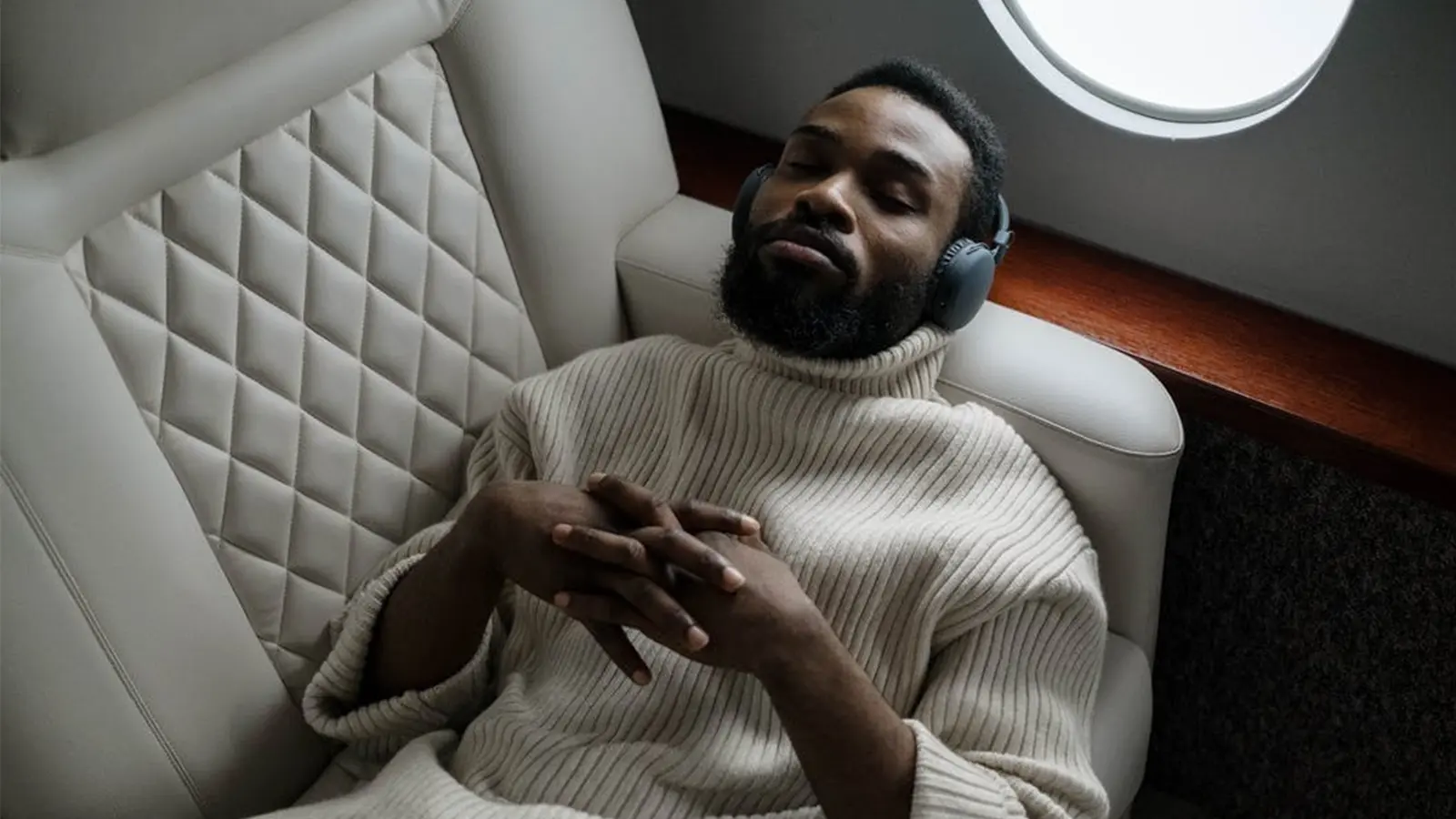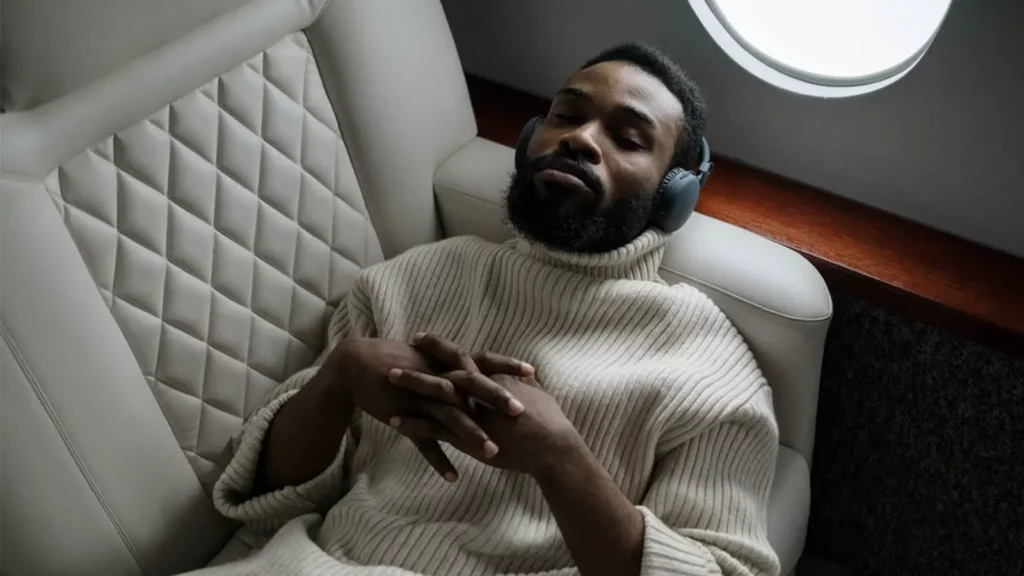 You can take various measures to prevent blue light from screens causing insomnia.
Examples include:
Is indoor physical inactivity messing up your body clock?
Even if you're getting to bed reasonably and avoiding all screens an hour before bedtime, your daytime tech habits could still cause sleep problems if you're not careful.
Many of us who use tech all day live a sedentary lifestyle and spend most of the day indoors. Such a lifestyle can often make it more difficult to sleep at night.
Therefore, your circadian rhythm partly uses physical activity and sun exposure to determine when it is day and night.
Those who spend all day physically inactive and indoors are more likely to feel tired during the day and alert at night. The body doesn't know when to trigger the sleep hormone.
Ways to combat this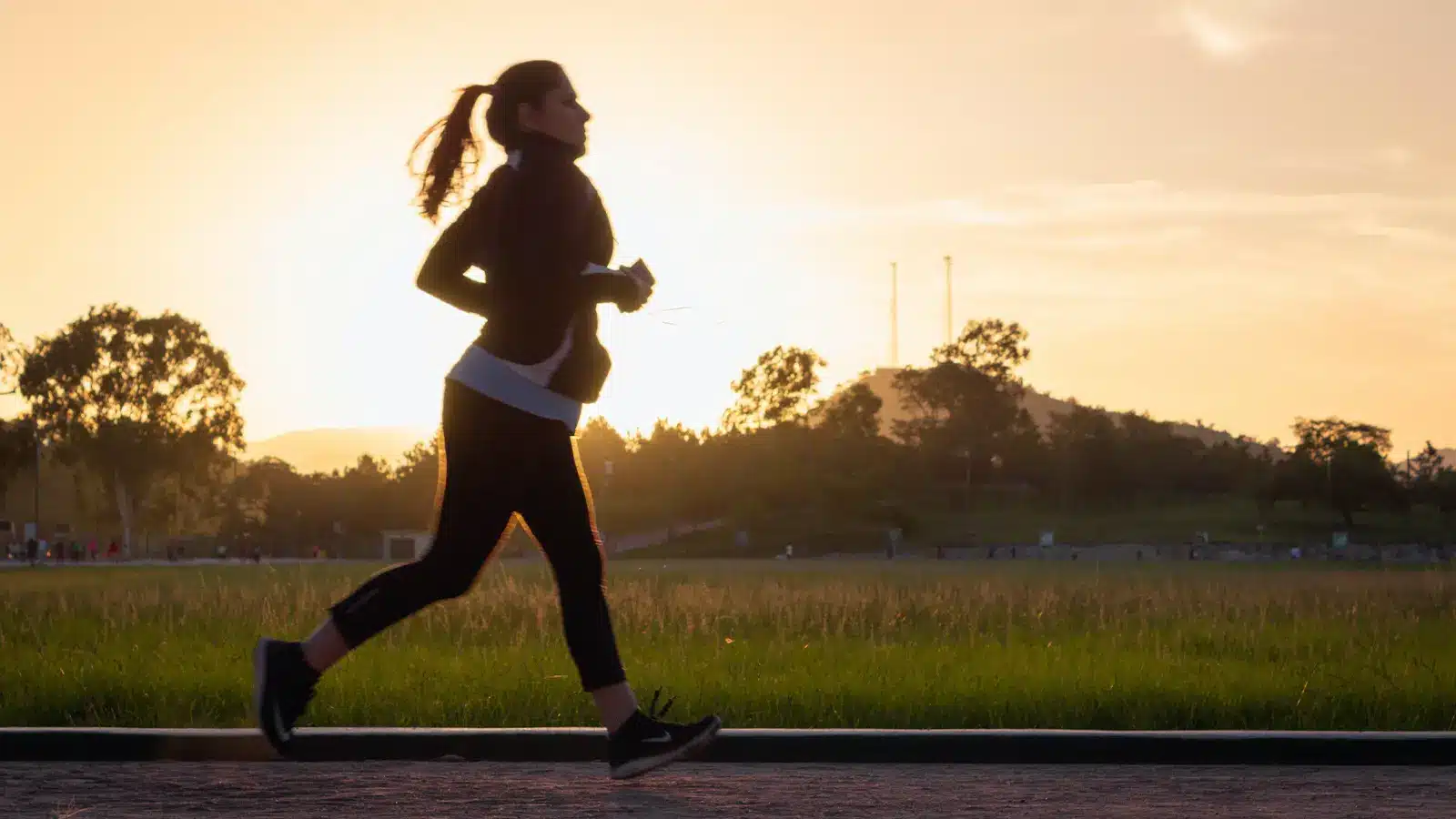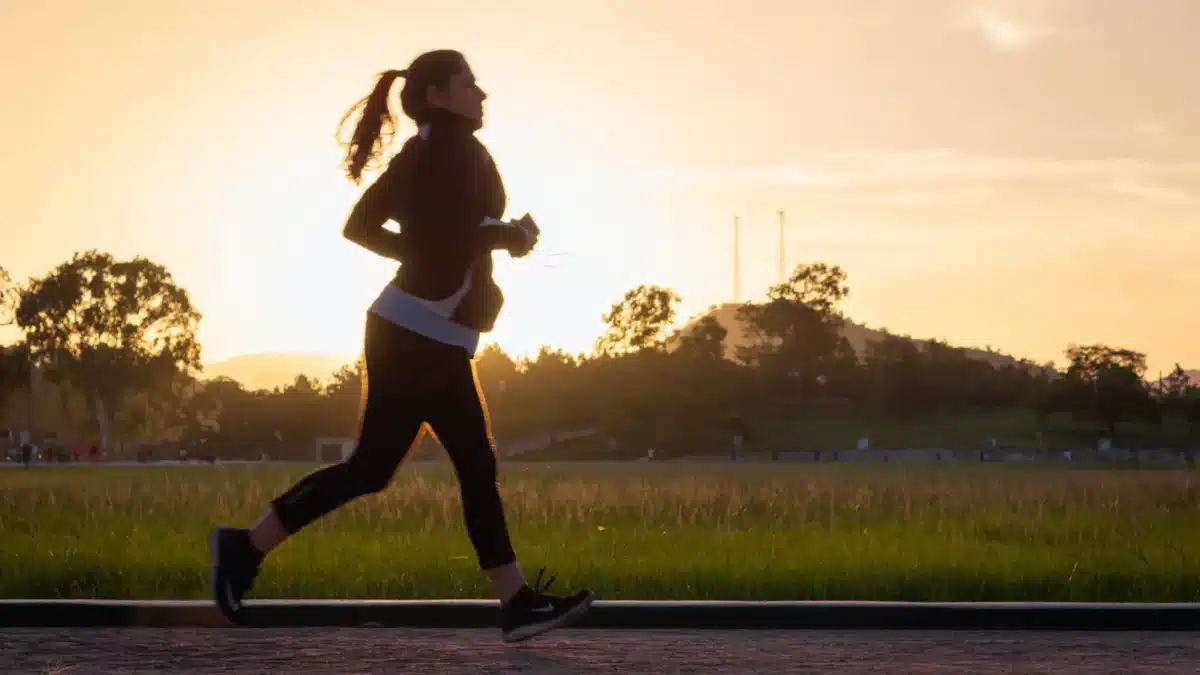 Whether you're working at a computer in an office all day or spending all day at home watching TV, it's essential to integrate some exercise and outdoor time into your day to help aid your circadian rhythm.
A few measures worth taking include:
Have any thoughts on this? Carry the discussion over to our Twitter or Facebook.
Editors' Recommendations: