It takes two: the best video games for couples
Whether you and your partner are experienced gamers or newbies, you're sure to enjoy this list of fun, multiplayer video games.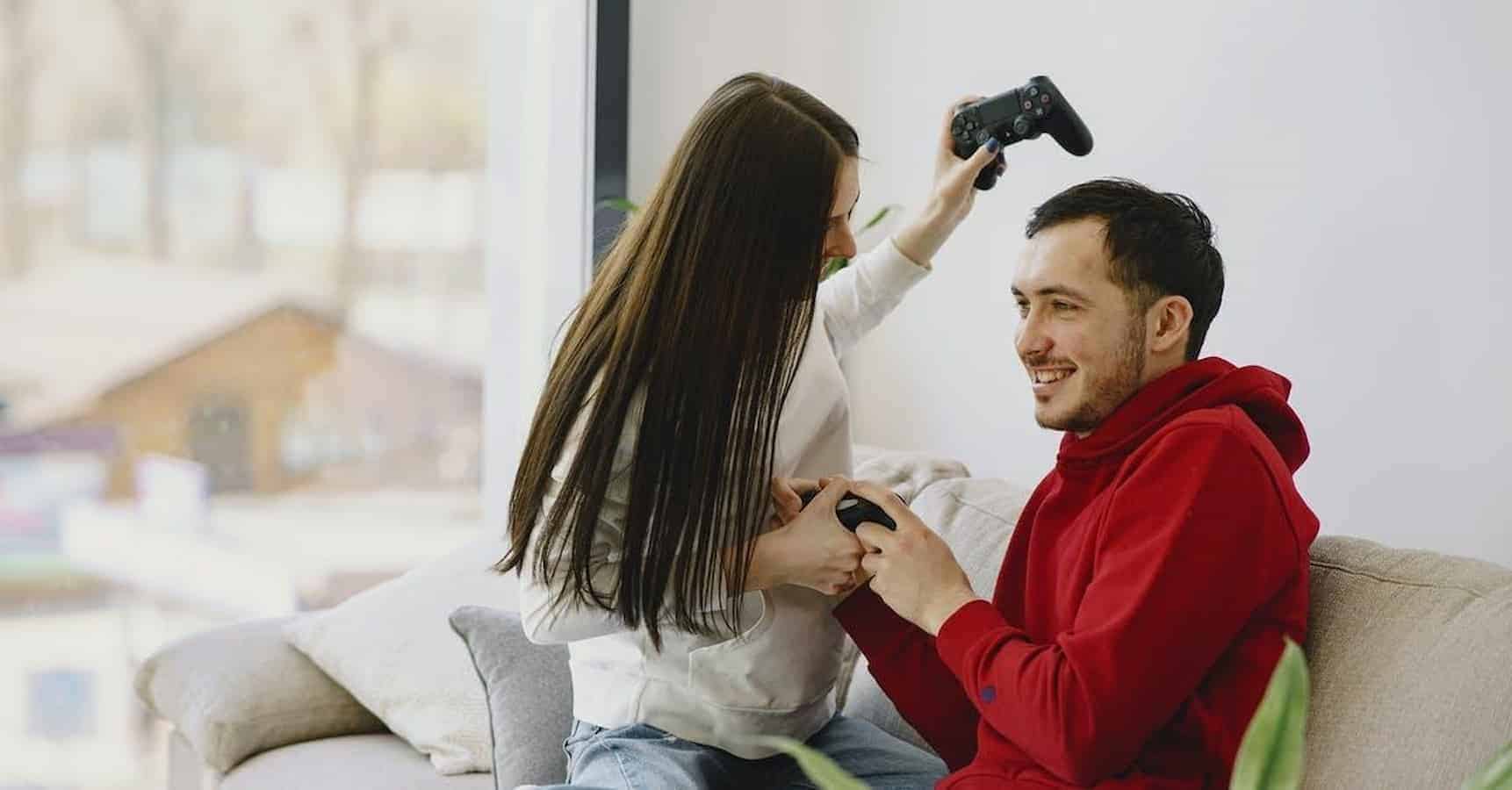 There are a lot of ways for couples to strengthen their relationship. While things like going on vacation or enjoying a meal together at your favorite restaurant can be great ways to get to know someone, many couples prefer to enjoy spending quality time together in the comfort of their own homes. 
Not in a relationship yet? If you're looking for a first date night idea, clicking the previous link will offer you a list of great ideas for first dates. 
Want to ditch the streaming services in favor of a more interactive experience that will get you and your significant other talking and laughing together? Video games can be a great alternative to zoning out in front of a movie or TV show.
Whether you're experienced gamers or newbies just looking for a new way to engage with your partner, this list of our top five video games for couples is sure to add a little bit of fun and playfulness to your relationship.
Top Eight Video Games for Couples
Mario Kart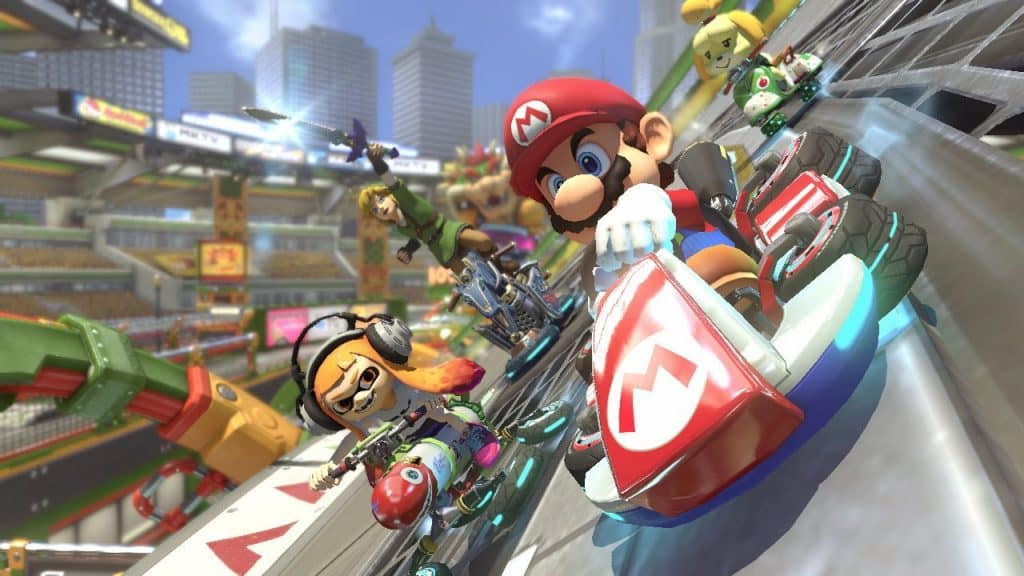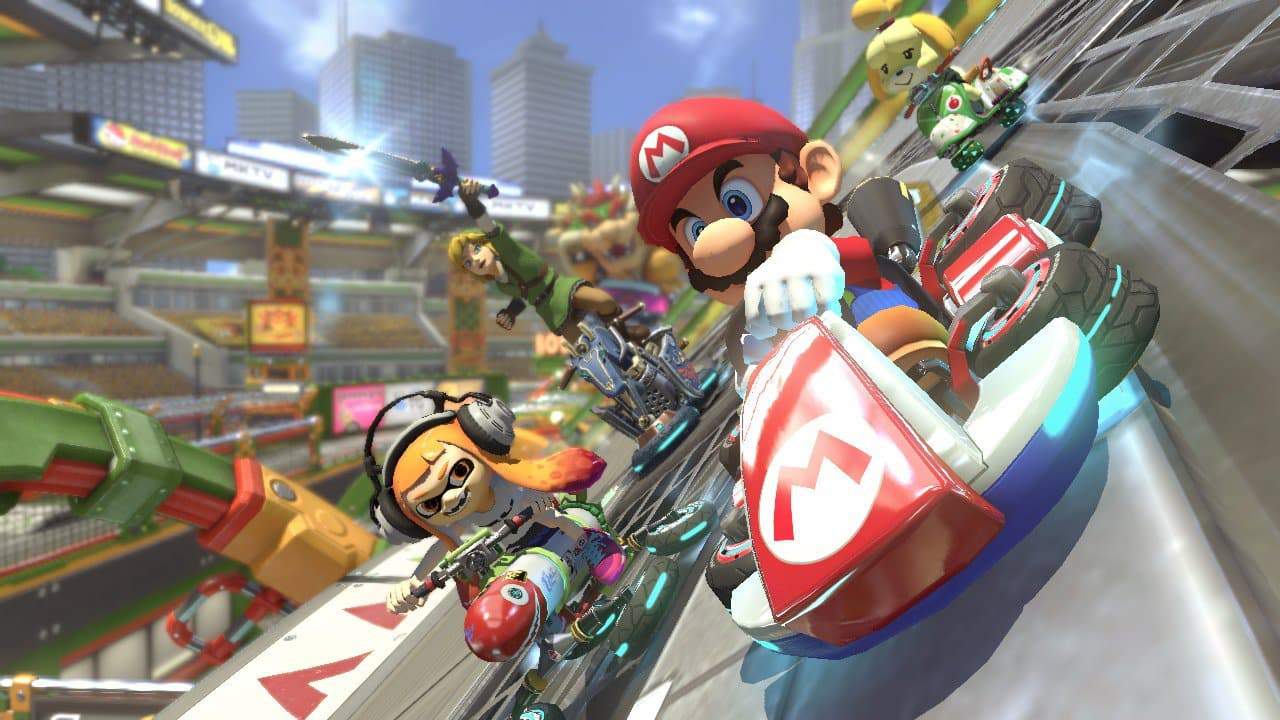 Mario Kart lets couples get a little bit competitive with just enough silliness to keep things light and playful. While the game requires a little bit of skill, a lot of it is random, meaning a newbie can easily beat out their more experienced partner if they get the right upgrades—like that little blue shell that makes a beeline for whoever is in first place.
With a wide variety of colorful arenas to choose from, as well as all of your favorite characters from the Super Mario universe, the Mario Kart series provides couples with hours of visually stunning, laughter-filled gameplay.
Until Dawn
There's a reason why horror movies are such a popular choice for first dates. The jump scares have a way of driving couples into each other's arms. The same applies to scary video games. Though horror is not everyone's genre, Until Dawn can be a great team-building exercise for couples as they assume the role of young adults trying to survive a haunted ski lodge until being rescued at dawn.
Although it's technically a single-player game, couples can work together to make decisions and switch between characters before the time runs out.
Portal
Portal is a mind-bending puzzle game that requires players to use problem-solving to navigate a series of chambers using a portal gun to create two ends leading to different locations within the arena. While the gameplay can get a bit complicated, this provides ample opportunity for conversation for you and your partner, as well as encouraging teamwork.
While this game does have a multiplayer option, many couples may wish to play it in much the same way as Until Dawn. That is, taking turns on the controls while one partner helps make decisions to help navigate the chambers.
Little Big Planet
Little Big Planet is a bright, colorful, and visually stunning puzzle game that allows players to work together to navigate levels while collecting "bubbles," which help users improve their score, as well as collecting costumes, stickers, and a variety of other collectibles. As a general rule, this is a typical platform game, requiring users to jump and avoid obstacles to reach the end of the level.
This game is the perfect option for couples looking for a cute, light-hearted gaming experience that requires partners to work together as a team to complete levels.
Don't Starve Together
This game puts couples in a situation in which they hopefully won't ever find themselves in real life: forced to work together to gather resources and craft structures to ensure their survival in the wilderness. As the title suggests, the players' primary objective is to ensure that they don't starve in the harsh environment of the game.
While the game can feel a tad bleak at times, it's overall a highly enjoyable and stimulating experience that requires couples to work together to meet their objectives—helping create a dialogue between partners as they play.
Unravel Two
Unravel Two is the multiplayer sequel to its puzzle-platform predecessor Unravel. In the game, users take control of two characters called "Yarnys," and must work together to solve problems and navigate the game's island-world setting. This game allows for ample exploring, as well as the opportunity to co-opt with other Yarnys you may encounter in your environment.
This game is a relaxed choice for couples looking for a pleasant gaming experience that's centered around cute characters and a colorful world. The focus here is on exploration, and the overall gameplay is simple and undemanding.
World of Warcraft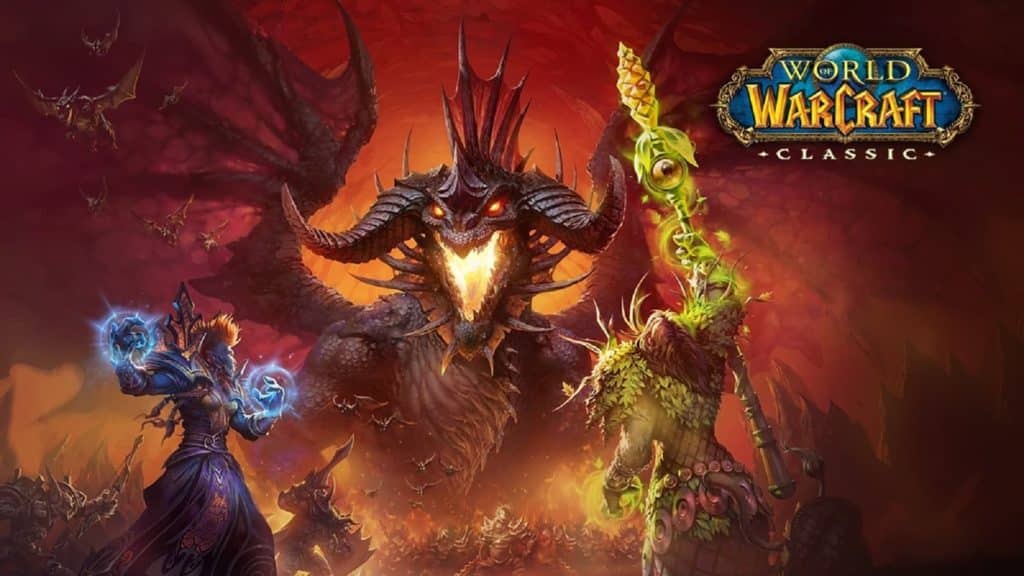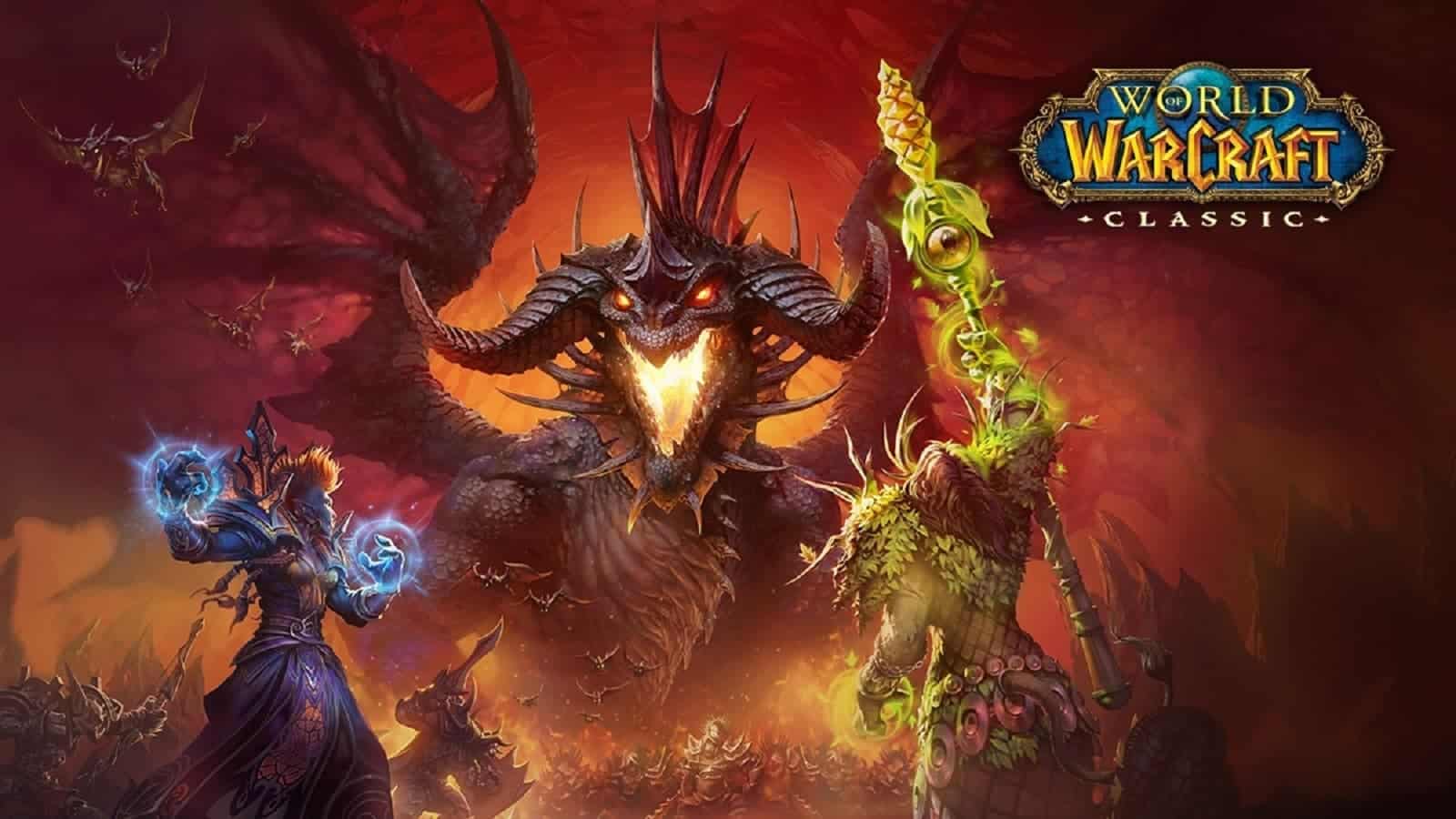 This is, perhaps, one of the most famous multiplayer role-playing games (RPG) on the market. World of Warcraft provides players with an incredibly rich, immersive experience within the world of the game. There is a seemingly endless number of things to do within this game, including partaking in quests specifically designed with couples in mind.
This is a great option for more experienced gamers looking to explore a whole new world together. It provides players the opportunity to see the world together, including a wide variety of beautiful locations, all from the comfort of their own homes.
Stardew Valley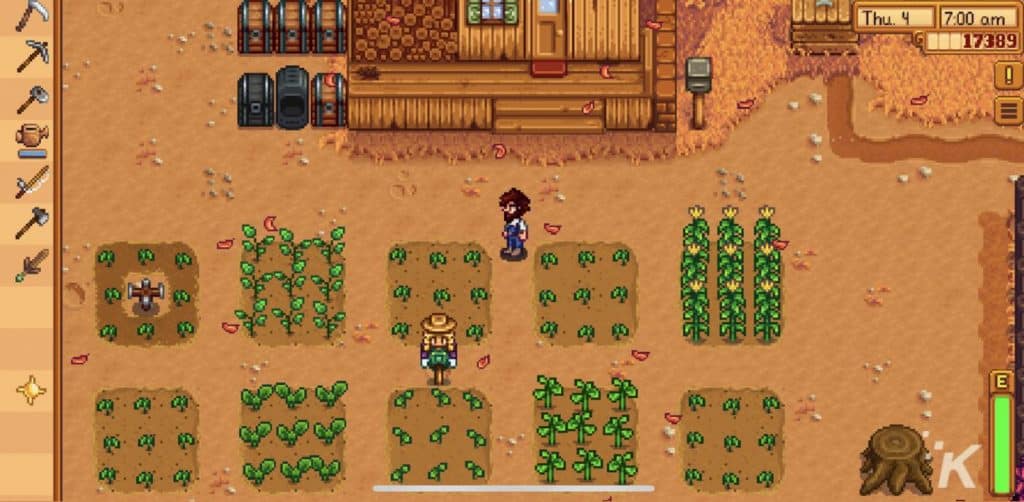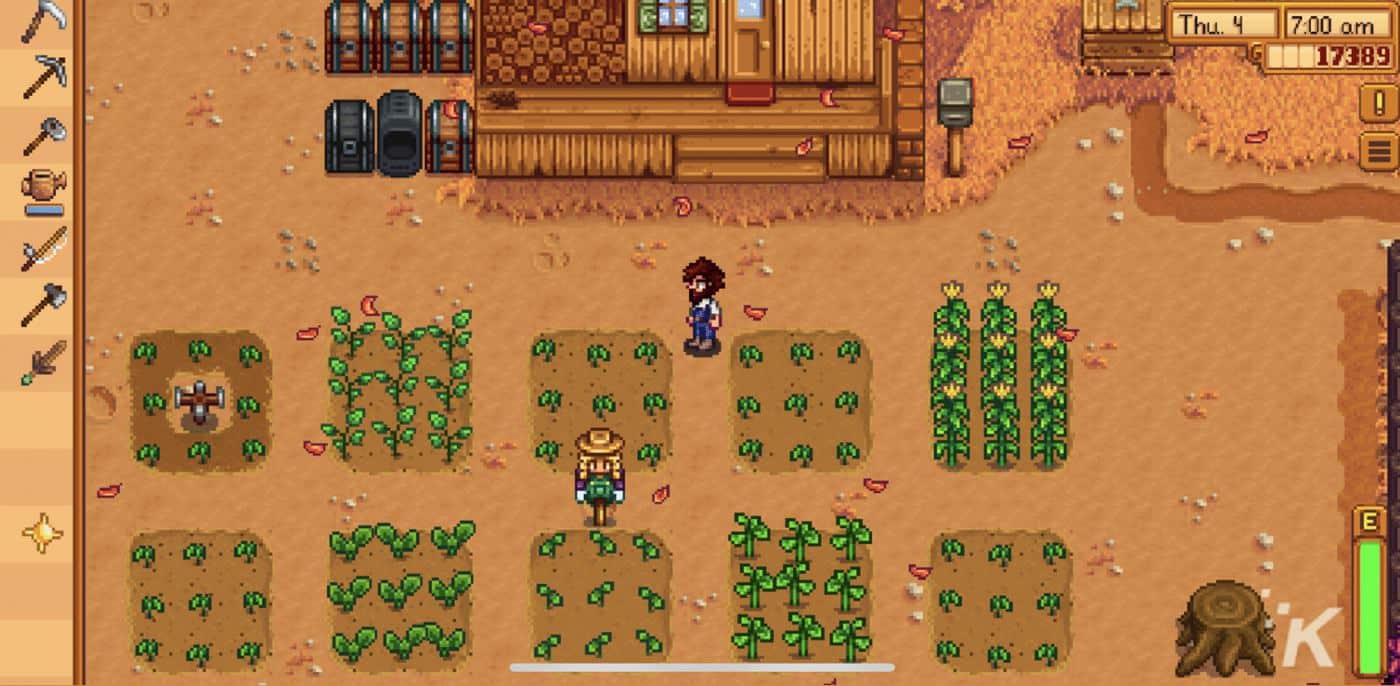 While some of the options on this list have been challenging, thrilling, and even downright scary, Stardew Valley offers you and your partner the chance to relax and unwind. Originally developed as a single-player game, a multiplayer version has been developed, allowing players to work together building and maintaining their farm.
Whether it's talking to townsfolk or taking care of your farm animals, the emphasis of this game's tasks is on simplicity and relaxation—making it the perfect option for couples looking to unwind together.
With any luck, you and your significant other will enjoy one or more of the games on this list. Video games provide a lot more than just idle entertainment—they're an opportunity for you and your partner to explore new worlds and work together to solve problems. They're an excellent tool to help strengthen your relationship while providing hours of fun and laughter in the process. 
Have any thoughts on this? Let us know down below in the comments or carry the discussion over to our Twitter or Facebook.
Editors' Recommendations: