Jayride is 'Ubering' Uber
Jayride, the Australian airport transportation service startup, has recently announced a major investment and expansion plans – like what Uber often does.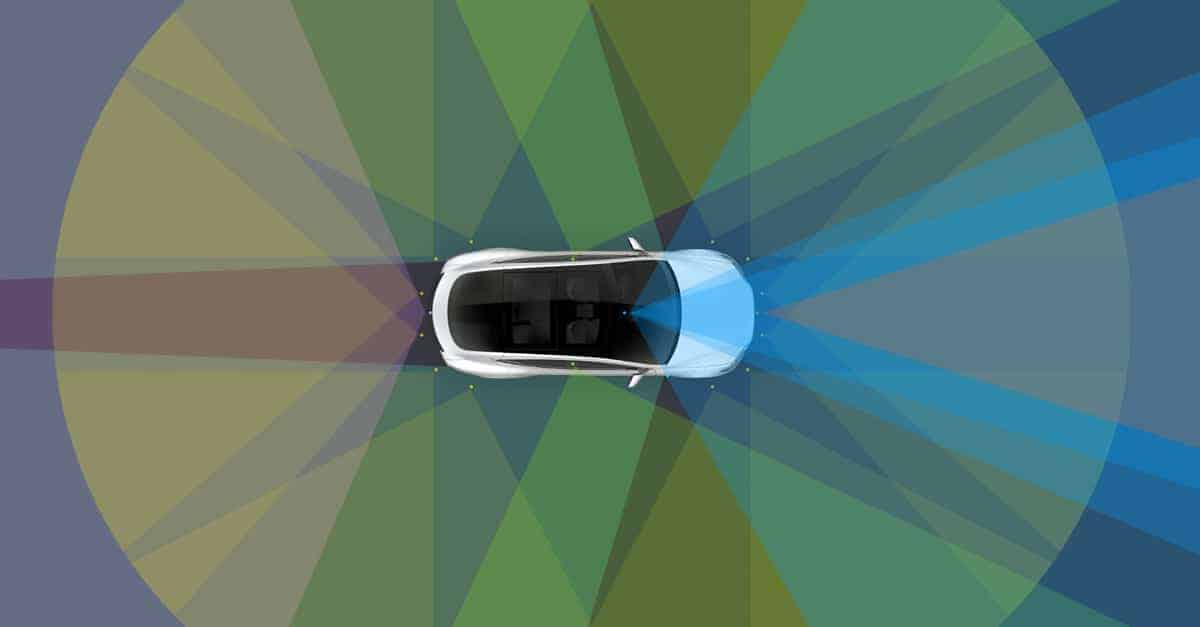 Recently, Jayride has announced that they have raised $1.5M AUD in funding ($1.16M USD). Among its investors are VC algorithmic fund Follow[the]Seed, who put the company in a high regard, saying that "Jayride has the potential to be the next Unicorn to come out of Australia".
Jayride is an airport transportation service that has helped tens of thousands of passengers per month book airport transfers at over 400 airports across the U.S., Australia, New Zealand, and the United Kingdom.
In a $300 billion dollar land transportation market, Jayride has had steady growth, experiencing an average growth rate of 50% of bookings made from last quarter – and they want to take the U.S. market, as Rod Bishop, the company's co-founder, explains:
"Although we are already working in different countries across the globe, our plan is to completely dominate the U.S. market in 2017 before moving further across to Europe and Asia. Over the past couple of years we have partnered up with top international travel brands like Flight Centre, Amadeus, Expedia, SkyScanner, Rome2Rio – and have been providing them with our technology – so they can sell ground transport around-the-world, with a single API integration."
To date, Jayride has raised over $5M AUD, and plans to continue its ambitious growth plans. Follow[the]Seed VC, Andrey Shirben says:
"It is not every day you meet a strong and ambitious Australian team that has a global vision from day one, and that is already proving worldwide traction with an amazing growth rate. I have been following and helping these guys for quite a long time now and have invested in them in a very early stage. I can certainly see a potential for the company to list on the ASX and become one of Australia's bigger success stories."
With all this growth and investment, Uber, famous for its audacious growth tactics, numerous scandals, and world domination plans, may have just been 'Ubered' by Jayride.
► Jayride