Jibrel Network launches jCash, a crypto token based on real world assets
They are currently working with a select number of banking institutions to bring the power of digital currencies to traditional banks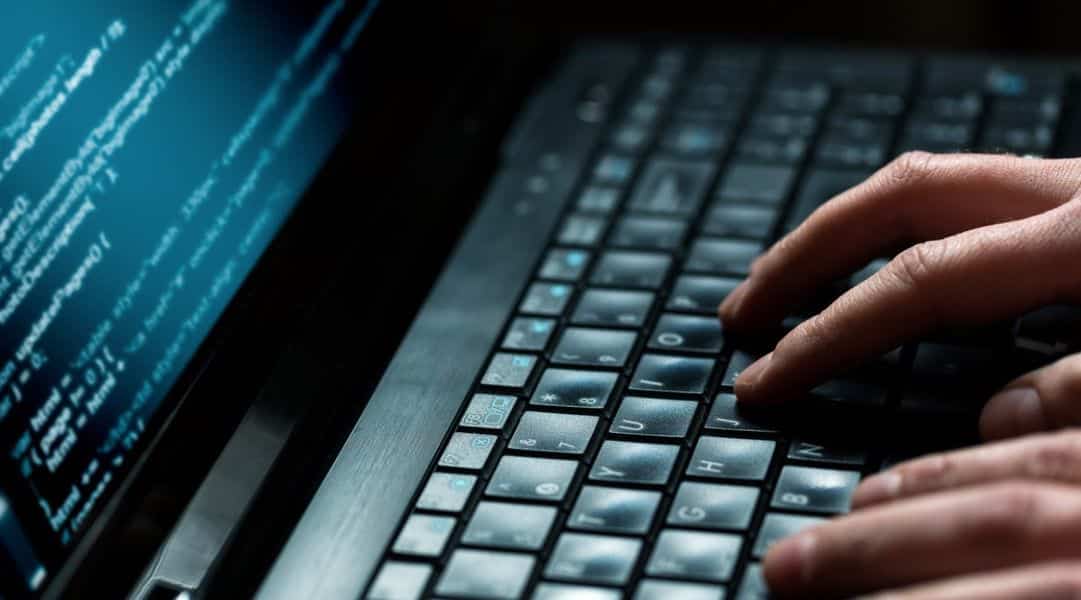 One of the biggest issues many traditional investors and people have when discussing cryptocurrency is that, for the most part, it's backed by literally nothing. While we can sit here and debate the value of things, there is one company that is looking to blend the best of both worlds through the use of a crypto token that is based on real-world assets, but can still take advantage of everything that makes digital currencies so appealing – the blockchain and smart contracts being two examples.
"We are thrilled to officially announce the launch of jCash, and that we have already begun offering it to a select group of regulated financial institutions," states Talal Tabbaa, co-founder of Jibrel. "Automating the enforcement of our existing financial regulations, with public blockchains, on-chain Know Your Customer (KYC) compliance and smart regulation can improve the system, not circumvent it."
The Jibrel Network is that company and has just launched their digital currency, jCash. They are working with banking institutions to blend traditional fiat currencies with the emerging crypto world to benefit both businesses and customers by offering smart contracts and blockchain transparency, without having to worry about the volatility of traditional cryptocurrencies like Bitcoin and Ethereum. They are able to balance this by having their tokens based on real-world assets, meaning the value will basically stay consistent, making the process much more appealing for banking institutions and investors. These tokens are referred to as CryptoDepository Receipts, and not only do they represent real-world assets, but they have regulations built into them to make sure banks and investors remain compliant when dealing with the token. All of this comes together to offer a different way to look at the benefits of the blockchain and processes like smart contracts.
"Smart contracts can revolutionize how we do business and how we exchange value," continues Talal. "However, cryptocurrency as a mode of payments has not yet been able to converge with real-world regulations, demonstrating the need for a stable method of payment on-chain, such as jCash. The crypto-economy has experienced tremendous growth with little regulation; safeguards need to be put in place to protect against volatility in the crypto and traditional economies while bridging the gap for everyday people."