Now there's a deepfake video of Jon Snow apologizing for the Game of Thrones ending
Okay, maybe deepfakes aren't *all* bad.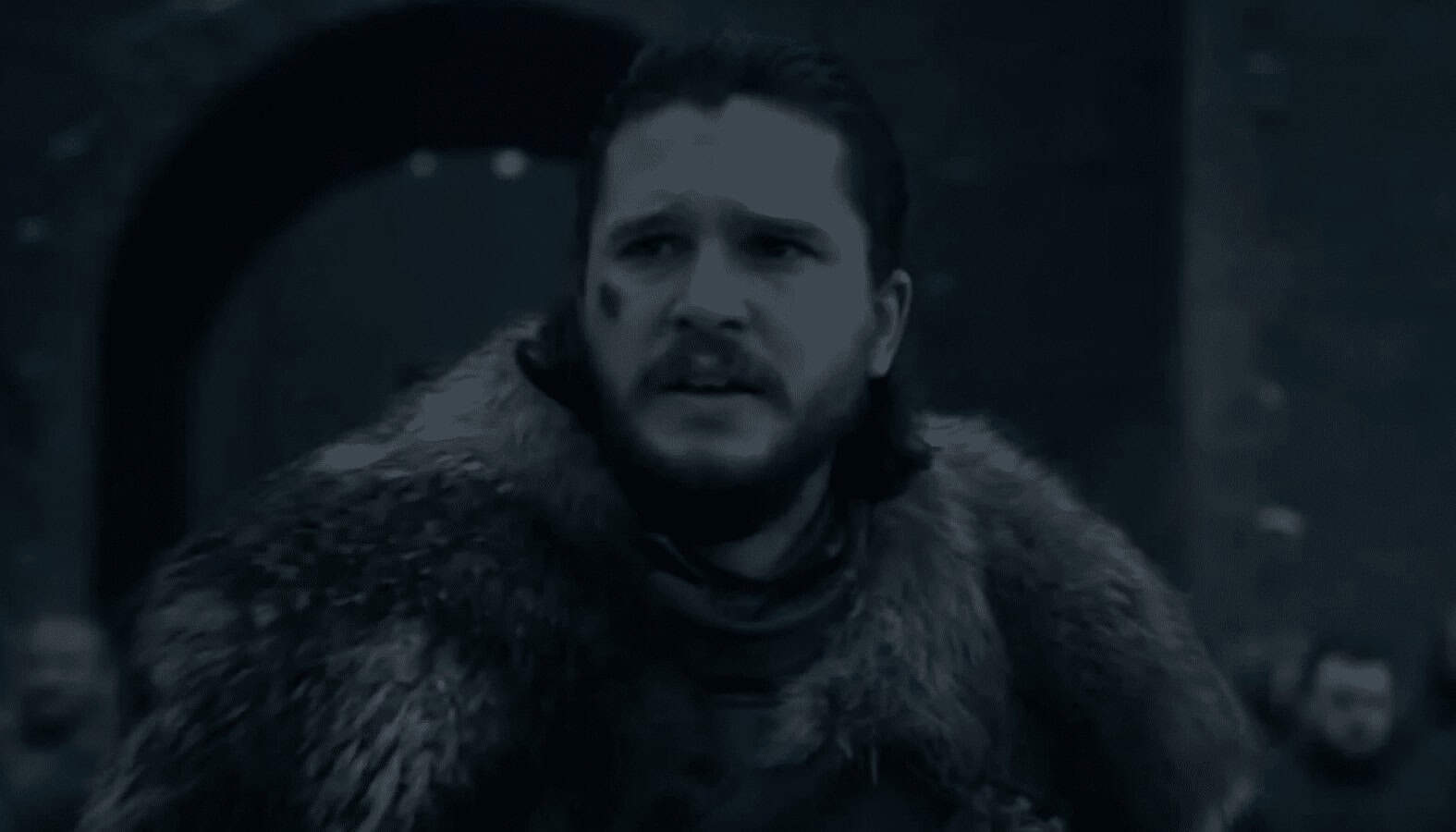 You know, I've spent the past few days ranting and raving about how deepfake technology will bring about the end of humanity, and it *will*, but maybe it can be used for good as well.
What kind of good? Well, specifically the kind of good found in this video, where Jon Snow apologizes to fans for the disastrous final season of Game of Thrones.
Check out the deepfake here
"I'm sorry we wasted your time," says the bastard of Winterfell last Targaryen played by actor Kit Harington. "I'm sorry we didn't learn anything from the ending of Lost. I'm sorry we wrote this in like six days or something."
The clip, which comes to us from the YouTube channel "Eating Things With Famous People", riffs on Snow's eulogy speech during episode 4, "The Last of the Starks." Unlike the actual clip, this one is actually entertaining, and not just a drawn-out exercise in laziness designed to beef up run time.
All kidding aside, I was one of the few GOT fans who didn't think season 8 was as horrific as it's made out to be. I mean, sure, none of it made a lick of sense and entire character arcs changed on a dime, but I wouldn't go so far as to petition for it to be remade like over 1.6 million people did. That would be just, pathetic.
What do you think of the video? Let us know down below in the comments or carry the discussion over to our Twitter or Facebook.
Editors' Recommendations:
Follow us on Flipboard, Google News, or Apple News