JumpTask – a new way to earn with microtasks
JumpTask is a new concept in both the market of rewards-based websites and the gig economy.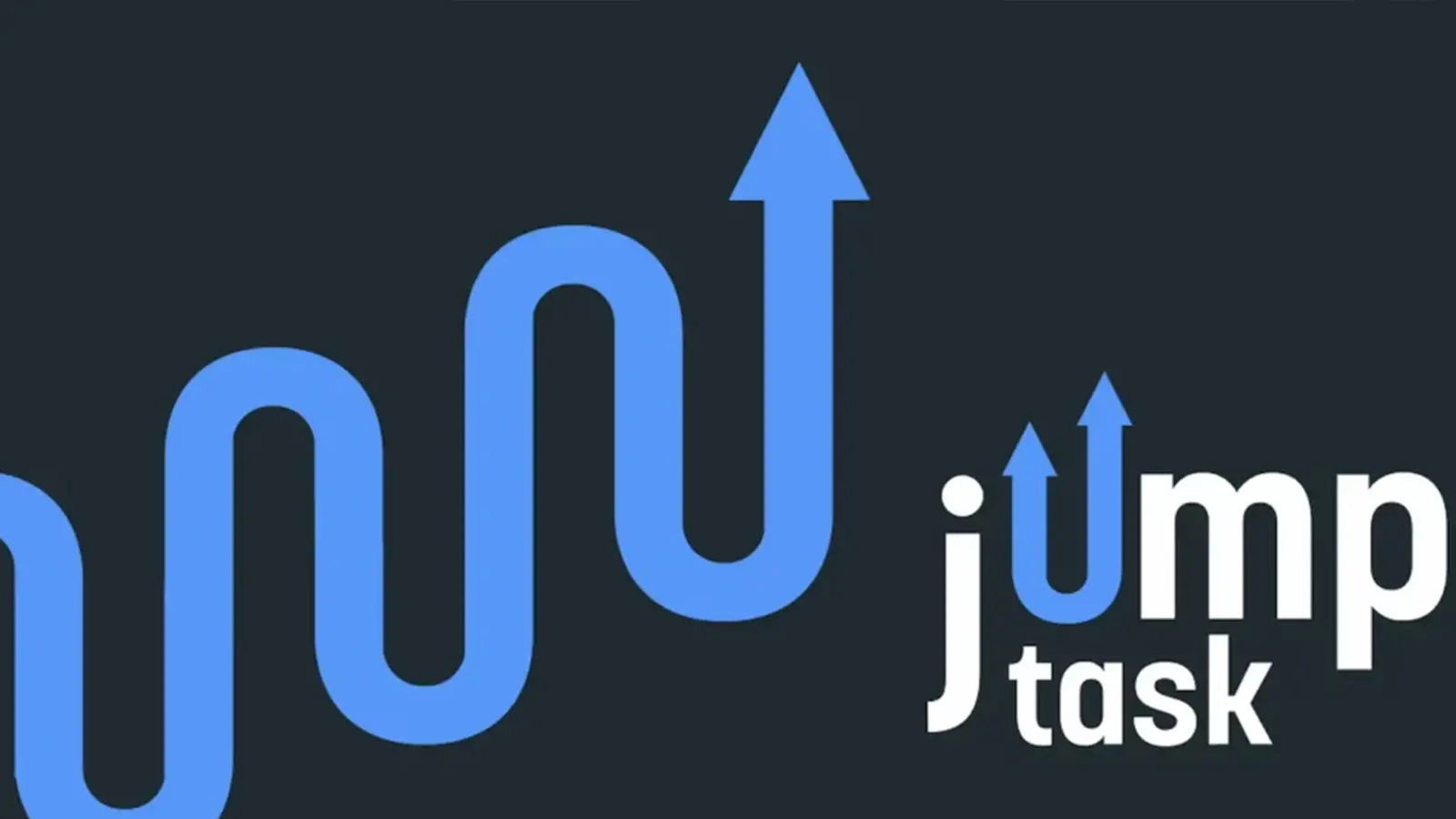 There are numerous websites on the internet where you can earn by doing microtasks.
These include watching ads, filling out surveys, and so on. However, a common element between all of them is the points system.
Instead of earning dollars and cents for completing tasks, you are rewarded with points that can be later exchanged for various goods and services.
A new player in this market, JumpTask, changes this concept by rewarding users with actual crypto instead of points. Besides this difference, is JumpTask worth your attention?
The core idea of JumpTask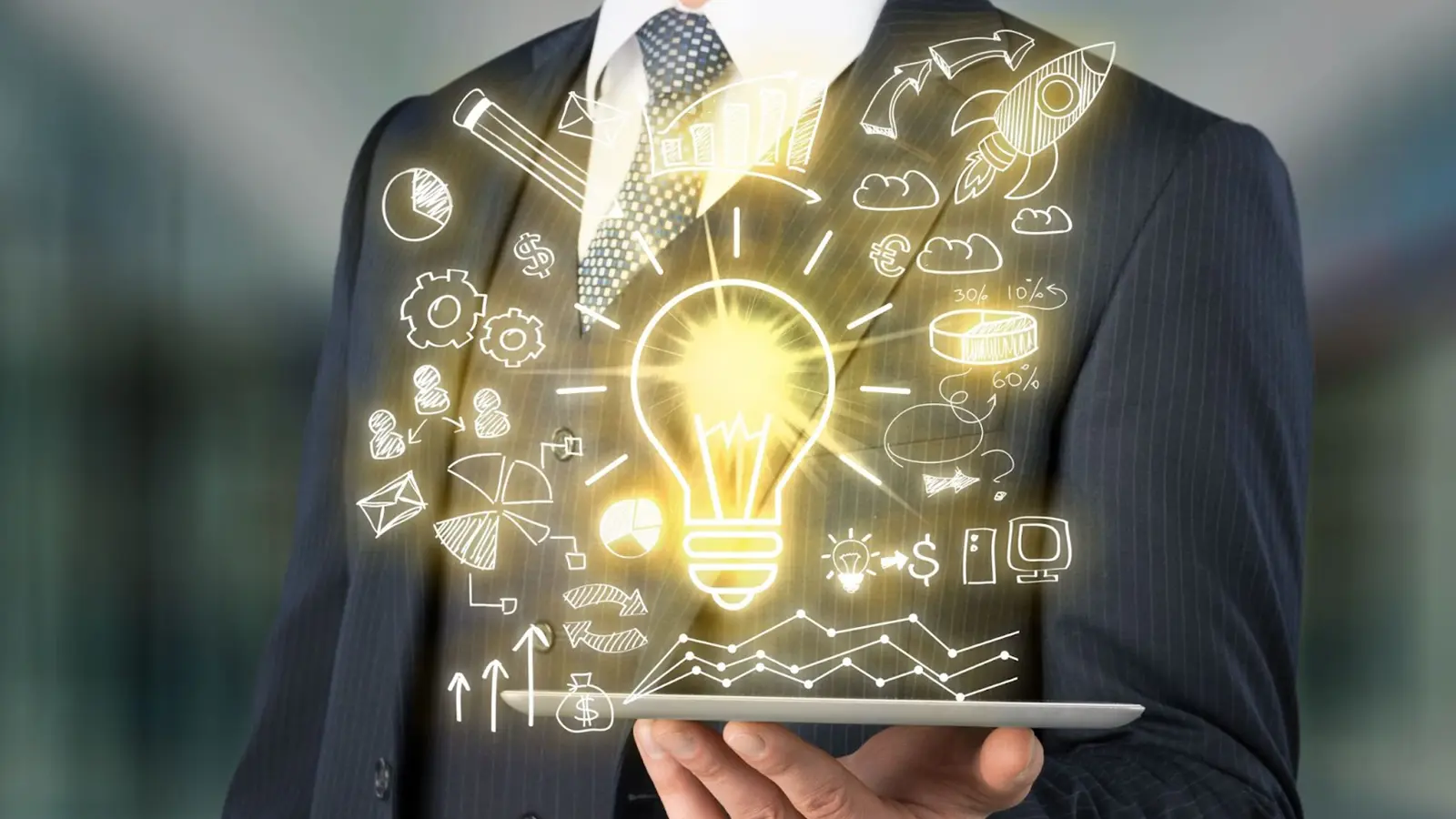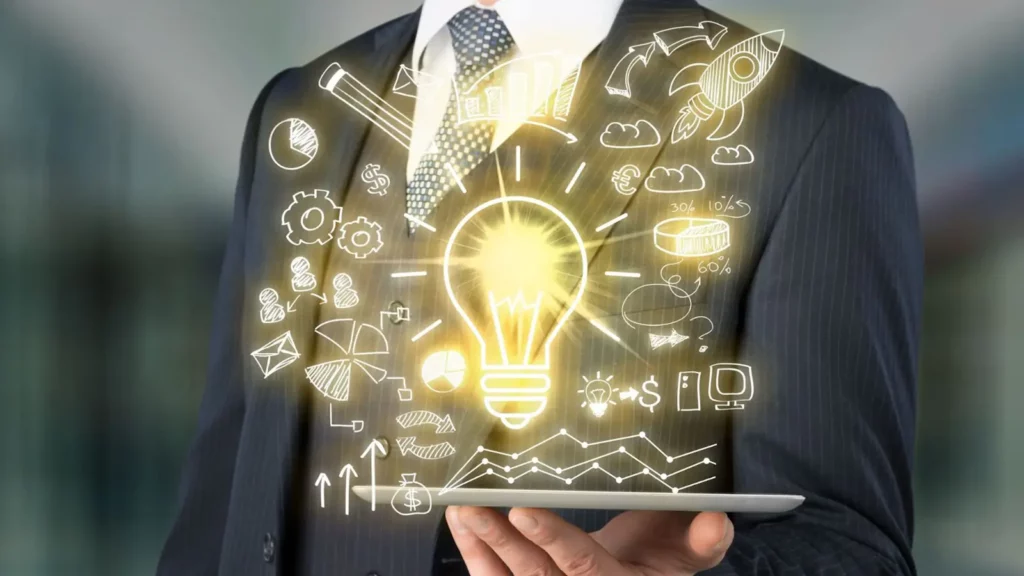 According to its website, the main goal of JumpTask is to create a gig-economy-based marketplace that would help companies utilize a global workforce in completing their tasks.
In simpler terms, companies could delegate their microtasks (big projects that require a lot of effort) to JumpTask, and JumpTask would 'chop' them into much smaller microtasks that its user base could complete.
Imagine being a tester for some mobile application. You are working on your own, and it takes a lot of time and effort.
Now, by utilizing JumpTask's user base, you could have hundreds of people helping you for a small reward, making the testing way more efficient.
And that is the main idea of JumpTask – using gig workers to crowdsource solutions for various issues.
How to earn on JumpTask
With the 'behind the scenes' workings and overall philosophy of JumpTask out of the way, let's see what is in it for you. As noted previously, this service is focused on microtasks that you can complete.
There are four ways to earn on JumpTask (with many more promised in the future): Offerwalls, Staking, Games, and Honeygain. Two methods provide passive income, and the other ones are active income-based.
Regardless of your earning method, you will be rewarded with a cryptocurrency used on JumpTask – JumpToken (JMPT). JMPT can be bought, sold, and exchanged like other crypto coins.
The quickest way to earn would be to use the active earning methods: Offerwalls and Games. Offerwalls, as the name suggests, provide you with various offers and tasks you can complete to earn.
The most common tasks are filling out surveys, installing and running some applications, completing a registration to some websites, and doing quizzes. Almost all tasks are easy to complete and require little time or effort.
Games, on the other hand, use a milestone approach. As you progress through the game of your choice, you are rewarded with crypto each time you reach a certain level or objective.
In contrast to Offerwalls that have strict rules for what constitutes a completed task, Games can be played for as long as you wish, as in, you can stop playing at level 5 and still earn.
The passive earning options are Honeygain and Staking. Soon after launch, JumpTask partnered with Honeygain – a popular passive income application.
This allowed users to earn JMPT via Honeygain. As for Staking, this option enables the JMPT you had already acquired to work for you. By transferring your JMPT to the stake pool, you will get a certain amount of JMPT as a reward.
Safe way to crypto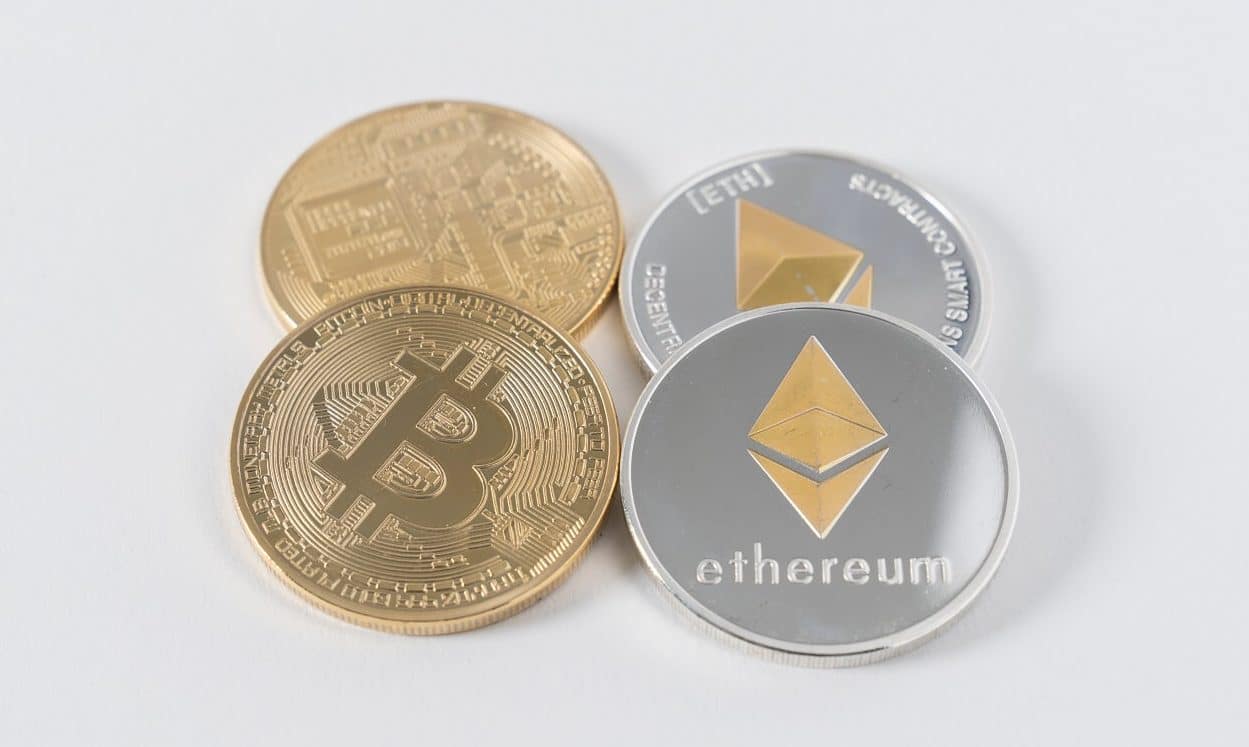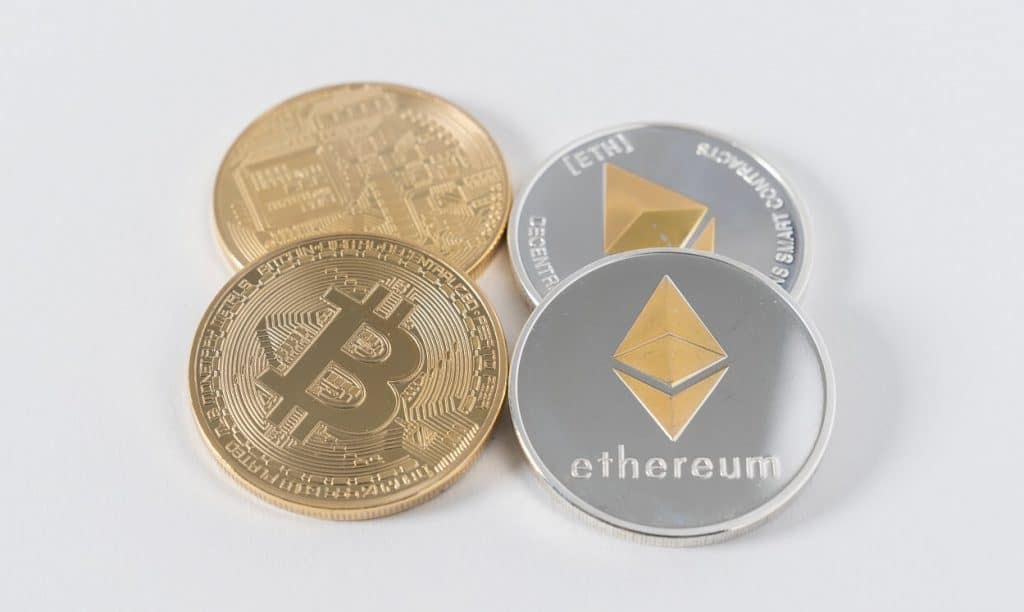 As you may have noticed, on JumpTask, you receive crypto without making any monetary investment. This differs from the usual way of dealing with cryptocurrencies – buying, selling, and trading.
Considering the simple nature of JumpTask and the ease of access, it is a perfect option for playing around with crypto without losing anything and, in other words, doing it completely risk-free.
If you are completely new to the crypto world, using JumpTask may be a great introduction.
It does not have complex graphs or concepts, and it works like any other rewards-based website, except the payments are in actual cryptocurrency.
Essentially, no prior knowledge of crypto is required to use JumpTask.
The main requirement is, of course, having a cryptocurrency wallet that can use the BSC network (the leading blockchain network in the crypto world).
And even if this is too much to handle, JumpTask has Torus log-in option. Using your social media accounts, you can easily create a crypto wallet in just a few clicks.
All in all, JumpTask is a new concept in both the market of rewards-based websites and the gig economy. Without a doubt, considering all its benefits, JumpTask is worth a shot.
Have any thoughts on this? Carry the discussion over to our Twitter or Facebook.
Editors' Recommendations: