If you just bought an iPhone X, you absolutely need this $6 screen protector
If you just spent over $1,000 on the new iPhone X, then you should seriously consider adding this $6 screen protector to your shopping list.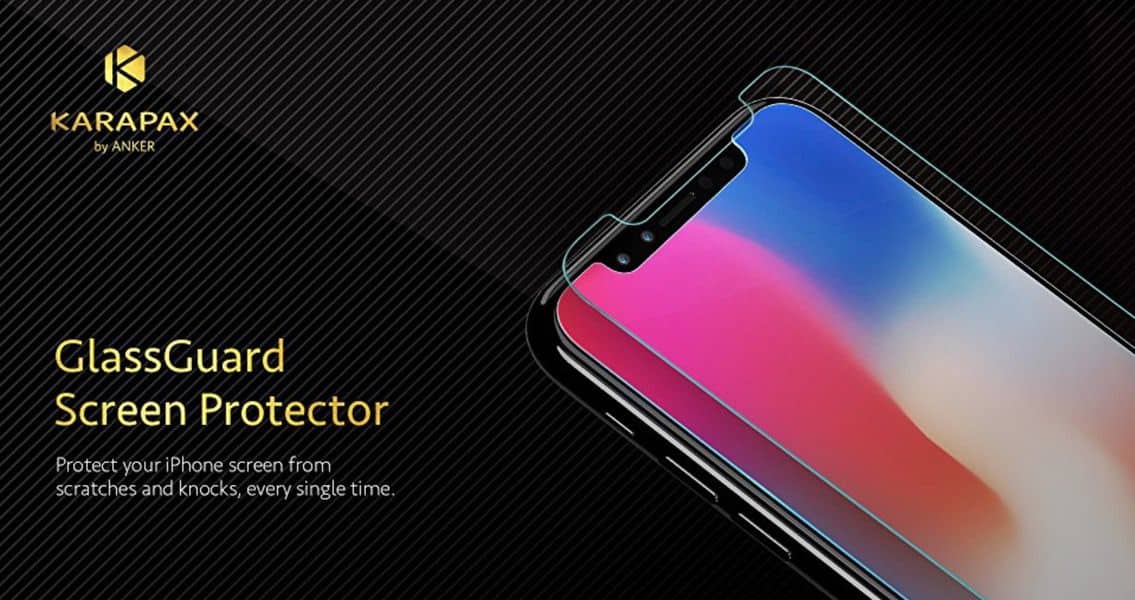 iPhone X day is here! That means a ton of folks are either getting their new phone in the mail today or waited all hours of the night to get one. Now that you have that out of the way, it's time to move on to more important things, like picking up a screen protector.
If you're in need of one, which we highly suggest you pick one up, Anker's once again marked down their 2-pack of screen protectors. Get them for $6 with promo code KARAP113. At that price, you literally have no excuse.

Just a heads up, if you buy something through our links, we may get a small share of the sale. Click here for more.