Just getting started in crypto? check out these essential resources
Trading and investing in Crypto is profitable, but educate yourself first.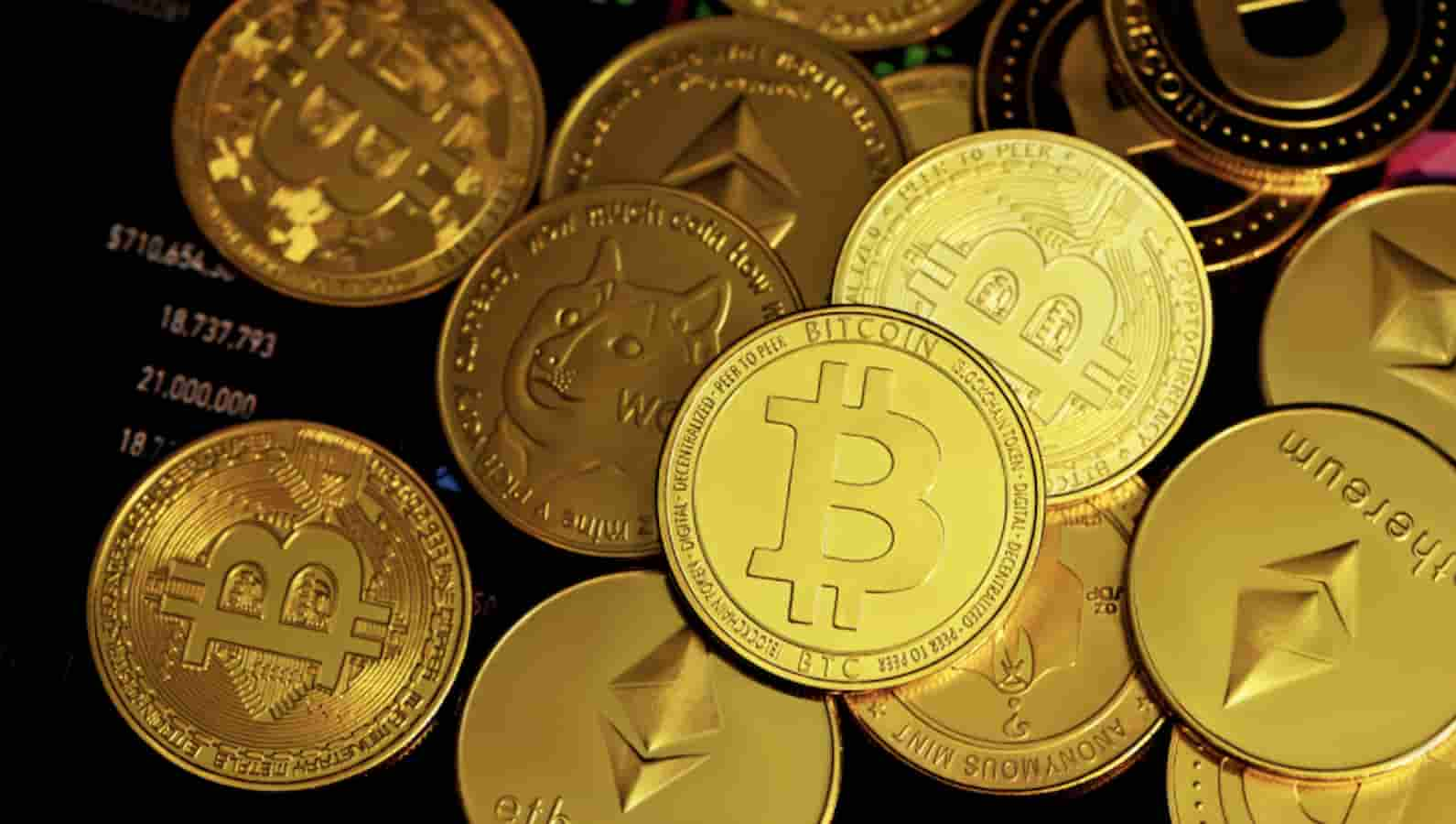 Getting into crypto for the first time, we all have our reason for doing so. You might be a seasoned trader on the stock markets and think it's a no-brainer to dip your toes into the world of Bitcoin and other digital assets.
For anyone who's never invested before, the big potential gains crypto might provide in a relatively short space of time makes it an especially attractive option. The same goes for those with small budgets.
Then there's the younger generation, who might feel that investing in crypto is essential in a rapidly emerging digital world that the metaverse will dominate.
No matter who you are, the cryptocurrency market is a very tempting prospect for anyone looking to use their spare cash to make more of it.
Indeed, everyone from institutional investors like JPMorgan Chase to the average Joe on the street seems to have some money in crypto.
The combination of digital money, Web3 and the metaverse is a trifecta filled with opportunities, and no one wants to be too late to the game.
The good news is that it's certainly not too late. There are more reasons than ever before to want to invest in crypto.
For all the ups and downs of the market, crypto today has more utility. There was a time when the value of cryptocurrencies like Bitcoin and Ethereum was entirely speculative, with people only investing in them because they believed it has potential.
Why start investing in crypto now?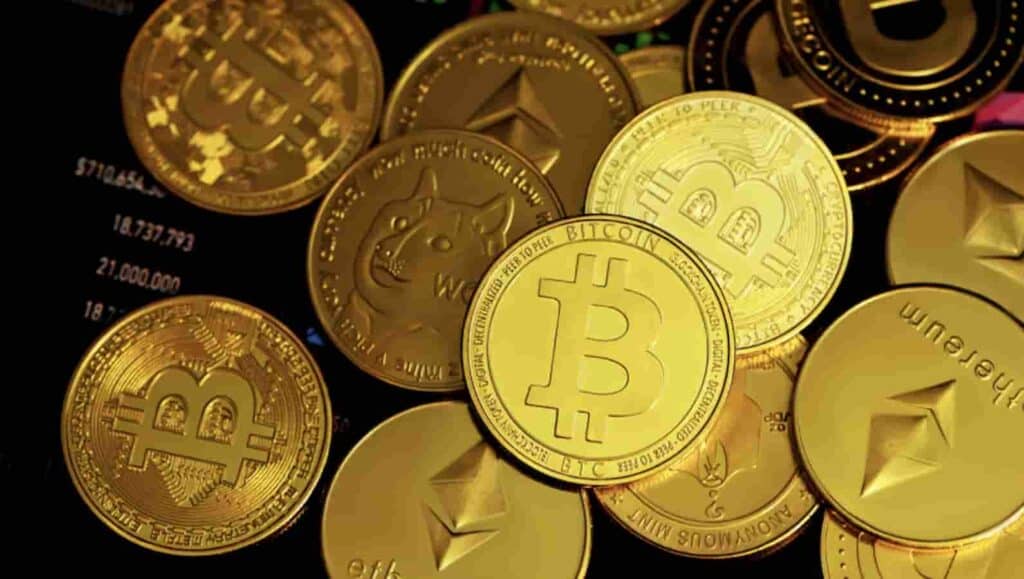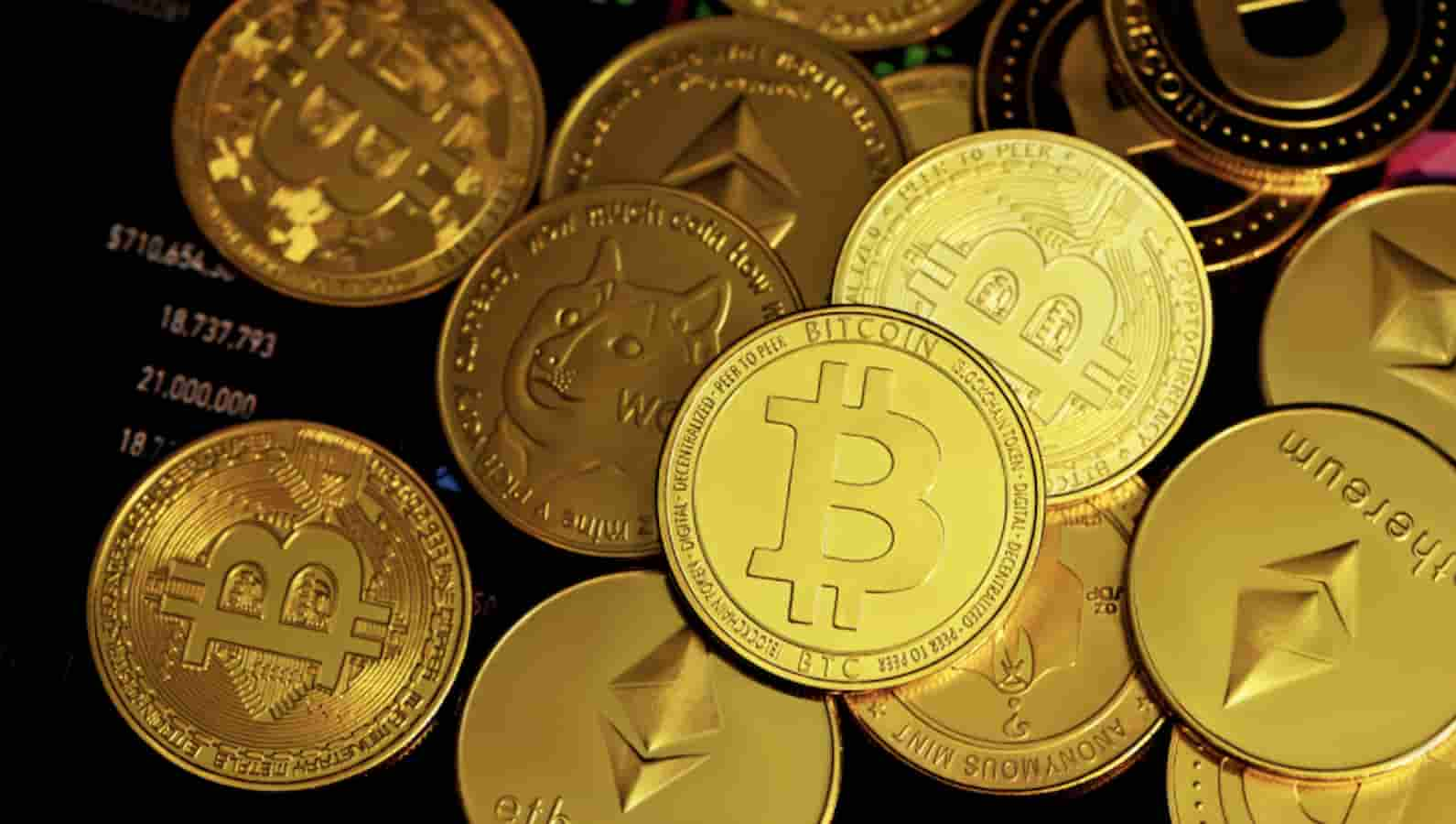 Nowadays, crypto is living up to its earlier promises, with the likes of Bitcoin developing real-world utility. It has already been made legal tender in two countries – El Salvador and the Central African Republic.
It is a de facto currency accepted by hundreds of businesses in many other parts of the world. It's possible to buy a home, car, and almost anything else in the world directly with Bitcoin.
Crypto is widely used to buy and sell goods and services online, too, it's a favorite with thousands of gamblers, and it's also the currency of choice for millions of people sending remittances abroad.
As for Ethereum, the world's second-biggest cryptocurrency, this too has gained traction as the home of decentralized finance and NFTs, where most projects are hosted on its blockchain.
Cryptocurrencies are developing, too, becoming more valuable and efficient. The value of Bitcoin came close to $70,000 in the middle of 2021, while other tokens also hit all-time highs.
Developers are also hard at work overcoming some of the challenges with crypto, with alternative, eco-friendly blockchains like Tezos and Avalanche emerging as solutions to the energy usage of Bitcoin.
Ethereum is transitioning to Ethereum 2.0 to overcome problems around its high gas fees and slow transaction times.
As crypto advances, new investors find it easier than ever to find new coins to place their bets. Most crypto believers agree there's still lots of potential in Bitcoin and Ethereum.
People are becoming increasingly aware of the achievements of alternative blockchains like Binance Coin, Cardano, Solana, and Fantom, which impact areas ranging from NFTs to DeFi and play-to-earn games. While no coin is guaranteed to succeed, the achievements of these top tier coins make it difficult to bet against them.
Essential resources for new crypto investors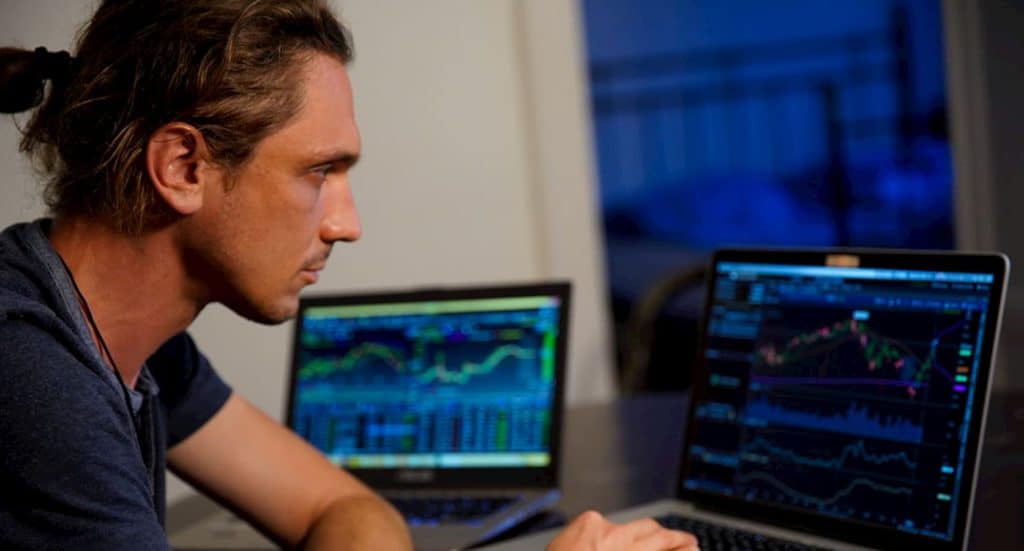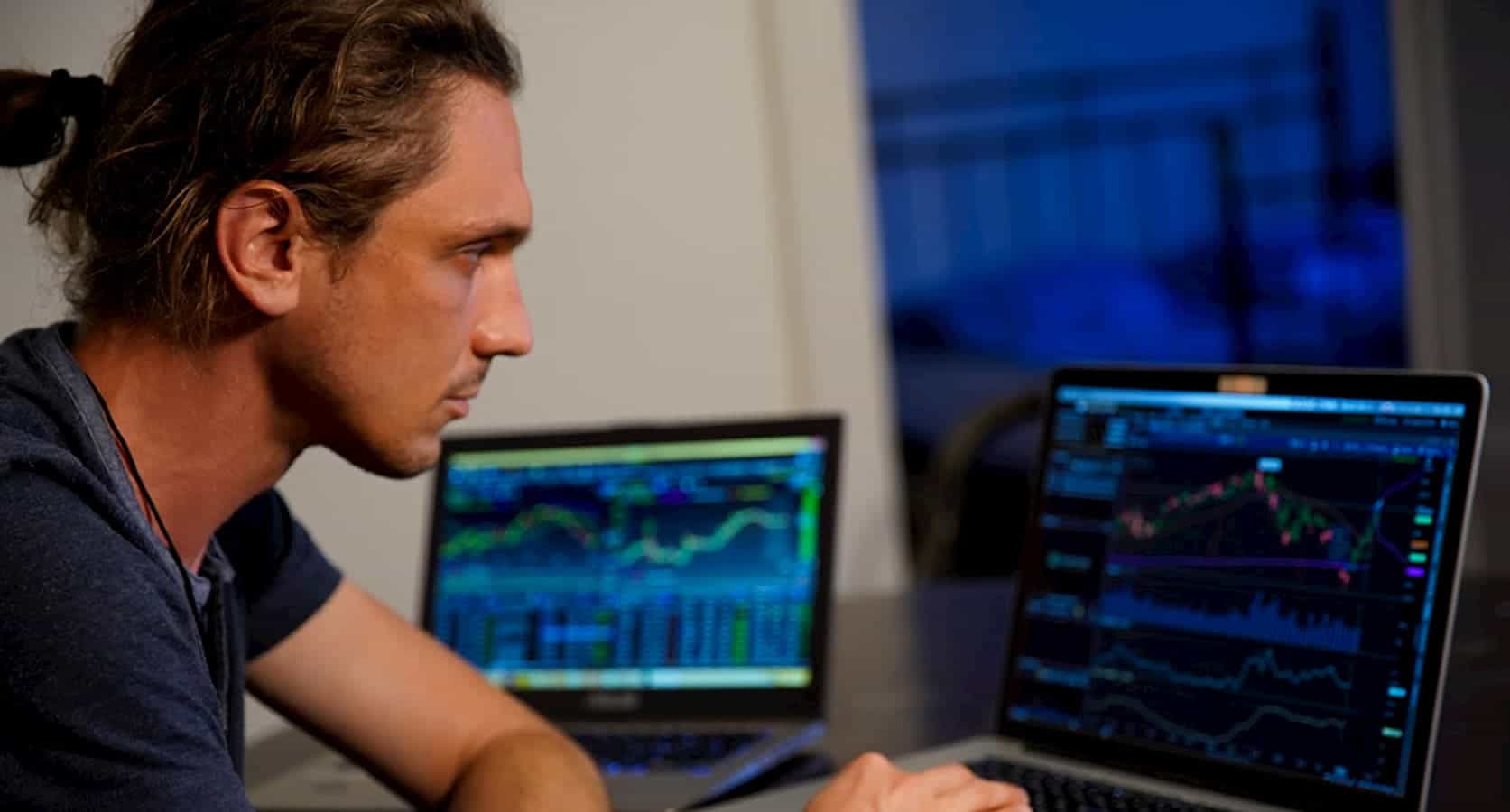 If you are just starting in crypto today, the most important thing is to learn about what you're getting into.
At the same time, you'll also need a place to buy and sell your new digital assets and a safe place to keep them secure. With that in mind, check out these top resources for new investors.
Bitcoin.com
The first port of call for all new crypto investors should be Bitcoin.com, one of the industry's most extensive resources on all things crypto and Bitcoin.
Bitcoin.com's flagship product is its Bitcoin wallet. The cool thing about it is that it's far more than just a Bitcoin wallet.
It can also securely store other cryptocurrencies, including Bitcoin Cash, Ethereum or anything else you want to invest in.
The Bitcoin.com wallet has been around since 2017. It's a "non-custodial wallet, " meaning the user retains full control over the public and private keys used to protect their assets. Bitcoin.com cannot access people's funds – only the users can.
There's plenty more here, too, with Bitcoin.com serving as an aggregator for the crypto news from a range of the industry's top media publications, providing a one-stop-shop for all the latest updates and goings-on in the crypto sphere.
Other services include being able to buy and sell cryptocurrency, but perhaps the best thing about Bitcoin.com is its extensive library of resources.
Within it, you'll find explainers on all of the top cryptocurrencies, instructions on how to set up a new wallet and keep it secure, how to buy and sell crypto, how to transact with crypto, tips on where to spend your new tokens, trading strategies and more besides.
Last but not least, Bitcoin.com offers access to several casino games for those who're willing to risk their newfound gains to earn even more tokens.
Coinbase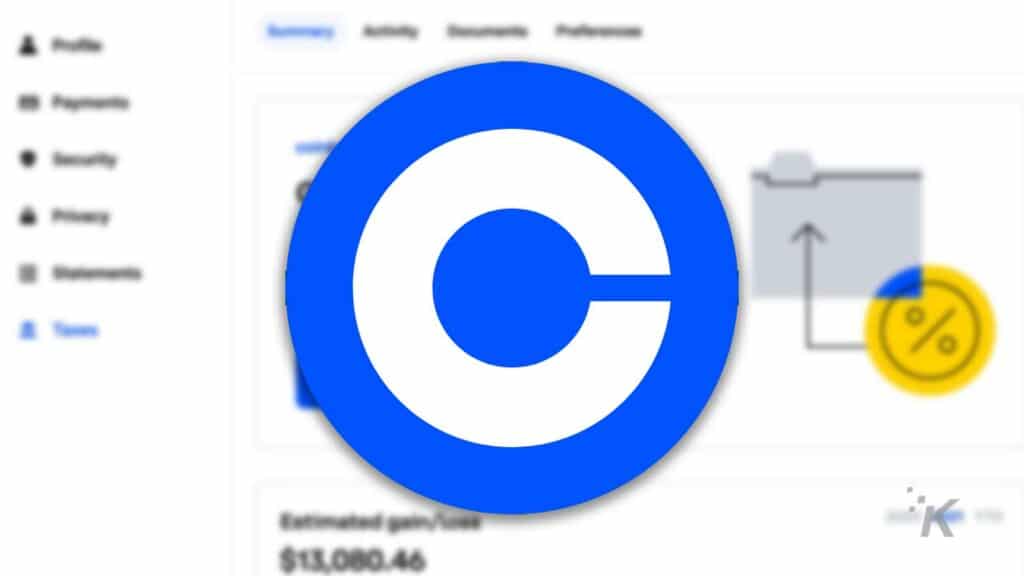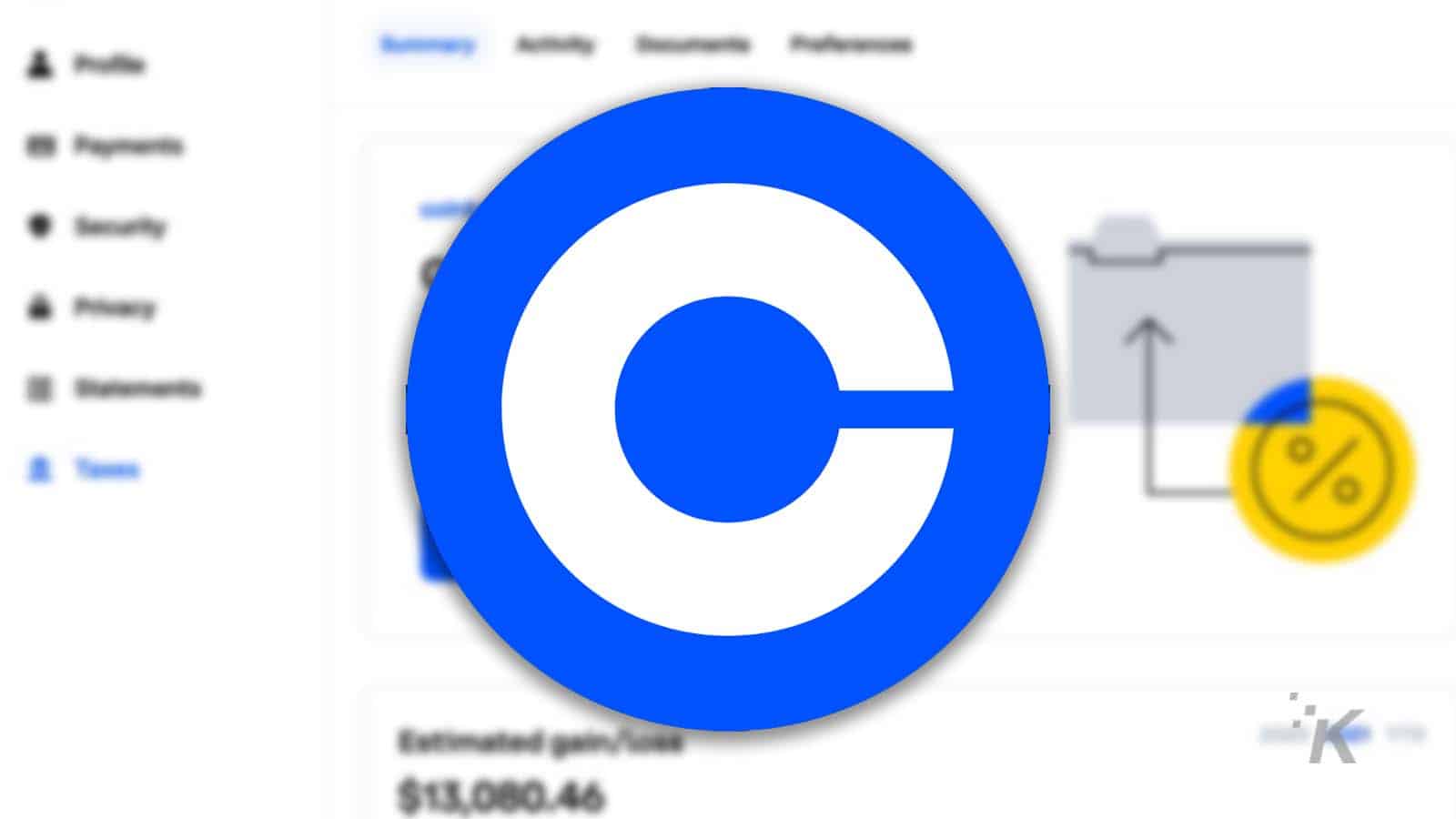 Once you're all read up on crypto and ready to start trading, you may want to move to a more advanced platform, in which case you can't go wrong with Coinbase.
It's one of the best cryptocurrency exchanges for beginners with its simple interface, extensive educational materials and strong security.
Coinbase is the largest exchange of its kind in the U.S. and does an excellent job of lowering the barrier to entry in this industry, thanks to its simple onboarding process.
Coinbase also provides an excellent, in-depth profile of each cryptocurrency and its utility. It also provides resources on trading strategies, and users can even win crypto rewards for engaging with it.
Perhaps the best thing about Coinbase is its robust security. The site uses two-factor authentication, stores 98% of its crypto holdings offline in so-called "cold wallets" that can't be hacked, and has insurance that offers protection of up to $250,000 on custodial accounts.
Finally, it offers a more professional platform called Coinbase Pro for those who want more advanced trading options.
Binance
Binance is the world's biggest cryptocurrency exchange by volume for a good reason because it offers the lowest transaction fees in the industry. The big attraction is its 0.1% maker/taker fee on all transactions, which keeps fees low even as your trading volume increases.
Users can also obtain discounts by using Binance's cryptocurrency, BNB, to buy and sell other cryptocurrencies.
Binance is also a great place to onboard new users, with a simple sign-up and verification process and acceptance of a wide range of fiat currencies.
It's possible to buy hundreds of tokens directly with U.S. dollars, meaning you won't have to go the indirect route and buy Bitcoin first before delving into other tokens.
Advanced users will surely enjoy the discounts and purchase option benefits available through Binance's unique dashboards and its wide range of order types, including market orders, limit orders, and stop-limit orders. The exchange also boasts the fastest trade execution speeds in the industry.
Lastly, we should mention that Binance offers exceptionally wide support for hundreds of cryptocurrency tokens, including dozens of obscure coins that are difficult to find on many other exchanges.
The only downside with Binance is that it's not available in certain U.S. states, including Hawaii, Idaho, Louisiana, New York, Texas and Vermont.
Mycelium
The moment you start getting serious about crypto, you'll want to find a secure place to store your tokens. There are few better options than Mycelium, a mobile wallet compatible with Android and iOS devices.
Mycelium offers strong security and advanced transaction options that set it apart from other wallets.
The app is completely reproducible, which means users can read its code and compare it to the original to check for any security issues. It also provides several levels of password protection and two-factor authentication.
On the transaction side, users can choose from four speeds that impact their charged fees. Low priority offers the cheapest fees and the longest wait.
Users can also choose from Normal, Economic and Priority transactions that offer incrementally faster processing speeds in exchange for paying increased fees.
Another standout feature of Mycelium is its advanced transaction history that includes data on things such as the block height, or in other words, its specific location on the blockchain.
It also provides details on miner fees, inputs/outputs, which indicate the transactions' addresses, and more.
Further benefits include inter-wallet operability with other leading crypto wallets and payment processors, plus a "watch-only" mode that disables outgoing transactions but allows users to keep track of their currencies and trades.
Ledger Nano X
Not everyone is investing in crypto to start trading, and for those who prefer to buy HODL in the hope that we'll enter another bullrun, stronger security is a must-have.
In that case, wallets are more secure than the Ledger Nano X. It's a hardware wallet that stores your crypto offline, providing incredibly high security and support for multiple cryptocurrencies and even some mobile trading features.
The Ledger is an instantly recognizable brand in the crypto world that builds on the success of the original Ledger Nano S, with new features including a built-in battery, Bluetooth connectivity and a Secure Element chip that provides a similar level of security to what's found on credit cards and biometric passports.
It doesn't come cheap, with a price tag of around $119, but you get what you pay for – in this case, a 128 x 64-pixel screen that allows you to cycle through various apps.
You'll also get support for a whopping 1,800 cryptocurrencies, and up to 100 of them can be managed simultaneously through its various apps.
The Bluetooth Low Energy connectivity can be switched off for extra security and used to connect with the Ledger Live app on Android or iOS, giving users a way to buy and sell crypto on the go.
Have any thoughts on this? Let us know down below in the comments or carry the discussion over to our Twitter or Facebook.
Editors' Recommendations: