How Katya Fisher and Fisher Cataliotti are providing legal counsel for new technologies like blockchain
Blockchain is confusing.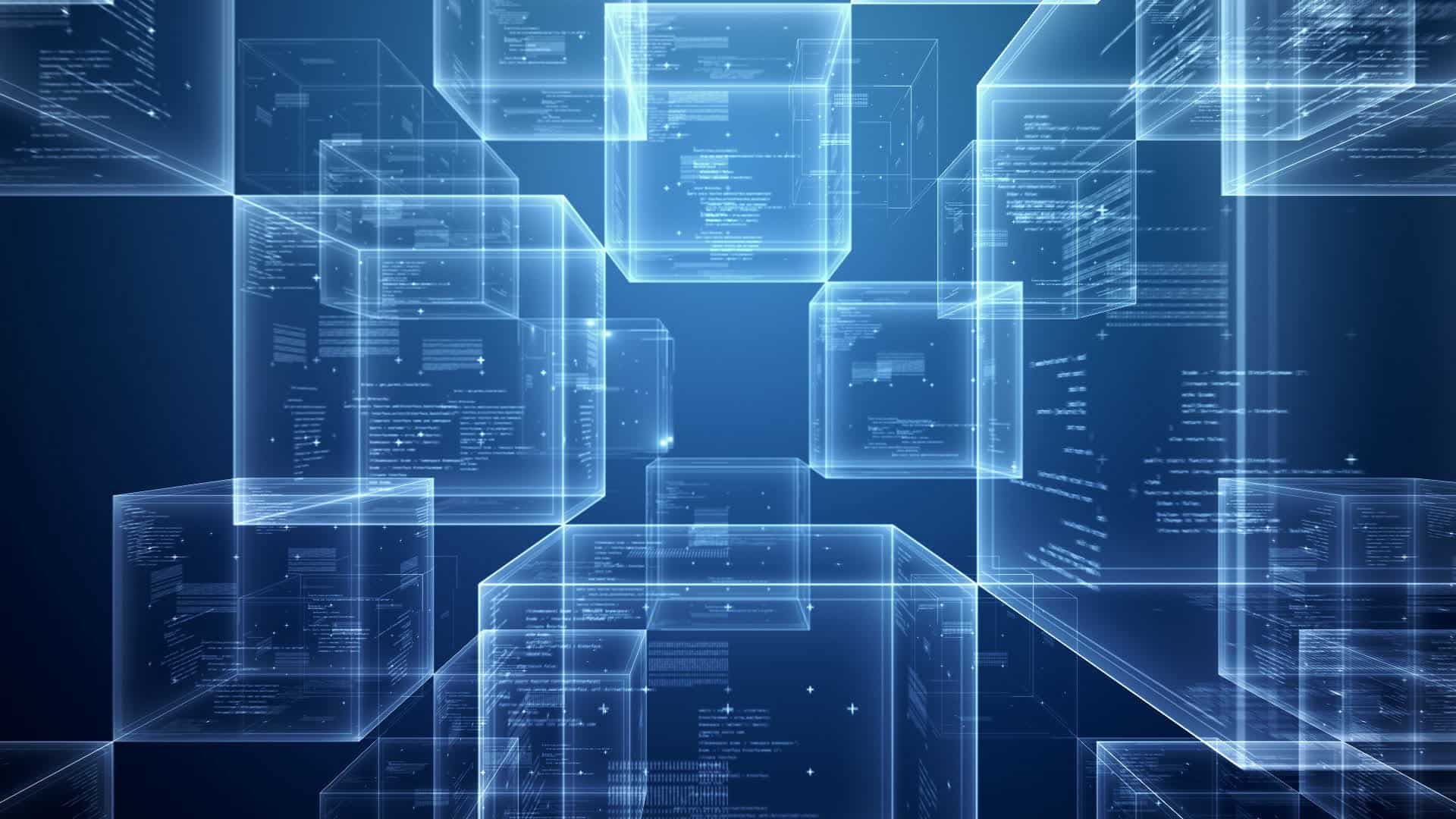 With the influx of regulation in the blockchain space, as well difficulties in the world in general, legal issues can be common. That's where people like Katya Fisher and law firms like Fisher Cataliotti P.C. come into play. They help make sense of the confusing, overwhelming world of budding technologies like cryptocurrencies and blockchain.
Fisher Cataliotti P.C. is a law practice that is based in New York City and specializes in corporate transactions and business immigration for international businesses and entrepreneurs in various industries, with a focus on media and new technologies (e.g., blockchain, cryptocurrency, and A.I.). With significant experience in these sectors, Fisher Cataliotti regularly serves as outside and general counsel to clients who seek the expertise of a big law firm, while also desiring the type of close working relationship that can only be offered by a boutique practice.
Both well-respected advisors, the firm's founding partners, Katya Fisher and Michael Cataliotti, each boast impressive resumes.
Katya Fisher is a graduate of New York University and Benjamin N. Cardozo School of Law and a former Howard M. Squadron Fellow at the University of Oxford's Programme in Comparative Media Law and Policy. She has also been selected and rated by Super Lawyers as a "Rising Star" in Corporate Law in 2014, 2015, 2016, 2017, and 2018. She is licensed in the state of New York and with the U.S. Tax Court and has represented numerous high-profile entrepreneurs and celebrities in U.S. immigration matters. In 2016, Katya won an appeal to the USCIS Administrative Appeals Office (AAO), Matter of Y-S, on behalf of her client. A regular on the speaking circuits, Katya will be speaking at the Crypto Finance Conference at Half Moon Bay in September.
Michael Cataliotti is a graduate of Hofstra University and St. John's University School of Law. He is admitted to practice in New York and is a regular contributor to the New York State Bar Association's Entertainment, Arts and Sports Law Journal; a faculty member at Lawline CLE; and has held Q&A sessions, office hours, and been invited to speak at Columbia University, New York University, Brooklyn Law School, I-House (New York), and the New York Foundation for the Arts. Because of this, Michael has regularly worked with and advised businesses from Fortune 500 companies to start-ups, as well as prominent athletes, artists, entertainers, and entrepreneurs. He is also a member of the American Immigration Lawyers Association (AILA) where he will be serving as Co-Chair of the AILA New York Chapter's Media & Advocacy Committee (2018-2019) and was most recently recognized as one of Super Lawyers' "Rising Stars" in 2018.
Blockchain Technology and Disruptive Enterprises
Distributed-ledger technologies are the future. As the underlying foundation for transactions across industries, not only finance, but healthcare, entertainment, sports, advertising, e-gaming, governmental operations, and much more, blockchain technology is here to stay. We understand and appreciate these facts.
Like any disruptive technology, blockchain presents tremendous opportunities, but also creates legal and regulatory (and thereby, business) challenges. This has been compounded by the degree of ambiguity and uncertainty created by regulatory agencies' evolving positions on how to classify and manage projects on the blockchain.
Fisher Cataliotti Blends Law Expertise With Blockchain Experience
Fisher Cataliotti is uniquely positioned as one of the preeminent boutique practices, capable of navigating this complex and developing area. They routinely advise entities of all sizes, from start-up ventures to industry mainstays, about an array of legal and business matters that include: 
Global, federal, and state regulatory frameworks;

Technology transactions;

Mergers and acquisitions; 

Venture capital and private investments;

Capital markets and securities;

Public policy and government affairs; and

Tax considerations.
As with any industry, a solid foundation must exist in order for that industry to grow and thrive. Fisher Cataliotti has continued to be sought after as advisers to developers, and those who seek to build off this distributed-ledger infrastructure.
Active In The Blockchain Space
Katya Fisher describes how she first got involved in the blockchain industry, stating in an interview; "I have also been incredibly lucky to work with brilliant entrepreneurial clients throughout my career. Many of them went into the crypto/blockchain space and took me along for the ride and for that I am grateful".
Katya goes on to say that "the security/utility token debate is always a hot topic, of course, and it does interest me quite a bit. The SEC has taken a cautious approach to determine its position on digital asset transactions over the last couple of years. There have been some statements, such as those made not too long ago by Director of the SEC's Division of Corporate Finance William Hinman, that suggest that the SEC, while maintaining its stance that the investor protections provided by securities regulations continue to be honored, may be willing to recognize different classes of tokens. As of now, however, there is no clear formal guidance".
Diving Deeper Into Blockchain
There are many other issues that she finds to be of great interest as well. For example, the intersection between privacy and data protection laws in various jurisdictions as related to distributed ledger technologies and how that relationship will evolve over time.
Smart contracts are another area that gives rise to a number of challenges. Take, for instance, dispute resolution. If smart contracts are executed pseudonymously, there may be difficulty identifying the right party to sue. Disputes could give rise to confusion over applicable governing law or the need for an arbitrator with specific technical knowledge.
---
We'd like to thank Katya for taking the time to answer some of our various questions around the legal world of blockchain. 
For tech, blockchain, and gaming news, make sure to check out: