Keep your business up-to-date with these 7 apps
Evaluate your business to see what the gaps are and start researching what applications exist that can help fill the weak spots of your company.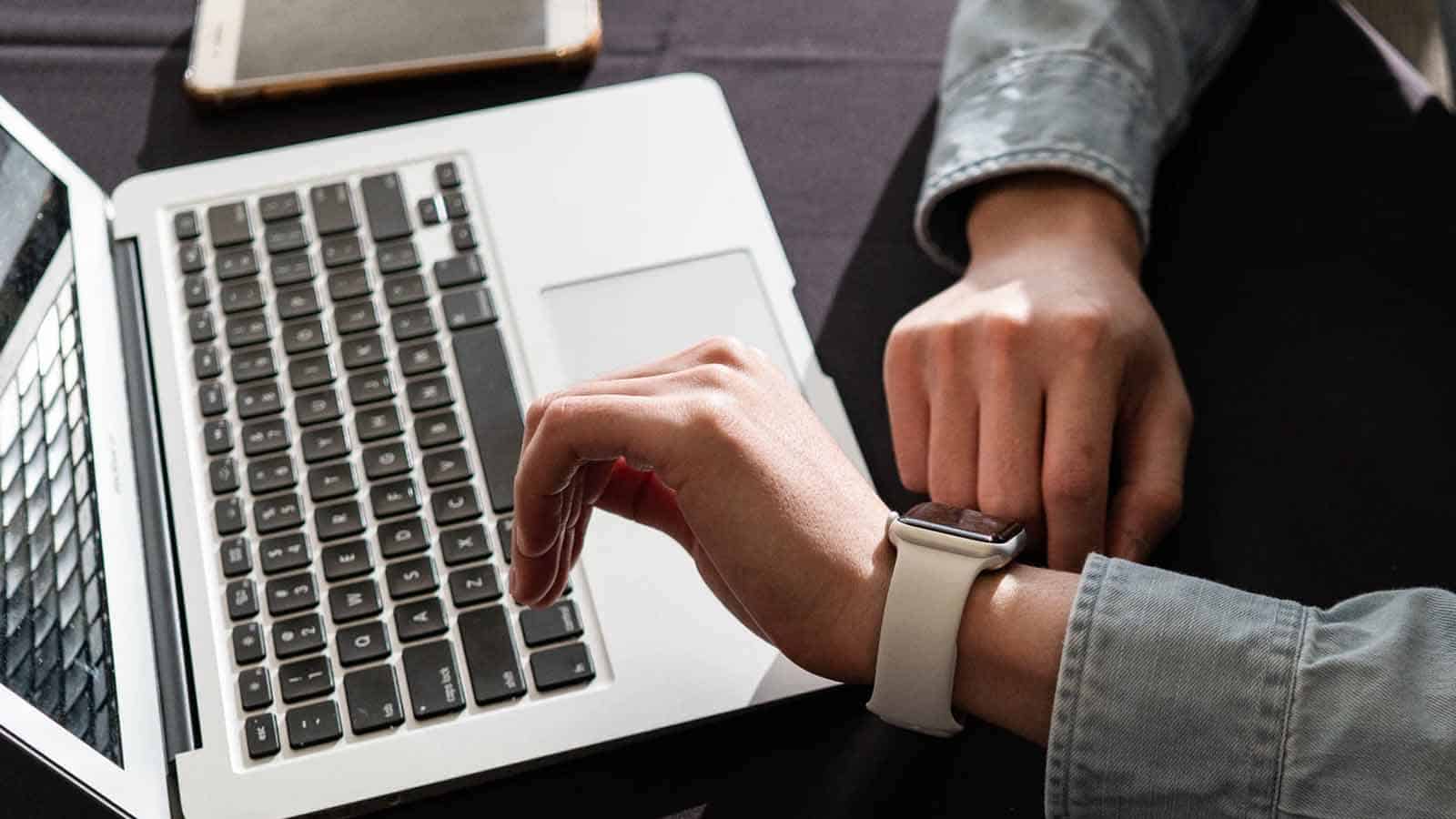 Running a business is a full-time job. As your company begins to grow, there are a million and one things that could go wrong. Thankfully, technology is on your side.
Efficiency, automation, management systems – what is the right software application for your business? We've put together a list of the top seven applications your company can use to stay on top of your business and its growth.
Enterprise Asset Management Software
Large facilities know there is a lot at stake when it comes to having your assets operating at their best 100% of the time. But managing the necessary maintenance or preventing breakdowns is more than one person can do.
This is why your business will want to explore the use of enterprise asset management software (EAM).
This type of software is specifically designed to track, manage, and optimize the maintenance of your facility along with all of its assets. It also provides the tools and reporting to keep your employees well informed and safe.
Our Favorite EAM Software: Cetaris Fixed Asset
Email Marketing Software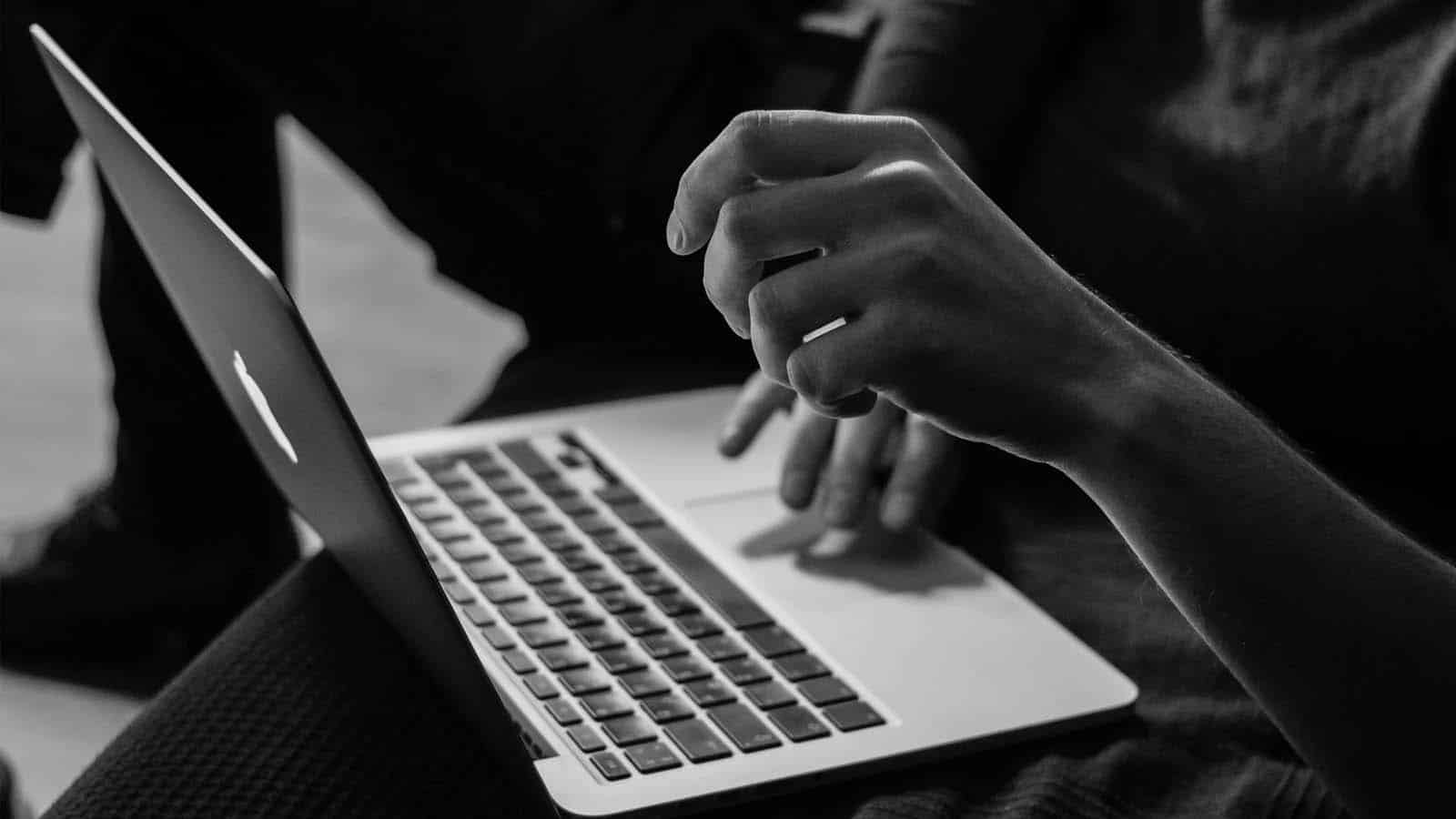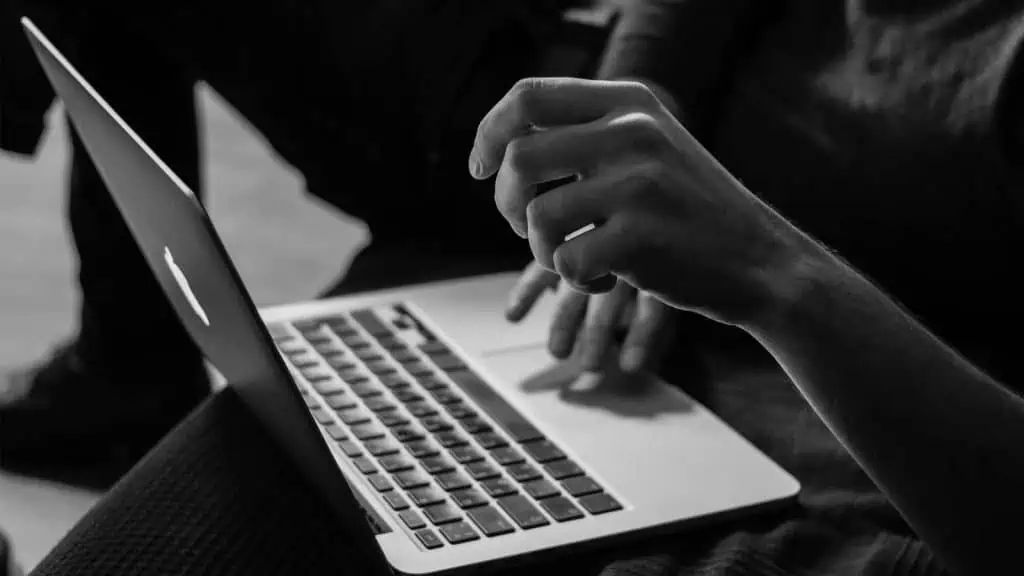 If you want to be on top of your business, you need to be on top of your customer base. Email marketing is an important tool for any size business that allows you to keep in touch with your current customers and generate new leads.
The best part about these applications is that they're fully automated. Once you create the campaign and implement it on your website or social media, the rest takes care of itself. You can also easily create monthly newsletters or new promotions to tie into your existing campaigns.
Our Favorite Email Marketing Software: Mailchimp
Point-Of-Sale
Making any type of sale, whether for products or services, will require some form of point-of-sale application. This is how transactions are made between the business and its customers.
It accounts for things like sales tax or shipping fees associated with the sale and can help keep track of inventory or calendar availability.
Having a quality point-of-sale app is essential for any business and can be customized based on your company's specific needs.
Out Favorite Point-Of-Sale App: Square
Accounting Software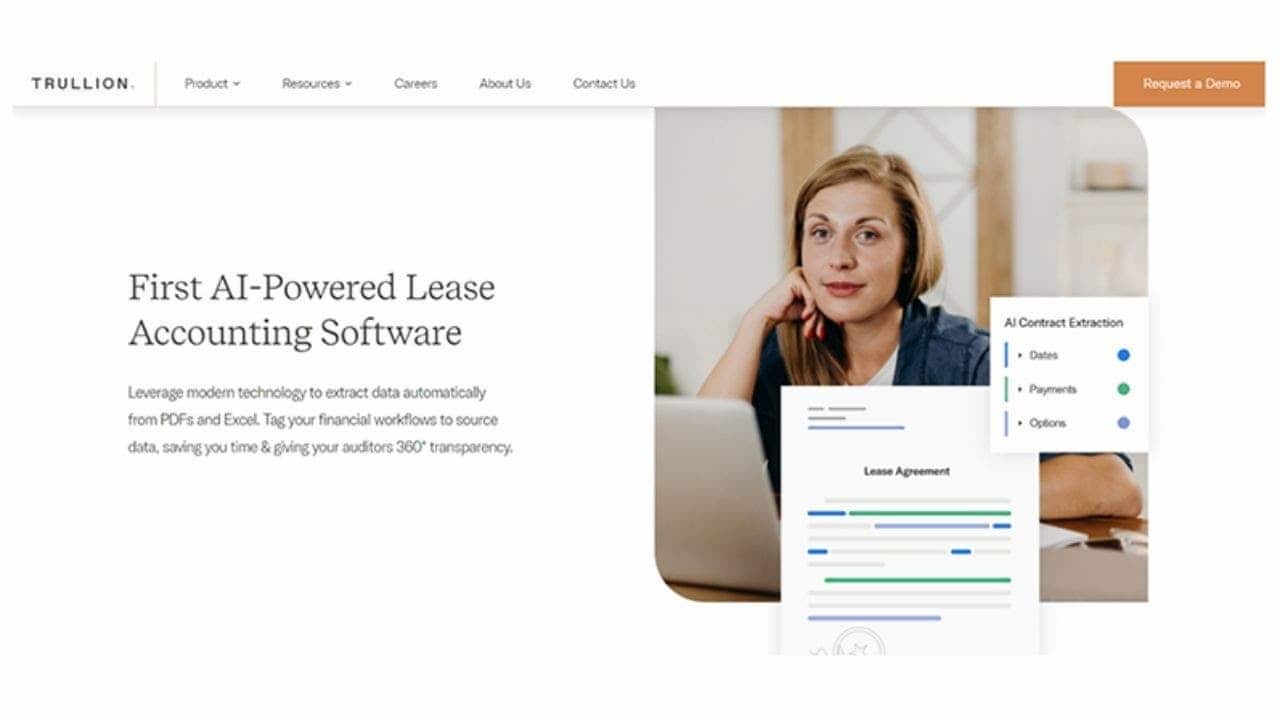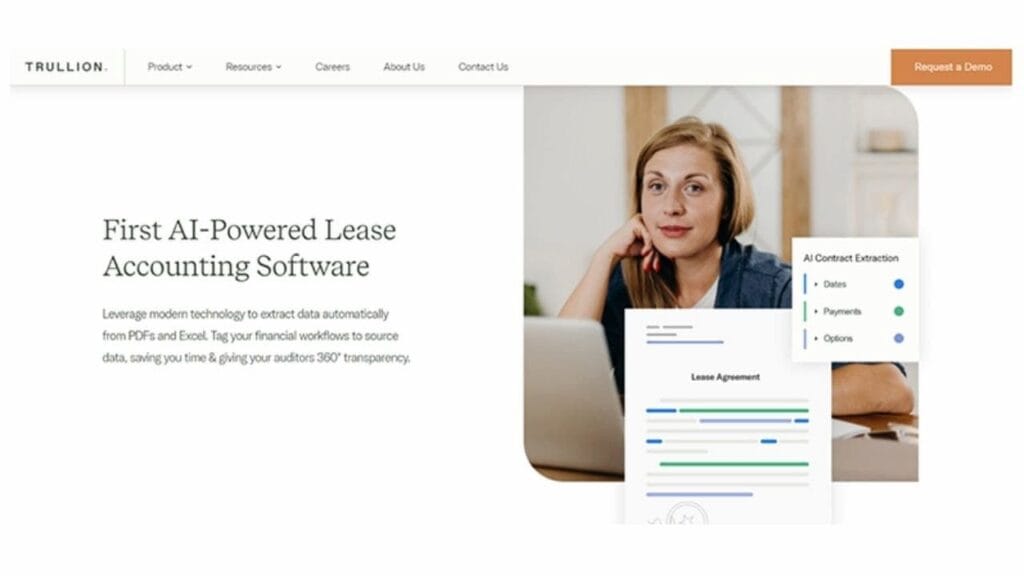 It's critical for every business to be on top of their finances and be in good standing with their end-of-year taxes. You can't do this without the proper accounting software.
Being in good financial health will allow you to see things like what types of apps you can use to take control of manufacturing or paying your employees regularly.
Our Favorite Accounting Software: Quickbooks Online
Collaboration Software
As your business grows, you're going to bring on new employees. However, the COVID-19 global pandemic changed the way people run their businesses and hire team members.
You may outsource remote workers from other parts of the country or maintain a work-from-home policy. Either way, you need to find ways to continue staying in communication with your teams and promote collaboration from wherever they might be located.
Collaboration software is a great tool (many of which are free to use) that connects through the cloud to message, share documents, or even host video calls.
Our Favorite Collaboration Software: Slack
Project Management Software
It used to only be you running the business and keeping on top of every project. But with more business and employees comes more projects and people to manage. It's important to implement project management software before it gets too out of control.
This type of software will allow you to track and manage various tasks, projects, and schedules for every team member.
Our Favorite Project Management Software: Monday.com
CRM Software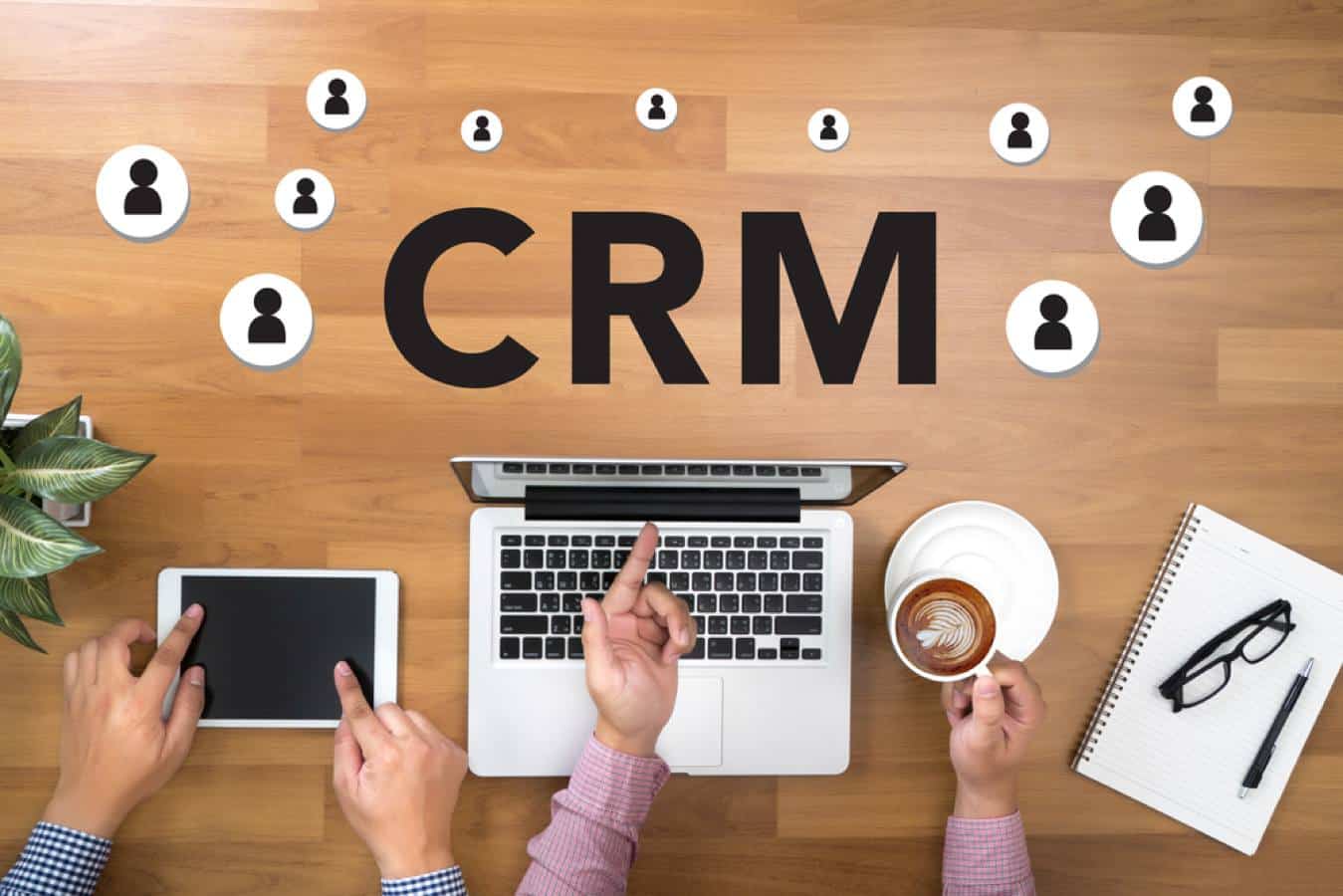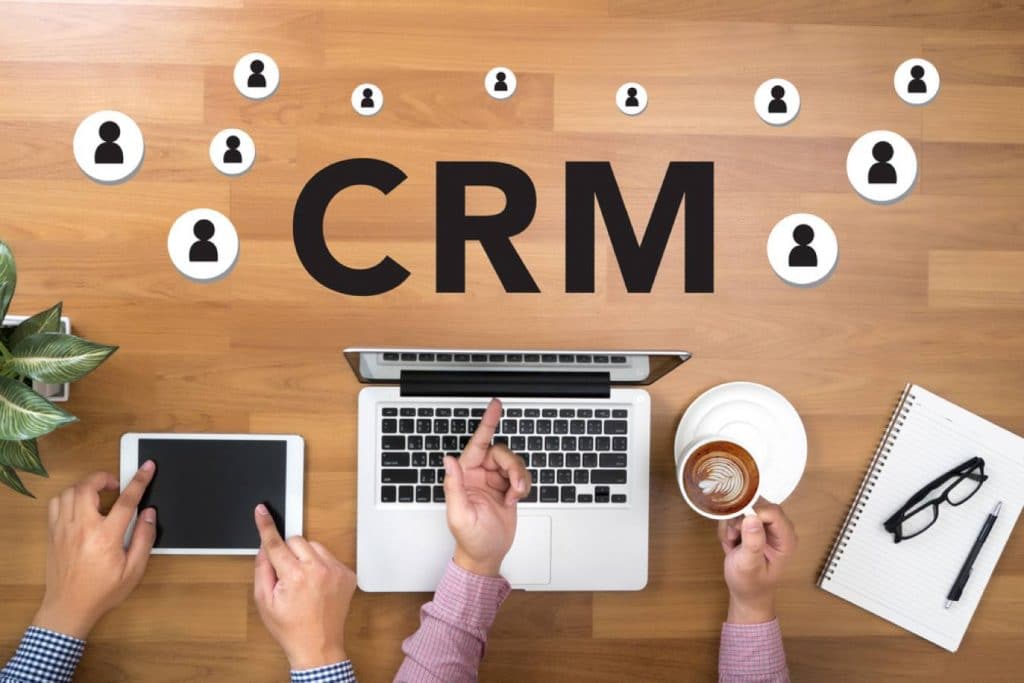 There is a big difference between a project management software and a CRM (Customer Relationship Management) software.
The main difference is that while project management keeps track of various tasks, CRMs connect all departments to help customers go through the various parts of the sales funnel.
You collect pertinent customer details that can be utilized within the different departments. All-in-all, it helps generate more sales and builds upon existing customer relationships.
Our Favorite CRM Software: Zoho
Conclusion
Apps aren't necessarily what we use on our mobile devices, although many of these applications offer a mobile-friendly variation to their software. Apps are what a company can use to streamline their business to make it more efficient as they continue to scale.
These apps are simply the start. Evaluate your business to see what the gaps are and start researching what applications exist that can help fill the weak spots of your company.
There is always a solution that exists out there – you just have to find it.
Have any thoughts on this? Let us know down below in the comments or carry the discussion over to our Twitter or Facebook.
Editors' Recommendations:
5 reasons your business needs the best CRM software