Keeping your staff in the loop: Communicating policy changes the right way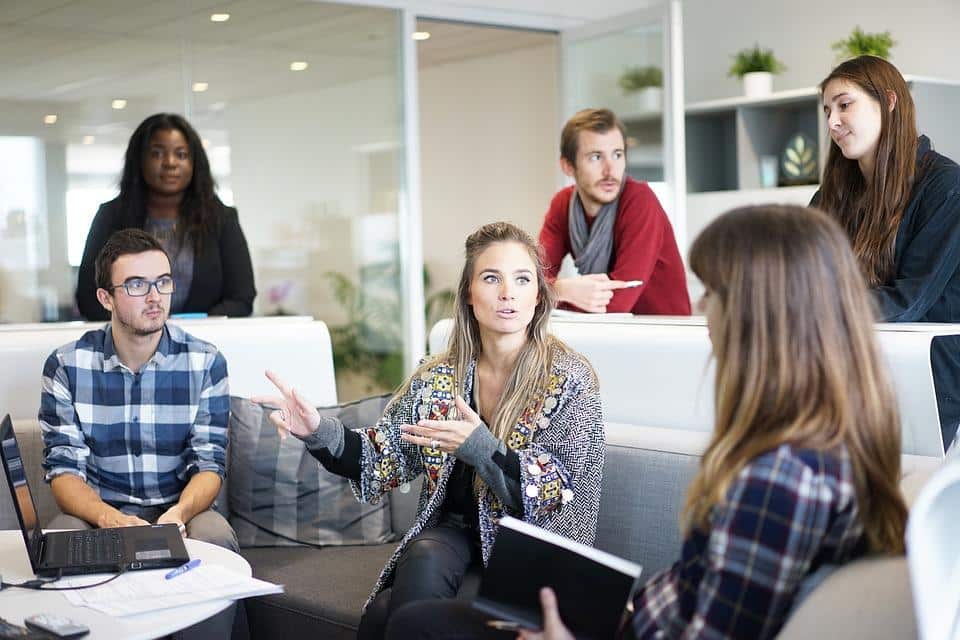 As the world around us is changing, so do the company policies – getting on with the times and adapting as needed is a crucial element of remaining competitive. Communicating the policy changes, however, does not have to be stressful or unpleasant if you go at it the right way. Do you need some help with it? Then stay tuned, for we are going to reveal some important policy communication principles all business owners can learn from.
Clearly explain the employee benefits
Even though the primary reason behind the changes your company is introducing is to cater to your customers' needs, try to find something your employees would benefit from. Most policy changes have at least some elements in them that your employees would consider beneficial, so try to put yourself in their shoes and outline them in a manner that is both clear and concise.
Collect feedback
If your employees feel the need to express their viewpoint, they should be allowed to do so and have an effective communication channel available just for this purpose. A good in-house communication software also allows you to monitor your policies and procedures, which makes tracking changes and viewing change-logs really easy. In any case, collecting employee feedback will help them feel heard and respected, and sometimes, they may bring an important aspect of the changes to your attention that you haven't even considered.
List the steps that need to be taken
By doing that, your employees will be able to picture how everything is going to unfold once the changes go live. Make a step-by-step guide if needed, use graphics, and if you need to point them to a third-party source of information where they can learn more, by all means do so.
Elaborate on the reasons behind the changes
Some people aren't content with hearing the "what", so it's important to touch upon the "why". That way, they'll have an easier time understanding your point of view and the reasons why you're doing this, even if they disagree.
Avoid pointing the finger at anyone
Blaming a specific person is a surefire way to ignite conflict and trigger an emotional response (and not the type you'd hope for). Instead, try to remain factual and calm. A little bit of diplomacy doesn't hurt either. If there is no other way around it and someone must take the blame, always reference that person's actions as opposed to lashing out at their character.
Allow yourself enough time to plan it all out
Only having an hour's worth of time to write it all out is not going to cut it, so never allow yourself to procrastinate until the last moment. Remaining punctual and having enough time to prepare will ensure that the announcement is prepared professionally, without errors, and that no crucial part is missing.
Conclusion
Effective communication always boils down to listening to the other party. If you do your best to put yourself in their shoes and explain your situation in a friendly and respectful way, they, too, are likely to accept the forthcoming changes with sympathy and understanding.