Keeping tabs on your kids with a simple app
Parental control apps are beneficial when it comes to tracking their location, following up with their online activity.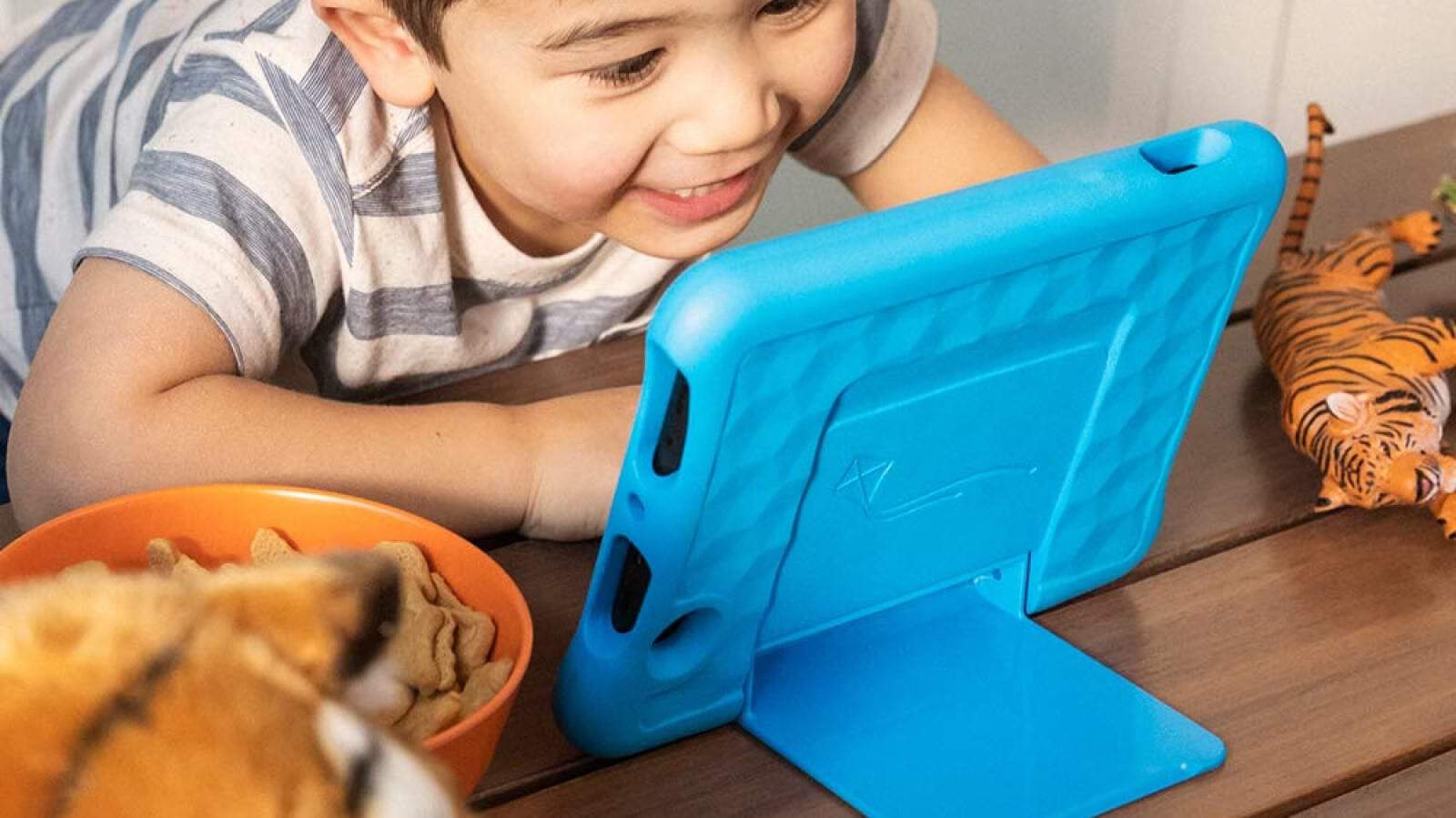 One of the many things that keeps a parent up at night is worrying over their child's safety. In today's digital world, everything has become so advanced, so fast that now it's hard keeping track of all the new gizmos, gadgets, and websites out there. Technology has made a lot of children and teens addicted to it by giving them access to endless online content. The upside? Technology also works in your favor by creating apps that help you track your children's digital activity so you can rest easy.
Many would argue that spying on your kids will break the trust a parent has with their child. However, others argue that you need to be able to shield them from harmful or inappropriate content online, you need to always know where they are, and you need to make sure they're surrounded by good people and not vulnerable to predators. The way to do it is by installing any of the suggested apps below to keep tabs on your kids.
Tracking their Phone Activity
Many parental control apps give the parents the opportunity to track their child's smartphone activity just to be sure they're not being exposed to inappropriate content or harmful situations with online predators. Apps like MSpy allows the parent to have access to their kid's text messages, emails, search history and visited websites, call logs, and contacts.
Its installation is pretty simple and according to this article on the Tool Report, it's one of the best phone tracking apps for its advanced features that also includes GPS tracking. The app XNSPY offers pretty much the same features, but it also allows you to live track your child's phone activity as it happens. While Easy Phone Track allows you to track the phone's apps, photo albums, and messaging apps like Whatsapp. It also allows you to lock your child's phone if you find any harmful content or if you want to limit screen time.
Tracking their location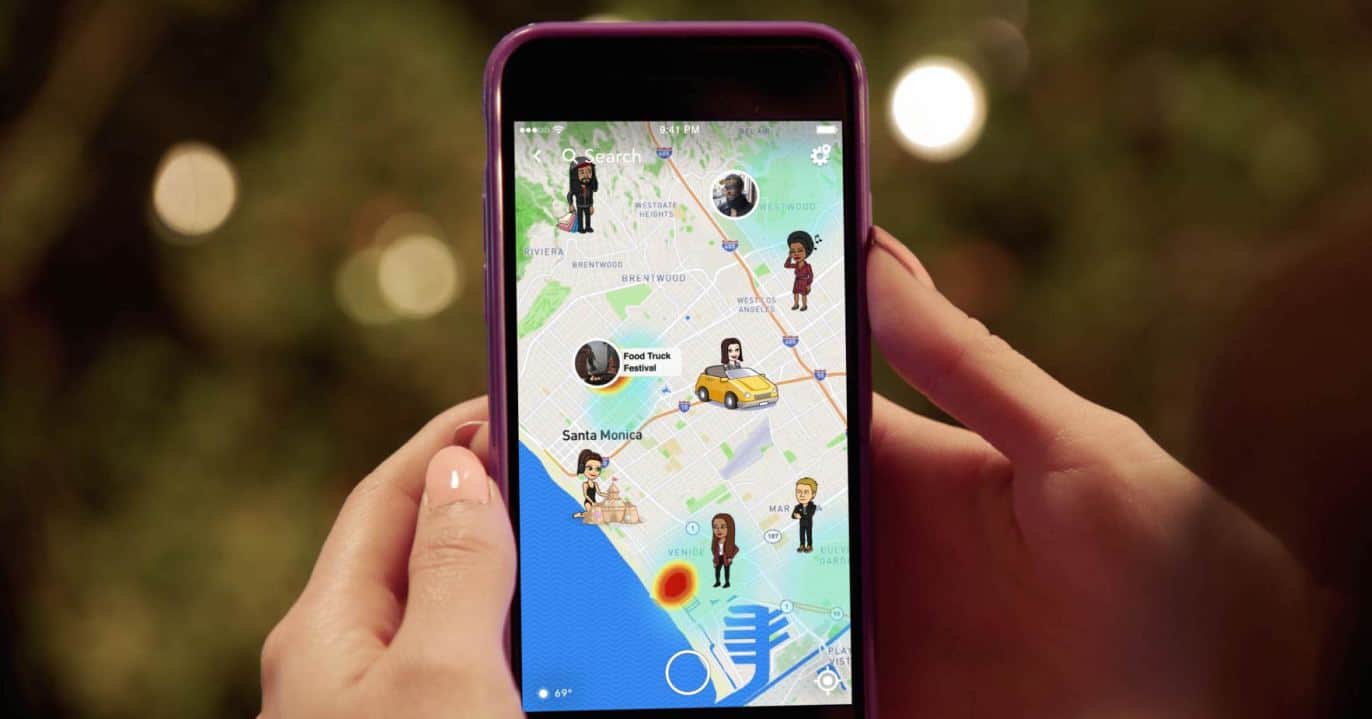 It's a no brainer that a parent should know where their kid's location at all times. With the recent surge of accidents or any tragic event, the rise of geo-location apps has sky-rocketed. Apps like Life360 allows you to set up a 'family circle' to see where your family members are located on a map at all times. Kids can also notify their parents that they're okay through the app, or when they arrive at any destination.
The MamaBear app notifies you when your kid has changed locations while giving you access to their social media accounts as well. It's also helpful with teen drivers as it tells you if they're speeding. The app Footprint also allows you to track your child in real time on a map and notifies you if they've arrived at their destination. All their information is also saved to be reviewed later.
Tracking their online content
Nowadays, a child can get access to tablets or phones easily and earlier than usual. One of the greatest benefits of using parental control apps is limiting their exposure to harmful content online that includes sexual or violent content.
The app FamilyTime allows you to customize and select which type of online content your child can be exposed to. You can also apply online filters, block certain apps, and limit their phone usage with specific timings.
Net Nanny also offers pristine web-filtering technology to control what they can or can't see online. Qustodio not only allows you to filter their online content on their phones but also filters web access on their tablets or laptops. It even lets you set individual limits on each app.
Use technology to your advantage
Keeping tabs on your children and their online activity is never a bad thing to do. You're actually protecting them from a variety of scary situations they can be subjected to. Bear in mind, though that tracking phones with teenagers can become tricky as they always find a way around parental control apps.
Stay one step ahead of them and have a chat with them on why you're tracking them. Parental control apps are beneficial when it comes to tracking their location, following up with their online activity, filtering the online content they're subjected to, as well as limit their screen time during the day so they can enjoy other activities.
Have any thoughts on this? Let us know down below in the comments or carry the discussion over to our Twitter or Facebook.
Editors' Recommendations: