Keeping up with the latest tech on a budget
There are a few tips, tricks, and lessons that you can use so you can enjoy being a techie without breaking the bank.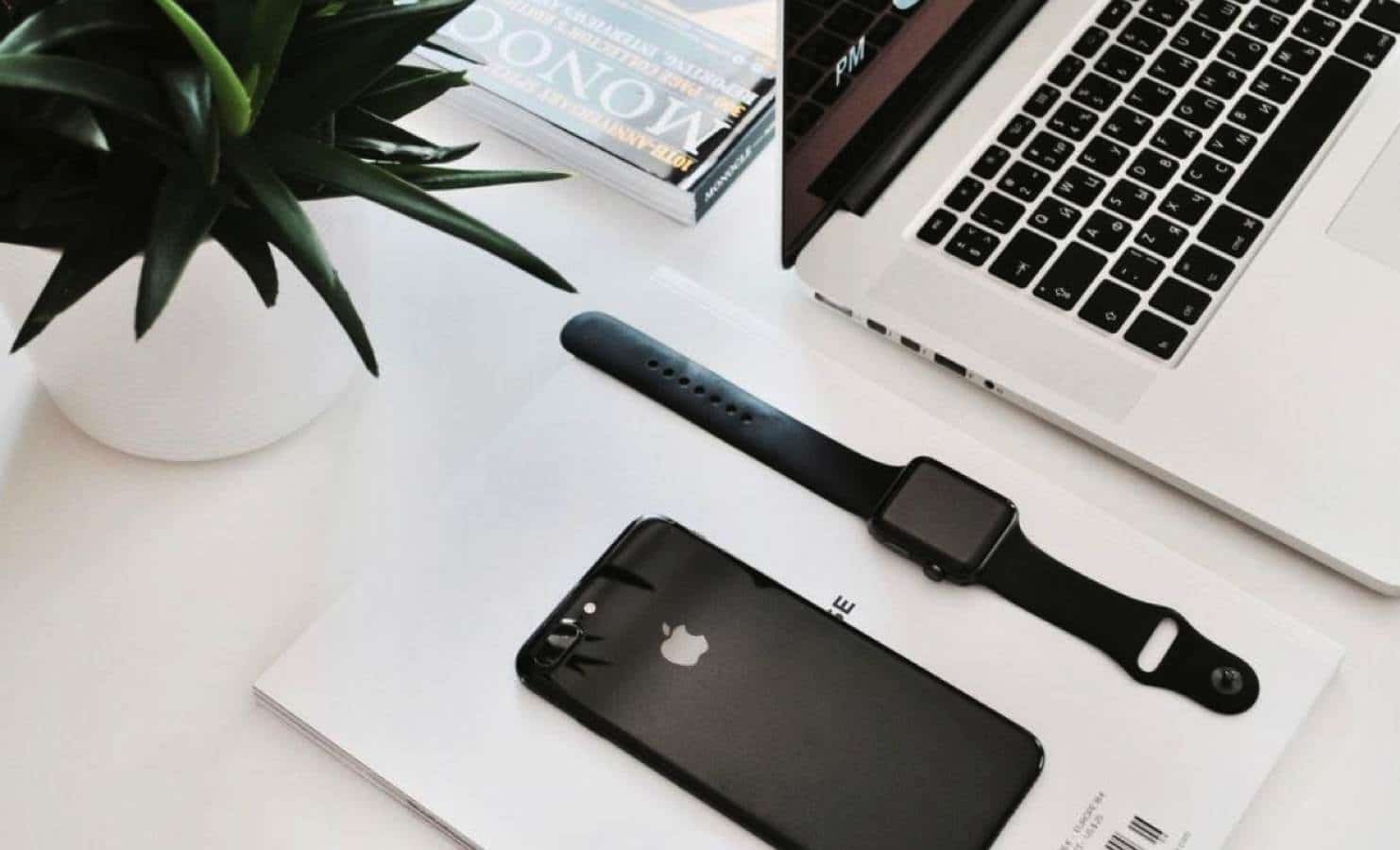 While Americans on average spend around $1,200 on tech gadgets each year, technology has actually been the biggest thing to improve our lives in the last 50 years. In fact, Americans say that technology has been the biggest improvement to life in America over the past half a century.
Our lives may be boosted by technology, but getting our hands on the latest gadgets can often feel like an expensive business that many of us cannot afford.
Believe it or not, you can still enjoy the latest tech, even if you don't have much cash to spare. There are a few tips, tricks, and lessons that you can use so you can enjoy being a techie without breaking the bank.
Create a Tech Budget
Investing in tech can be a huge drain on your budget, so it's a good idea to create a monthly budget that shows your income and regular expenses to help you keep track of your spending. Within that budget, set limits on what you are prepared to pay for digital services, apps and other content.
Use your past and present technology purchases as a guide to helping you to set your limits. It can be difficult to track technology-related expenses as many come straight from your bank account or charged to your credit card. Consider setting up a separate credit card or checking account for your digital purchases and set up alerts that tell you when you're approaching your limit.
Avoid Being an Early Adopter of New Tech
The hype says that this latest gadget is the best of its kind and now you want it. But when you are trying to be a little frugal, the worst thing you can do is to rush out and buy it the moment it lands on the shelves.
If you tend to be an early adopter, you always buy or upgrade to the latest devices as soon as they are released. The key is to not always believe the hype. In fact, buying the device the moment it becomes available can actually see you paying a premium for an item that will very soon lose its value. The secret is to be a laggard instead.
Test out Latest Devices for Free
If you want to get your hands on the latest technology, but lack the budget, consider becoming a product tester and reviewer. Create your own blog or post videos to YouTube and start reviewing. But remember, if you are just starting out, companies aren't going to send you stuff to review just because you've asked them.
You need to start by building up quality reviews so that companies can look at your following and the quality of your reviews. Start by reviewing products you already own and talk about the features, specifications along with its strengths and weaknesses. Make your reviews interesting and engaging and show that you really are passionate about what you are doing.
Enjoy New Tech Without Breaking the Bank
The last few years have seen the release of a huge number of fantastic new and exciting devices and gadgets. But by working out a realistic tech budget, not rushing to buy the very latest device and even testing out your skills as a tech reviewer, you can still indulge your techie side even if you don't have much spare cash.
Have any thoughts on this? Let us know down below in the comments or carry the discussion over to our Twitter or Facebook.
Editors' Recommendations: