Key pieces of technology every office should be investing in
If your office is riddled with outdated technology, consider showing your higher ups this article.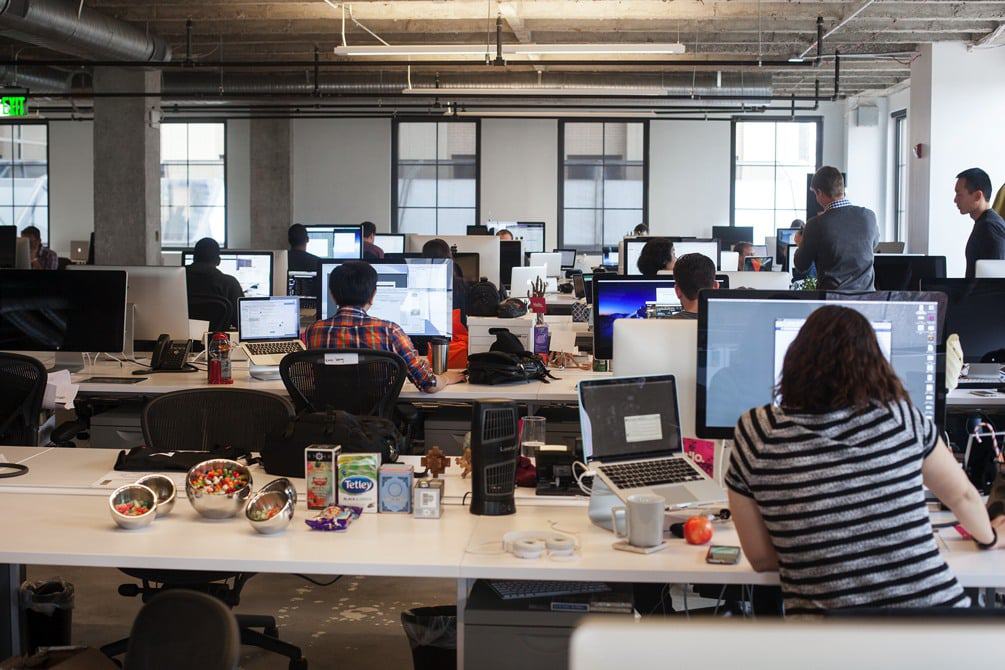 If your office is riddled with outdated technology, consider showing your higher ups this article.
---
As techies, we like to see almost anything digital and geekery in an office. Standard tech such as wireless printers, keyboard and mouse sets etc. aside, we take a look at some key pieces of tech kit every office should have.
Power banks
Hopefully it goes without saying that you should be sure to have all staff issued with top spec smartphones. They're fantastic for staying on top of Instagram and other associated marketing tools, you should be briefing them all on how to use tech to enhance your business presence, and issue them with some kind of hashtag bible.
To ensure that they are always powered up, and we all know how annoying leaving a charger behind can be, this power bank makes sure that no one need go somewhere awesome at the last minute uncharged!
Dictaphone
Podcasts are increasingly popular ways to connect with audiences, given the amount of commuting we do as a nation. A high-quality Dictaphone should be sufficient for a small team in a closed room to produce an adequate recording. It's better than asking them to use the sound recorder on their phones, as the right Dictaphone will speak to all other software, if you save the files as MP3. Here's a few to choose from.
Wireless Radio Test Kit
For tech companies developing apps and products you need reliable test and measurement instruments such as this range from MCS allows you control and monitoring of the wireless testing process to help you ensure unsurpassed quality, performance and reliability. Investing in a decent test set helps you design and test any wireless devices efficiently.
Electronic Whiteboard
Rather than having to take down notes as you go, an electronic whiteboard stores and prints everything written on it, saving time on printing and notetaking. Excellent for multi person meetings and conferences, particularly for creative types.
Air Purifier
It's the season for office colds and flu and since the small business world often cannot afford to pay people for sick days, nobody wants to get sick. A virus eliminating air purifier, such as this one or this will put paid to any nasty viruses and ensure that everyone stays on tip top form.
Betty the office robot
Perhaps a little too Black Mirror for some, Betty is a trained robot who monitors staff engagement and carries out small administrative tasks as 'she' moves around the office. An experiment from the University of Birmingham into AI, Betty could be a look into the future of offices!