Keys to developing a powerful social media campaign on a tight budget
Figuring out how you're going to manage your campaign before you start it keeps you from having to spend any cash redesigning it later on.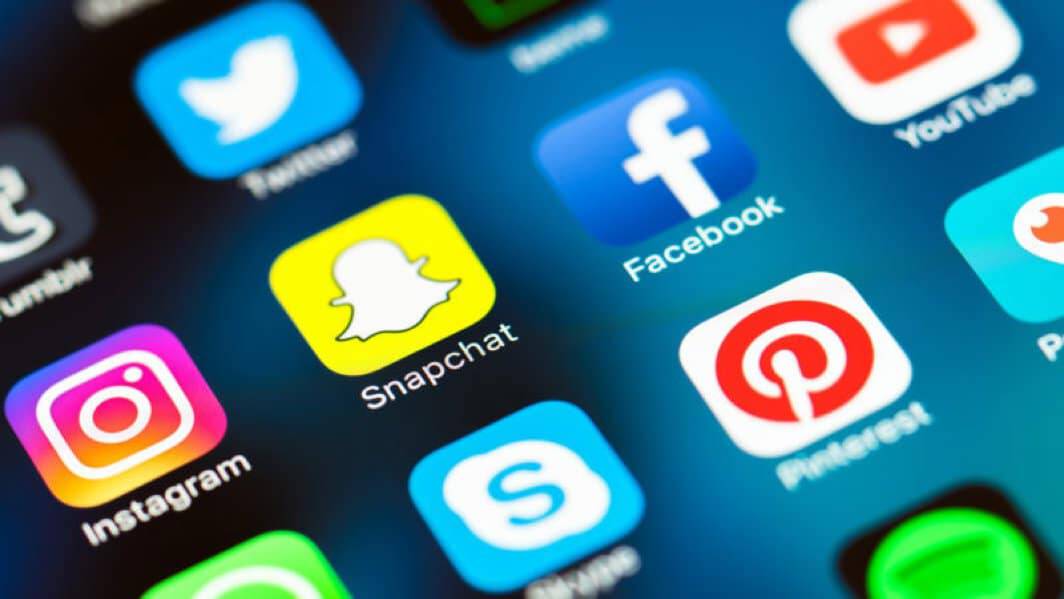 You can design an effective social media campaign no matter how small your budget is. Some forward-thinking startup companies that have almost no capital have actually organized great campaigns without spending a single dime. Larger enterprise-level companies always seem to dominate, and you might think this is because of the unlimited expense accounts that their marketing executives are given. However, it's really because they know a special secret that few small business owners ever get to leverage.
Figuring out how you're going to manage your campaign before you start it keeps you from having to spend any cash redesigning it later on. That's why huge international companies pay big bucks to hear from marketing gurus. Worldwide social ad spending estimates last year were in the billions, and you can bet that those who spent their money the wisest walked away with the best conversion rates.
Social media promises a relatively high ROI compared to almost every other marketing method. Nevertheless, you'll want to give some thought about what you're going to do with these media outlets before you open your wallet.
Running a Campaign the SMART Way
Way back in 1981, a brilliant managerial expert named George T. Doran developed what many people no call the SMART method of laying out objectives. As you might have guessed, this is an acronym. Each letter stands for a word that should describe every decision you make when developing a plan for marketing.
Specific

Measurable

Assignable

Realistic

Time-related
It might sound like something you'd hear an inspirational speaker bring up, but the method really works. Check to make sure that each goal you have is clearly defined. Results should be visible and you should be able to set a reasonable time frame to complete it in.
Realistic Goals for New Social Marketers
There's a good possibility that you've never attempted to attract any followers on social media at all. If you've never opened up a Twitter or Instagram account, then you'll want to set a relatively low goal for the number of followers you hope to attract in the first quarter or year. Things might be slow at first, and you don't want to get discouraged.
Over time, you might start to notice that you get many impressions but few people follow you. You may not be hooking people in with the kind of material that catches their attention. Don't feel ashamed if you have to go looking for some inspiration from popular marketing experts. You can often pick up a ton of tips this way without ever sacrificing your own sense of self.
Most companies that turn to social media marketing are trying to increase brand awareness, but you shouldn't feel like you have to aim so low that you focus only on trying to tell consumers that your company exists. Take the opportunity to provide special offers to your early followers. This can pay off over time because they'll be more likely to do more business with you in the future regardless of how many other followers you have.
Creating Content without Spending a Ton of Money
At one point, people tried to guess keywords that consumers would type into Google and then load their social posts full of those words in the hopes of attracting shoppers. Google's engineers figured out ways of catching this kind of behavior, and companies that posted more natural copy started to see their content rise in the rankings. As a result, many people invested big bucks into hiring professional editors.
If you can afford it, then hiring a writer is a great way to address this issue. There are many content agencies that can provide you with regular custom posts. Should you find yourself with no marketing budget, there's no reason you can't do your best to target keywords naturally yourself. Avoid repeating things constantly, but make sure to mention the products and services your company offers. This will help search engines grasp onto your content naturally.
In fact, you might start to attract users of alternative search products like Bing and Yandex. It might even attract the attention of potential consumers who use Amazon's Alexa to monitor their social feeds.
Never Forget Photos & Videos
Videography might not be your first hobby, but many hardcore social users prefer to watch videos than read long articles. Even if you can only make amateur content, people might watch it as long as it's funny or offers something different. Over time you can post tutorials and helpful hints that might attract those who weren't otherwise looking to invest in something new. Creative photos can draw them in as well.
You might even find that some material eventually gets shared with a wider audience than you had originally expected.
Finding Your Niche
Nothing is more important than finding the right audience when dealing with social media, but companies continue to throw money at the problem. Market research seems to indicate that this trend won't change for a while. Don't fall into this trap.
Focus instead on attracting people who can bring others with them. Reward their devotion with positive reviews or retweets if you can. Over time, you'll make a name for yourself that people appreciate.
This will start to feel overwhelming at times. That's completely natural. Stay focused and don't give up. You'll eventually find a niche that values your content, and a big boost to your conversion rate won't be too far around the corner.
Have any thoughts on this? Let us know down below in the comments or carry the discussion over to our Twitter or Facebook.
Editors' Recommendations: