Knowledge base and email management features of help desk software
Help desk software creates great opportunities to organize working process of employees engaged in customer service or technical support departments.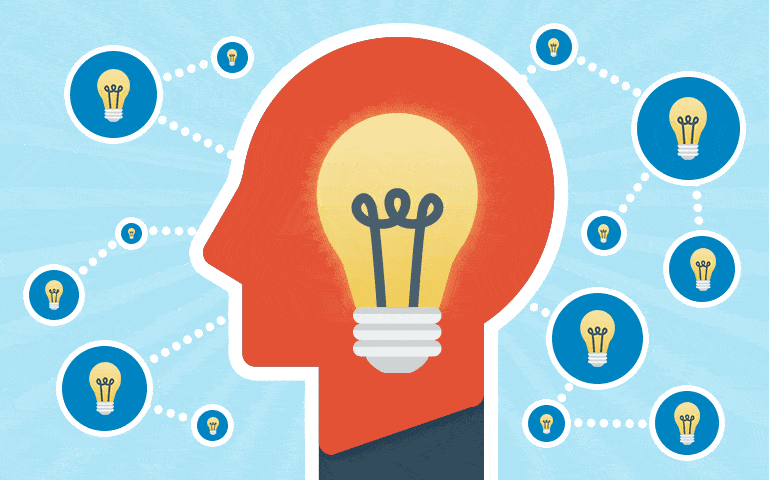 Reliable helpdesk system enables customer support managers to receive, process and respond to various service requests. In order to create great interaction between customer and support agent, it is important to choose the right software that will satisfy all the needs.
Help desk ticketing system assists agents from the beginning of the working process and offers a hosted help desk – hosted remotely in the cloud or on-premise one – the web-based version that enables one to track support tickets and that integrates with email.
This system has various time-saving tools and automation that are very useful in workflow organizing.
An essential part of the help desk is knowledge base that gives an opportunity to your clients to find all the necessary information faster and agents won't have to deal with a large number of tasks daily.
How does knowledge base work?
Knowledgebase operation is very easy – any agent is able to publish a ticket and after it might be edited as many times as possible: one can add images, documents, attachments, and other useful content. The ticket can be categorized and tagged for users to find them easily.
Clients are also able to post tickets and in this case, the Helpdesk software automatically provides suggestions with already existing articles from the knowledge base. It means that one has to answer every question only once and if it is asked again, the answer is already in the system. This feature saves a lot of time for any agent dealing with clients' requests and questions.
There are two types of knowledge base: private and public. The public type was mentioned above and the private one is only for technicians and admins, this is company's internal and private space.
Email management features
Helpdesk ticketing system turns all email conversations into organized support tickets and it is so much easier to find needed information and to work with it. All work-related emails are stored in one location and it is possible to handle few email addresses and to guide incoming messages to specific helpdesk area.
All received emails or other kinds of messages are becoming tickets or replies to existing ones. All such tickets can be managed, replied, deleted, reassigned, attached to reports etc.
Another useful feature is "automation rule" that routes incoming mail based on the words in the subject line or according to other criteria and automatically assigns priority or due dates in accordance with one's preferences.
The price is surprisingly affordable, but the best thing is that this software will become your best friend and improve your client managing efficiency.