Last minute Black Friday & Cyber Monday tips for your Ecommerce business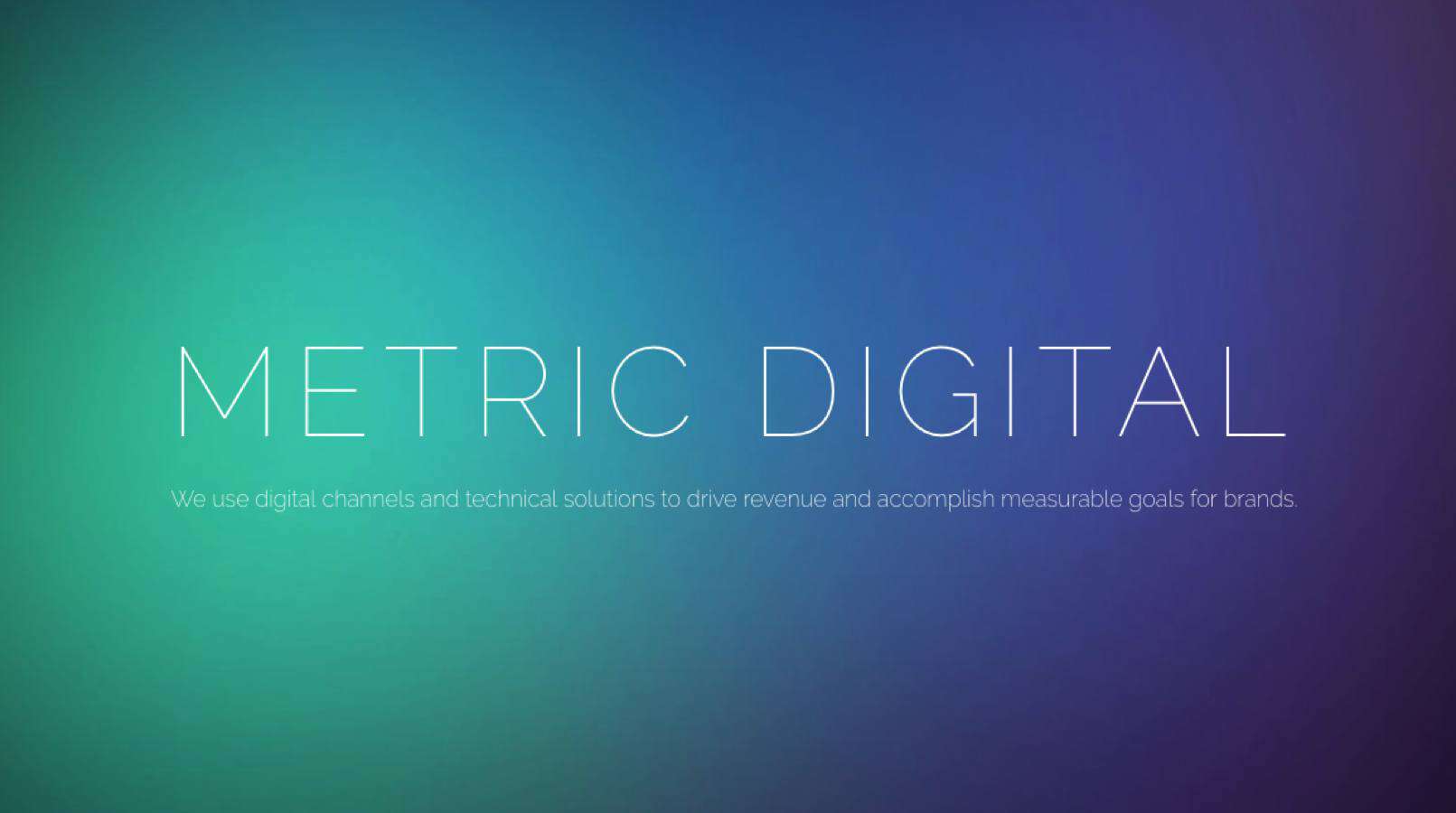 With Black Friday and Cyber Monday quickly approaching, many ecommerce brands are likely scrambling to make sure every detail is in order. From finalizing campaigns to preparing for the large influx of orders, it's one of the most stressful times of the year for retail. But if all goes to plan, it can also be the most profitable.
Last month, we spoke with Metric Digital's CEO and Co-Founder, Kevin Simonson on tips for startups looking to run ads. As experts in driving massive growth for all types of companies, we wanted to find out from Metric Digital how ecommerce stores can prepare for Black Friday and Cyber Monday so that the weekend goes as smooth as possible. Here's what they had to say.
Black Friday and Cyber Monday Ecommerce Tips from Metric Digital
Retail's biggest shopping season comes once a year. According to the National Retail Federation, holiday sales can represent nearly twenty percent of total retail industry sales. This is an exciting week if you're into breaking records and driving tons of revenue. What you do during this weekend sets the tone for the rest of the holiday, if you kill it you can be a hero. We can not stress enough that this is not a normal weekend.
Budgeting
Holiday performance will vary by business, but for your average ecommerce company, you should expect peak revenue of 10x your average November/December daily pace.
Consider your key shopping dates such as Black Friday, Cyber Monday, Shipping Cut Off, Post Christmas, etc.

Map out budgets for every week, and be vigilant about your daily caps on Cyber Weekend.

The same goes for inventory. There's no sense spending money to drive shoppers to site if there's nothing available for them to buy. Being aware of your inventory position, and being prepared to pause or shift advertising dollars at a product level can make a big difference in profitability.
Holiday audience ideas
Even the most nascent digital marketer knows that remarketing is one of the first boxes you check for any ecommerce company's acquisition strategy. Here are some potential segments to try:
Visited in the lead-up to Black Friday/Cyber Monday

Facebook Custom Audience of lapsed 2017 Holiday purchasers

Opened an email in November but didn't purchase

On the day-of BF/CM – opened a promo email but didn't purchase

GA audience of channel visitors

Highly engaged visitors (top 25% of site engagement metrics)

Watched one of your videos on YouTube

Purchased Fall product but have not been back to the site in 30 days

Cart & Checkout abandoners

Lookalikes on VIP customers (repeat & high-value purchasers)
If you're interested in diving deeper with Metric Digital, visit their website at https://metricdigital.com/.
For more deals, check out: