The latest innovations in the online gaming domain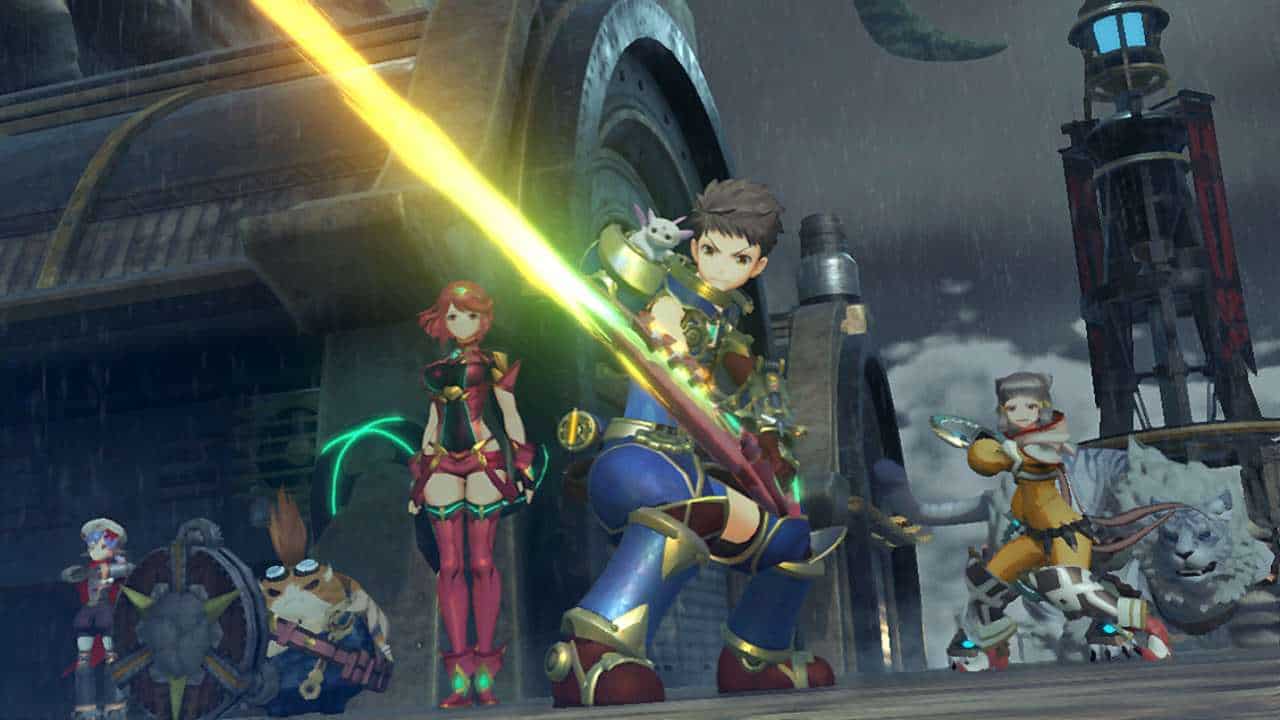 If you're a gamer, you'll know how important it is to have the best kit to ensure that you stay one step ahead of your competitors.
This year we've seen some incredible pieces of tech released, with The Controller People's custom controller being another great example of how you can improve your gameplay by investing in some kit.
Whilst Pokémon Go kickstarted the augmented reality gaming trend, it seems that virtual reality video gaming is still the way forward. This is especially so since Oculus recently released the hugely impressive Oculus Touch that upgrades your virtual reality gaming to the next level.
These lightweight VR controllers augment the Rift headset and provide a great way to get a whole lot more interactive with your artificially created environment. By linking the motion controllers with sensors to map out your playing environment, it makes your gaming seem much more immersive and it could hopefully help virtual reality become truly mainstream in 2018.
However, there are still plenty of gamers out there who prefer to keep their video gaming two-dimensional. The monumental popularity of esports competitions like DreamHack is a testament to this.
But even in this realm it seems that things are changing. Whilst old games like League of Legends and StarCraft used to rule this exciting domain, it seems that a new generation of titles like PlayerUnknown's Battlegrounds could be the next esports hits as they have a much simpler gaming format that anybody can quickly understand.
Whilst online roulette games might not sound too revolutionary, it's part of a trend where a growing number of casual gamers are starting to find that they just don't want to plow through the boring backstories of Mass Effect: Andromeda to get to the gaming action.
This possibly explains why the Nintendo Switch has become 2017's biggest gaming hit. Although many critics were quick to dismiss this handheld hybrid before it came out, it quickly became hugely popular and looks to outperform Microsoft's Xbox One X in terms of column inches.
So although the next-gen consoles and virtual reality gaming headsets offer us plenty of innovation, it seems that online roulette games and handheld devices are able to satisfy the majority of gamers.