Latest trends in mobile app development which is going to rule 2022
Here are some of the top trends which have been gaining popularity and is expected to grow exponentially in 2022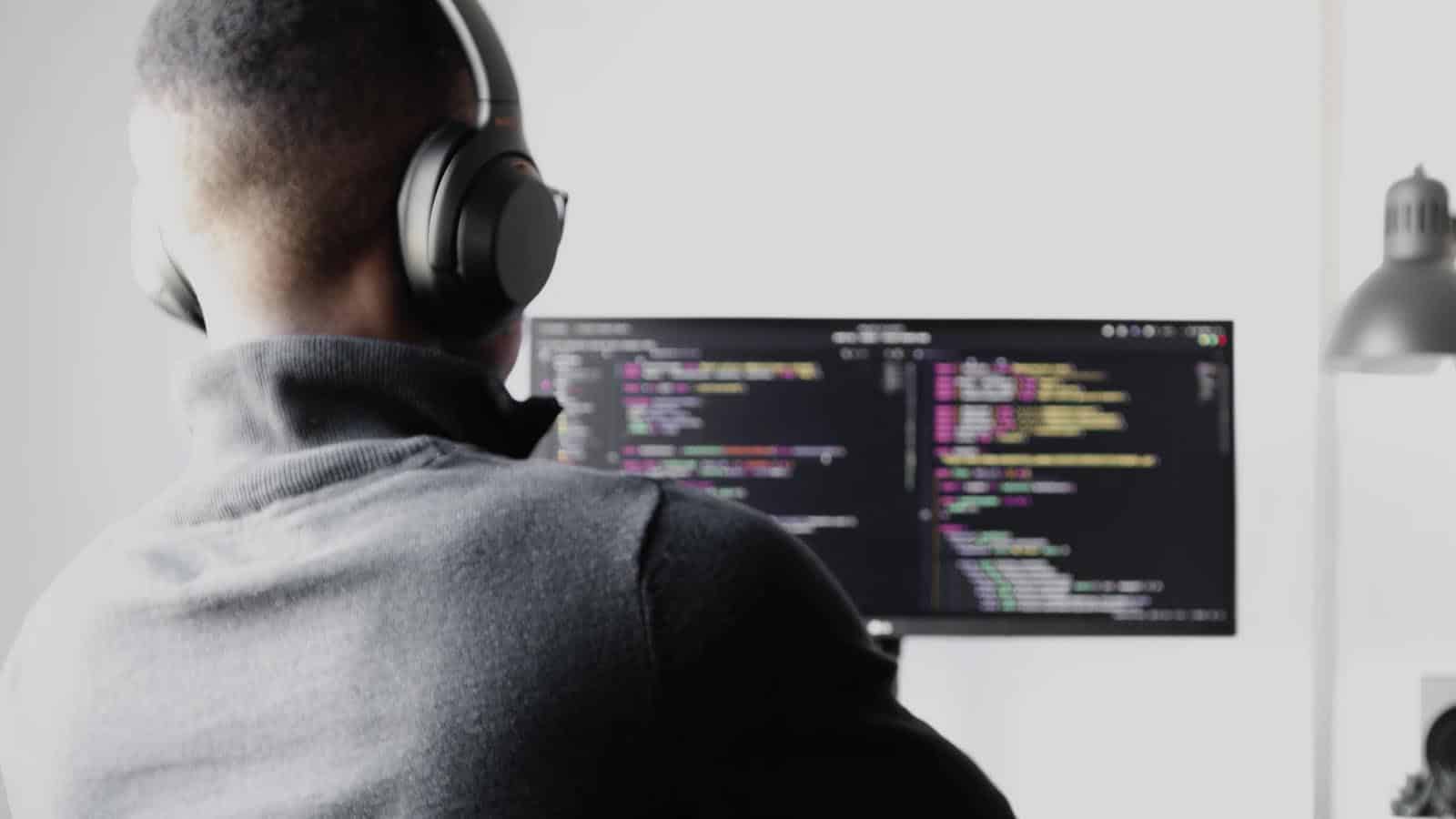 As we enter into the era of digital transformation our smartphones are transforming into an integral part of our lives.
The covid pandemic further boosted the development of technology as people wished to access everything ranging from shopping to doctor's appointments using their smartphones.
Businesses are investing heavily in mobile app development for catering to a bigger user base. They are innovating continuously for being in sync with the latest trends in the mobile app development sector.
Today we have listed some of the top trends which have been gaining popularity and is expected to grow exponentially in 2022:
Accelerated Mobile Pages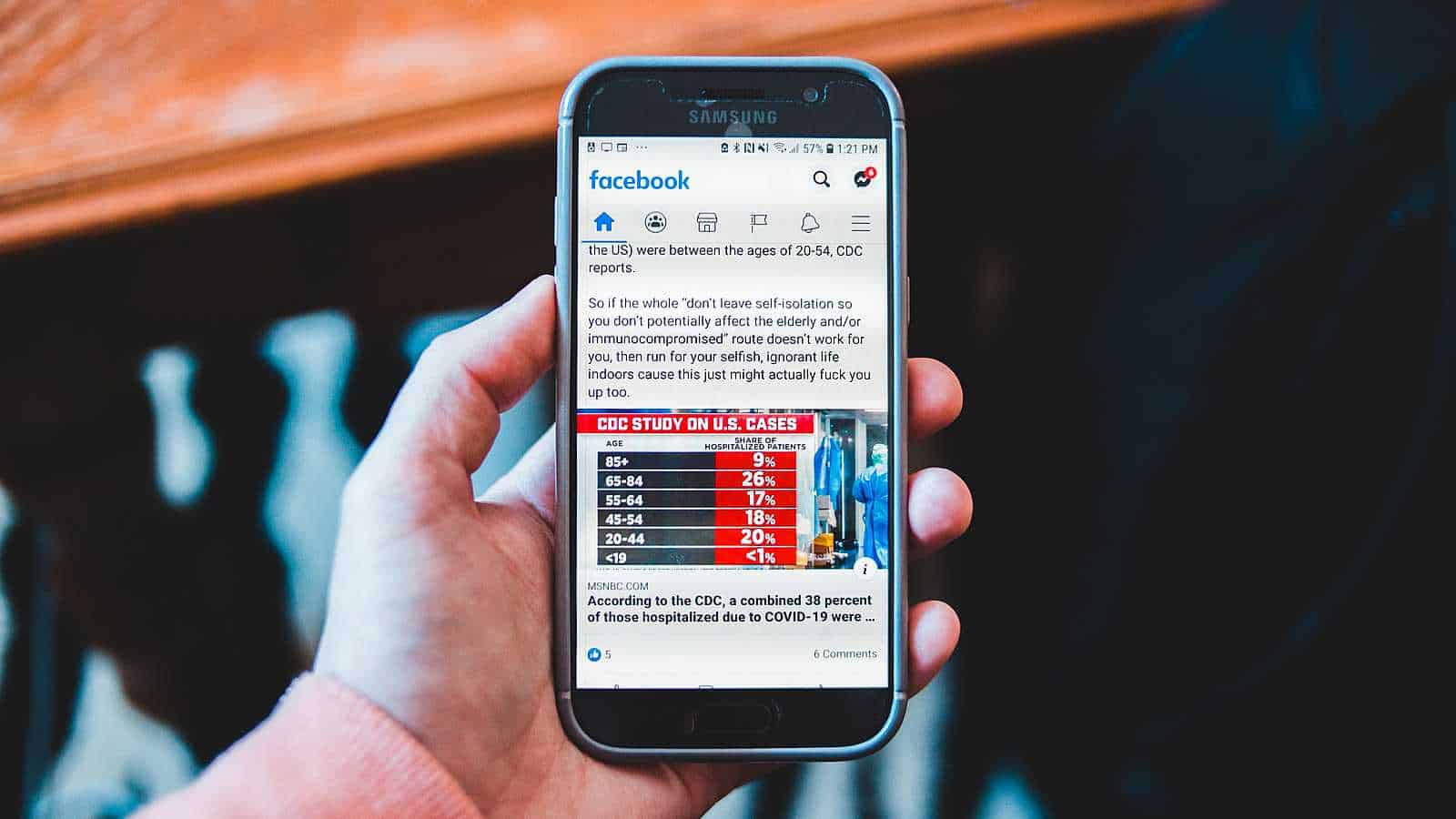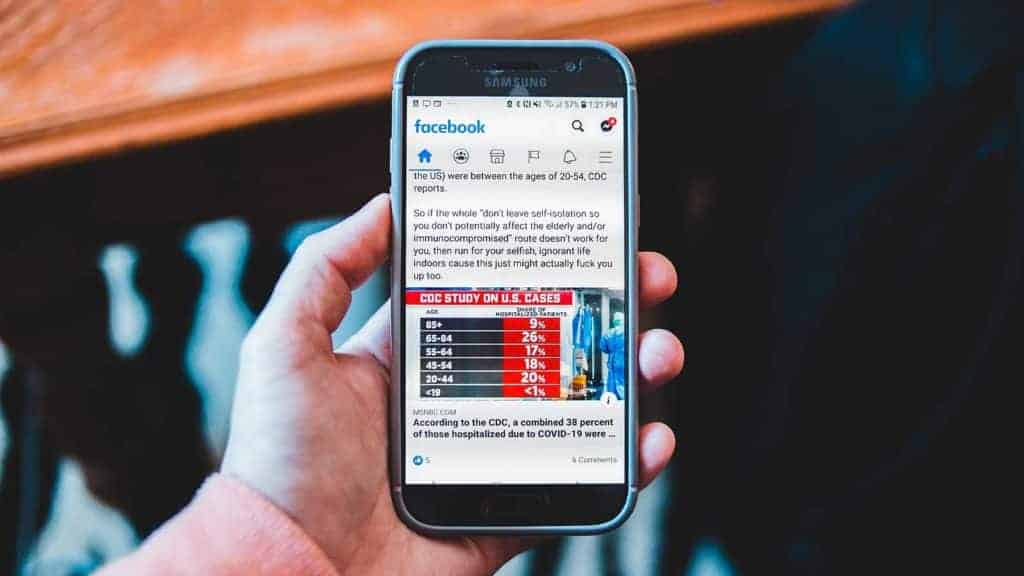 The speed of your landing page can have a big role to play in converting or losing potential customers. Webpages having a loading time exceeding 3 seconds end up losing a large chunk of the web traffic.
Accelerated Mobile Pages (AMP) can optimize the landing page experience so that websites can make their mark against the competition. Banking on AMP, quick-loading webpages can be created without making any compromise in terms of brand expression or creativity.
It is imperative to note here that the Ad Rank and Quality Score of your landing page is determined to a large extent by the landing page experience.
Google launched the Accelerated Mobile Pages project in collaboration with Twitter so that developers can launch heavy websites and web pages with the quick loading speed, high performance, and lower bounce rates across various mobile devices.
Since the integration of AMP listings into the mobile search results by Google, developers have reported a massive reduction in the loading time of web pages.
Beacon Technology
Businesses are trying to engage customers across retail and marketing industries by relying on beacon technology.
Beacons detect human presence for triggering preset actions and delivering personalized, informational, and contextual experiences.
You can take the example of a retail store that notifies shoppers about limited-time deals, provides navigation assistance around the store aisle, and delivers personalized promotions using beacon technology.
Beacons utilize Bluetooth Low Energy (BLE) signals so that the corresponding app in your smartphone catches the signal whenever you enter a beacon's zone. Following this, it transmits instructions and notifications to the users.
Augmented & Virtual Reality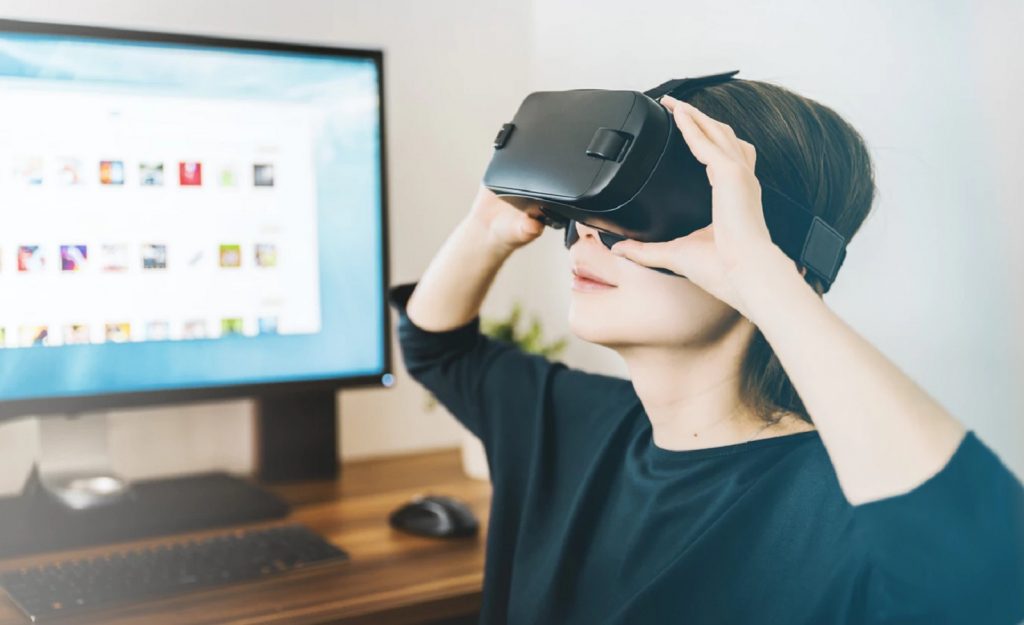 There was a time when AR and VR were solely used in the entertainment and gaming area.
Some examples of popular AR games are Sky Siege, Pokémon Go, myNAV, etc. whereas VR devices like Oculus Rift, Samsung Gear VR have found increased acceptance among users.
Currently, AR & VR has spread its wings in an array of fields ranging from purchasing home furnishing to trying out jewelry and even a new haircut.
Top brands like IKEA and Sephora are trying to boost user experience by including augmented reality in their applications.
Internet Of Things (IoT)
Did you know that you can lock and unlock your home door while sitting at your office! Internet Of Things makes this possible so that you can ring in greater efficiency to your work.
All you need is an IoT-powered lock system, an IoT app in your smartphone, and an active internet connection. Smart home mobile apps allow central control over multiple devices both locally and remotely.
A single dashboard in these apps consolidates device-specific applications to guarantee a smooth user experience. Users can adjust their home temperature and even set the lighting to suit their mood before arriving home.
Companies like Microsoft are imparting a complete makeover to their app ecosystem around IoT and different use cases associated with its application.
On-Demand Applications
The app world is going to witness the launch of more on-demand applications in 2022 so that users can get their requested product or service delivered to their doorstep instantaneously.
All you need to do is place the request in its designated application for enjoying the service at your preferred location.
Entrepreneurs can appoint a Digital Marketing Agency Melbourne to build on-demand apps for grocery, transport, laundry service, babysitting, beauty & salon, domestic helper, etc.
Chatbots
Customers are demanding real-time communication with the service providers and this gap is being filled in by advanced chatbots. Users tend to leave an app after using it for some time and this problem is being taken care of by chatbots.
We can expect the integration of artificial intelligence to make chatbots more human-like in days to come as they offer relative services.
Some examples of popular chatbots are Siri, Alexa, Bixby, and Google Assistant.
Customers are not satisfied anymore with the traditional app interfaces leading to the growth of chatbots for offering innovative use cases.
Mobile Wallets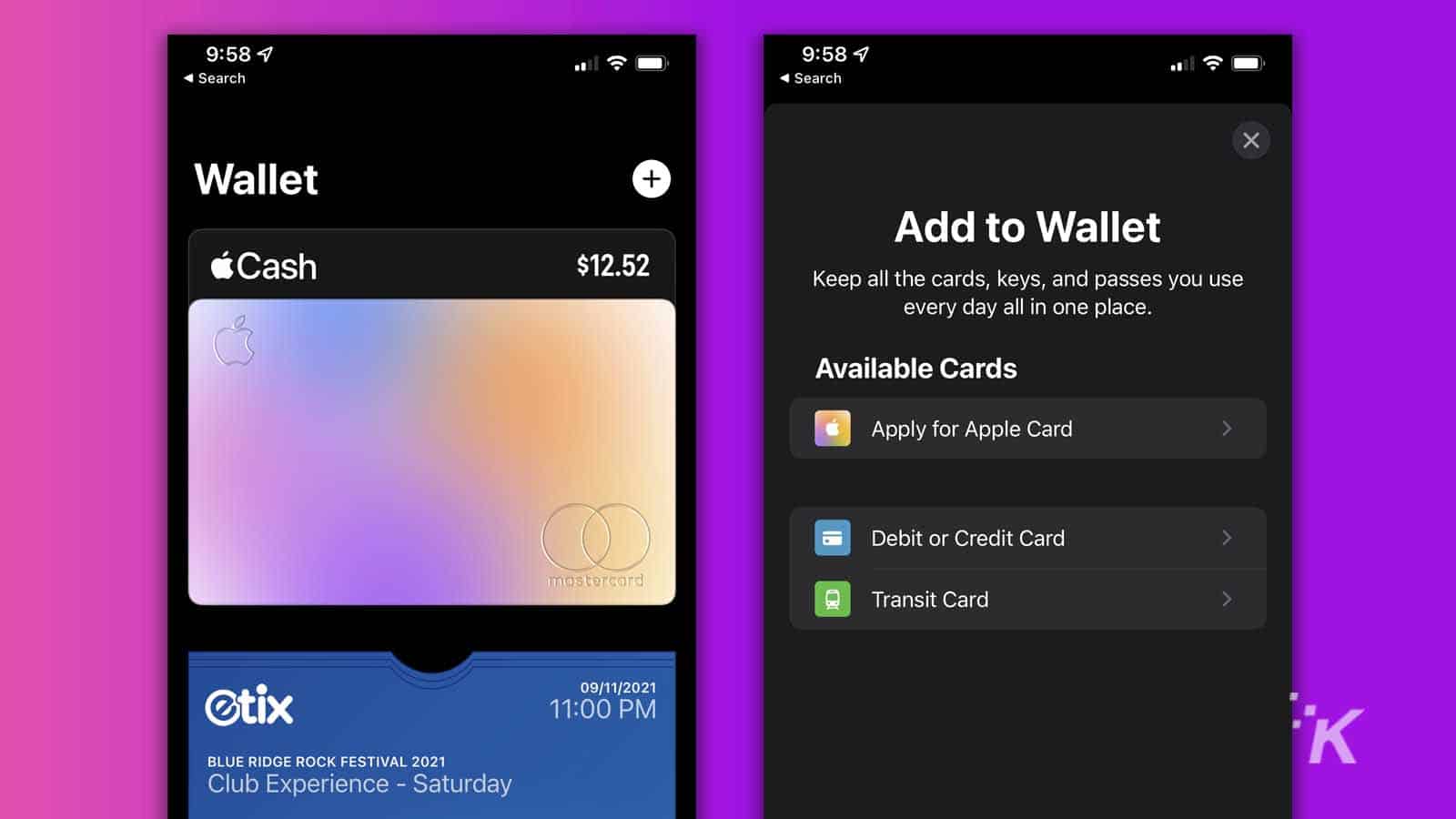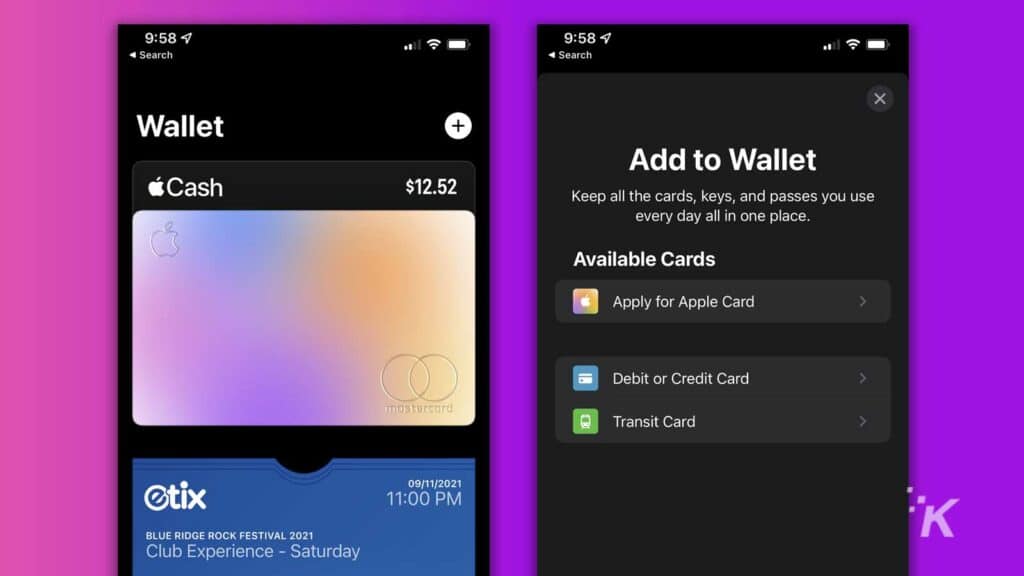 The stellar growth of eCommerce and online banking has added inertia to the popularity of online payment options among users. They are slowly shifting over to mCommerce with the advent of Apple Pay and Google Wallet.
The entry of blockchain in the mobile payments arena is making financial transactions safer. Tech biggies like Apple and Samsung are trying to strengthen the mobile payment system with features like improved pay strategy and scan.
Encrypted security of mobile wallets makes them safe for users in the post-covid era where contactless payment is being preferred over the traditional means of physical cash exchange.
Blockchain
This innovative technology has already found acceptance in various smart ledgers and online wallets.
A Blockchain-based mobile app can foster payments securely if you are apprehensive about paying via credit or debit cards.
More Secure Applications
Hackers will keep on trying to steal the confidential information of users by exploiting the security gaps of various mobile apps.
This is why developers are increasingly investing their time and knowledge in developing both scalable and secure mobile applications.
Conclusion
Both software developers and businesses are trying to analyze the requirements and patterns of their target consumers who use smartphones.
They are also trying to come up with strategies that can help cater to those demands by banking on the latest technology.
Keeping up with the latest trends can help business houses add to their revenue exchequer while establishing deeper connections with the consumer.
Have any thoughts on this? Let us know down below in the comments or carry the discussion over to our Twitter or Facebook.
Editors' Recommendations:
Four key ways your business will benefit directly through a chatbot