Lawyers pull social media ads as investment in law firm SEO increases
Law firms have started investing more in SEO experts to help them optimize their web content.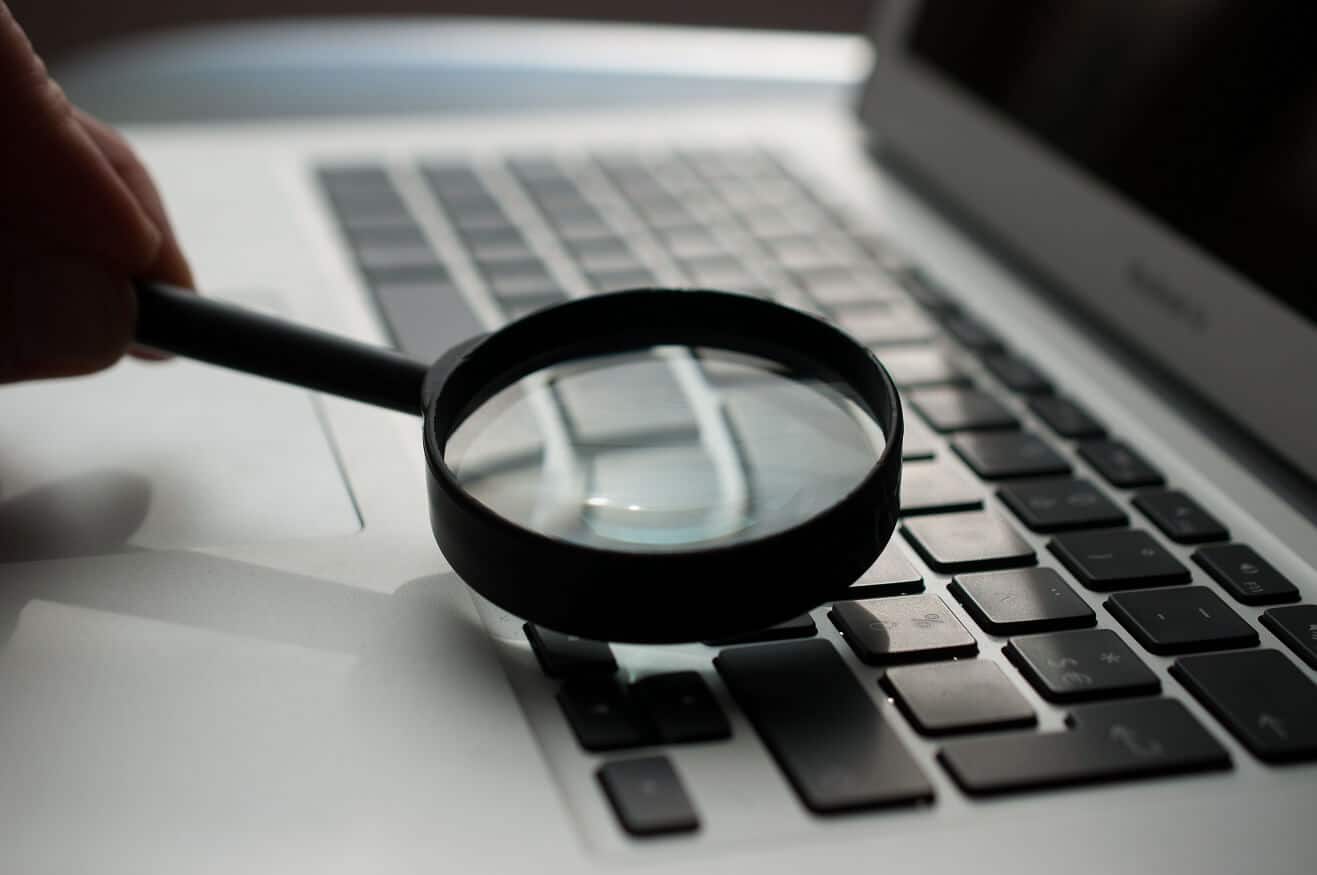 The SEO trend has taken the business world by a storm, there's no doubt about that. However, what we've found interesting is that the marketing method has become so valuable that law firms are favoring it over other forms of online marketing. To further understand, we did some research on the matter and here is what we found.
What Has Exactly Been Happening?
For many a technical reason that we will be covering shortly, law firms have deemed it to be more cost-effective to invest in search engine optimization experts rather than social media advertisements. While the two are both successful marketing techniques, optimizing websites are the growing trend when it comes to law firms nowadays.
As you probably know, the competition between firms is quite heated, and so, it is highly important for any aspiring law firm owners to snag as many clients as possible. Especially, since having a wide client base is the best way to guarantee survival in such a competitive field.
Why Are Firms Choosing SEO?
It is not about social media ads being ineffective or anything. The main reason behind increasing the spending on SEO rather than social media advertisements is that optimizing your website is a lot more effective. According to Doug Mills of Monopolists, search engine optimization is the most important of 5 factors in building a high-growth firm; you can visit law firm seo for his explanation, yet this is not the point.
While social media advertisements are specific to social media, SEO can help your website, as well as, your YouTube videos, Facebook and Instagram posts, and tweets, generate more traffic by including it higher on search result pages. In doing so, it increases the chances of people clicking on your content instead of another website. After all, we know how short a target audience's attention span really is.
Another benefit of SEO is that law firms can target location keywords across all the pages of their site to help rank better for those terms. Search results are dependent on the searcher's proximity to the business, so when you search for a car accident law firm in Seattle, WA you'll see different results than if you're located in Orlando, FL.
What Does That Mean for the Market?
Well, it means that competition is more likely to get even more intense. As each firm optimizes their website for the search engines, the top spots in the search results pages are guaranteed to be reserved for the strongest competitors with the highest SEO budgets. That is also one of the reasons why law firms are cutting down on their spending when it comes to other forms of marketing; they're focusing their spending on SEO experts.
Having said that, it is most likely for firms with weak SEO strategies to suffer difficulty in finding clients online. Mainly due to the fact that most traffic containing potential clients will be directed towards websites that the search engines deem more relevant.
In the overall battle between the two marketing strategies, from what we've noticed, it appears that search engine optimization is winning. Law firms have started investing more in SEO experts to help them optimize their web content, to the extent that they started sacrificing their other advertisements. It only goes to show the importance of SEO strategies in attracting potential clients and growing online client bases.
Have any thoughts on this? Let us know down below in the comments or carry the discussion over to our Twitter or Facebook.
Editors' Recommendations: