Twitter is live streaming the League of Origin Esports tournament on June 3
Two days and 16 hours of live programming featuring New South Wales, New Zealand, Queensland and Victorian teams to be Live Streamed Globally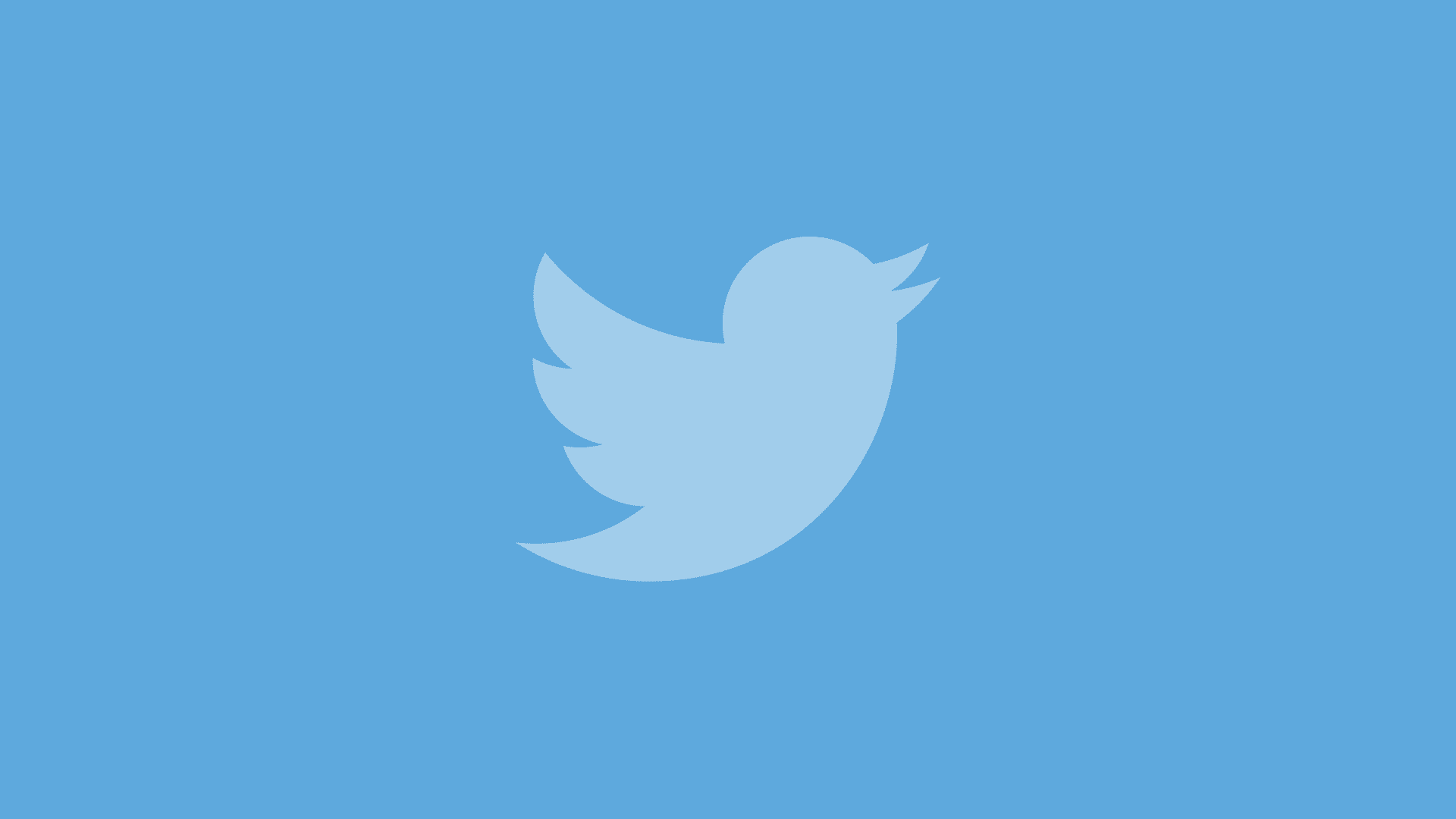 Twitter is teaming up with video game publisher, and Esports tournament organizer, Riot Games Oceania to bring League of Legends: League of Origin tournament to Twitter. Meaning, you can watch the event live from anywhere you want on your mobile device.
The event takes places on June 3rd to the 4th in Sydney, Austrailia. Starts from  New Zealand, Queensland, New South Wales and Victoria will all be there to compete in in the annual tournament.
Olly Wilton, Head of Sports at Twitter Australia said in a recent press release:
"Esports is growing at a rapid pace in Australia and globally, and this collaboration is a great way to tap into the engaged audience of gamers that are already using Twitter as a primary source of content. By partnering with leading esports competitions like League of Origin, we look forward to bringing the best of esports live video and conversation together on Twitter."
Daniel Ringland, Head of Esports at Riot Games Oceania notes:
"Twitter is one of the most engaging platforms for fans of the OPL and OCS esports leagues, so it made sense to team up for League of Origin. The live stream on Twitter will be a shortcut for fans in Oceania and around the world, as they can both watch and engage on the platform at the same time."
You can follow all the action on Twitter using these hashtags: #LoLOrigin or one of the team hashtags (#NSWWIN, #NZWIN, #QLDWIN and #VICWIN), this will add custom emoji automatically to your Tweets.
Again, the event is set to begin on June 3, and you can find the live stream at Leagueoflegends.twitter.com.