A leaked video of HTC's 10 smartphone gives us a sneak peak before its official unveiling
Meet HTC's all new "10" smartphone.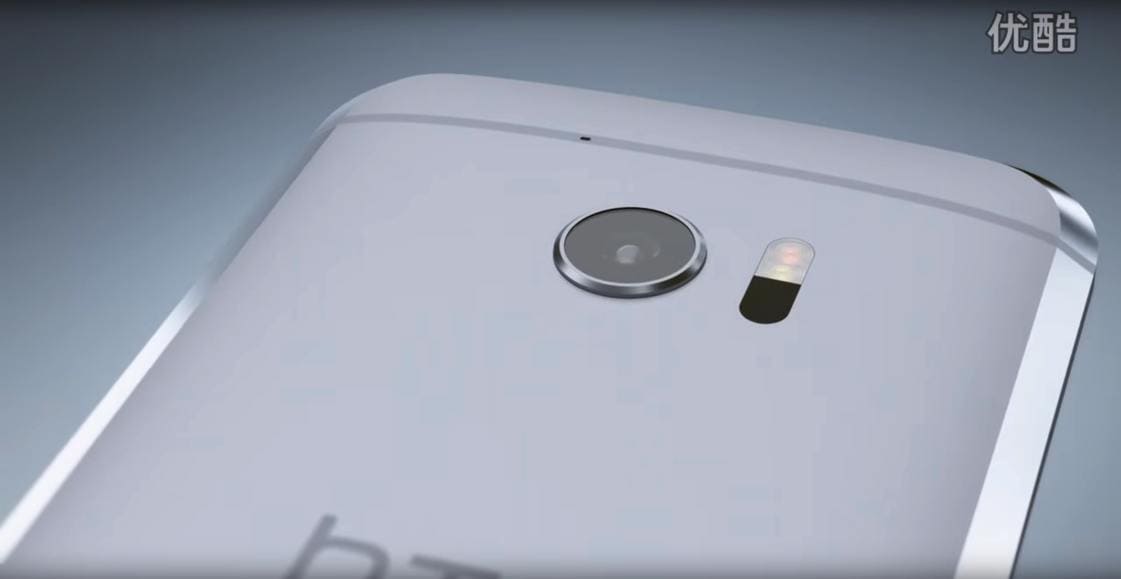 Meet HTC's all new "10" smartphone.
---
If you've been patiently waiting for the release of HTC's flagship phone, Christmas came a little early because a video of the  new "10" smartphone has surfaced online and it looks quite impressive.
Here's how Engadget breaks the video down:
The back of the device is in keeping with the stylish One (M7), One M8 and One M9. The front is a different story, however, due to the absence of HTC's trademark dual speaker grills. Instead, there's a physical button near the bottom, which possibly serves as a home shortcut and a fingerprint scanner. It's reminiscent of the One A9, a successor to the One M9 which our own Chris Velazco criticized for sporting a "new but derivative look."

Under the hood, the phone is rumored to run a Snapdragon 820 processor, 4GB of RAM and 32GB of internal storage.
Now keep in mind, this is a leak and doesn't necessarily mean that this the phone HTC is releasing. For all we know this video is fake. However, given the fact that HTC is holding a press event tomorrow, chances are this is it. We'll know for sure tomorrow. We'll keep you posted.