Learn about the benefits of having a merchant account
If you want your business to keep up with the demands of cashless customers, you must have a merchant account.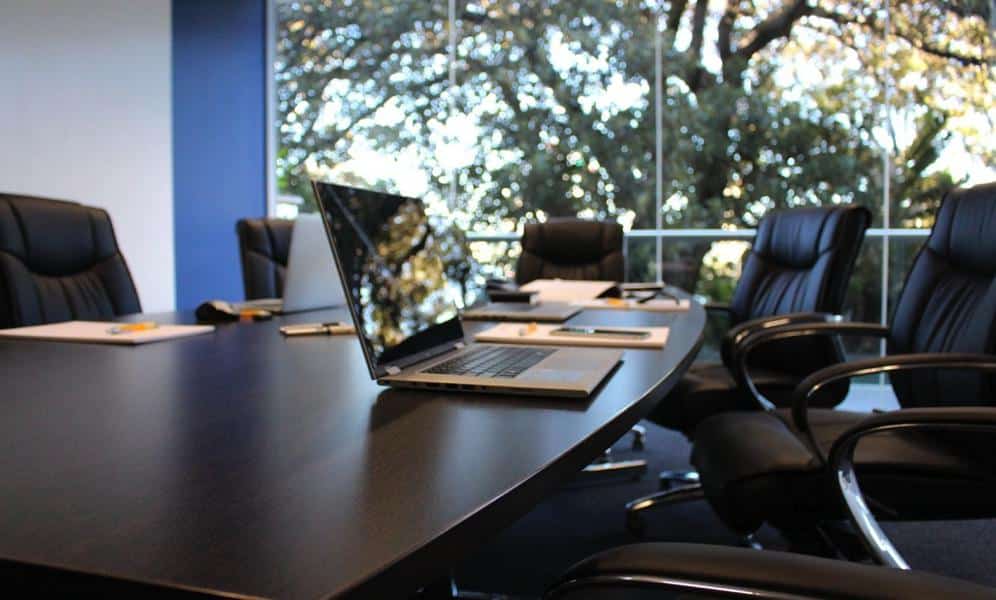 Cash is steadily flattering less and less common in customers, while online payments, and credit and debit card payments are increasing in popularity.
A merchant account is a bank account that allows you to accept multiple payment types, including credit/debit card payments also, can help open your business up to more opportunities and add value to your company in a number of ways.
Increase Productivity
Accepting debit and credit cards at instant-service businesses, such as fast food restaurants, has recently become the standard. With no-touch terminals like a retail POS system, through which customers can swipe and enter their credit or debit card pin without handing over their card, checkout lines run more efficiently than ever.
Better Money Management
By adopting a merchant account to accept digital payments, you can manage your cash flow and stay organized without difficulty. Your PSP like clover point of sale can send you detailed monthly statements of all transactions of the month, with which payment methods, with which currencies among other information. This makes it painless to deal with taxes and keep an eye on your profits.
The Ability To Accept Payments In A Wide Variety Of Currencies
One of the primary benefits of merchant accounts is that you can deal in multiple currencies. This enables a customer to make payments in their local currency. Some PSPs even have a pre-calibrated merchant account for different currencies in order to simplify the process for merchants and ease the acceptance of multiple currencies with minimal effort required.
Avoid Bad Checks Better
One bounced check can take a big portion out of your profit for the day, not to mention precious time wasted identifying the customer to make good on the sale. Credit card transactions are screened as they are processed to reduce the possibility of a scam. You can also count on a reputable merchant services provider like clover POS system to deliver secure credit card processing that helps protect you and your customers from data breach and identity theft.
Receive Online Payments
Taking your business online is important, as people depend more and more on the Internet to do their bill payments, shopping and account management. A trustworthy merchant processing service gives you the ability to set up payment reminders, online invoicing, receive payments and take your business with you wherever you go.
Customer Convenience
A merchant account can lead to happy customers clearly because it gives them the options to make purchases in multiple ways. Whether it's with mobile payments, online payments, credit or debit cards, your customer will relish their experience with your business when they can shop when and how they want with ease.
Opening a business can be a real opportunity for investors worldwide. If you want your business to keep up with the demands of cashless customers, you must have a merchant account. Having a merchant account will offer the possibility of expanding the client base and at the same time improve customer satisfaction. Once you get started with your merchant credit card processing account, you'll be able to take your business to the next level of success.
Have any thoughts on this? Let us know down below in the comments or carry the discussion over to our Twitter or Facebook.
Editors' Recommendations: