Learn to solve infrastructure problems in safe certification
Almost every organization is adopting the SAFe Agile Framework to cope up with changing business environment and business infrastructure.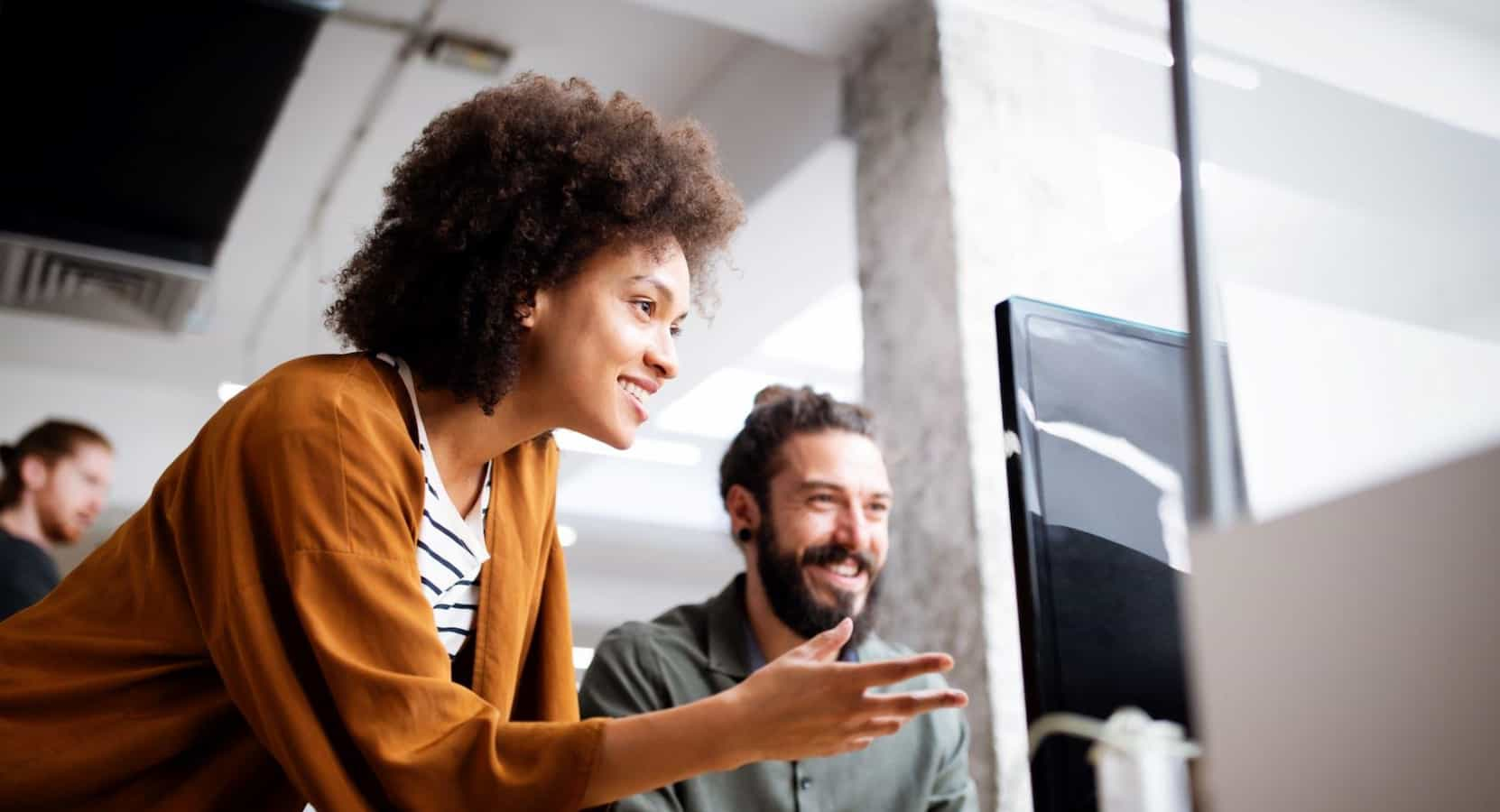 Scale agile framework is popularly known as SAFe. It is a framework that uses lean-agile software, system development, and numerous methodologies to train the employees working in different sectors and organizations so that they can help their business to be agile and improve its productivity.
By getting training from SAFe Agile Certification one can learn the following things which further helps in solving several infrastructure problems.
Dealing with challenges
SAFE certification plays a major role in training the employees in such a way that they can understand the infrastructural challenges of the organizations. With the help of SAFe training, one can easily understand the working of a company and its end-to-end flow. An employee now is enough strong-headed to master the blockages and help the company to move forward with excellent IT infrastructure.
The SAFe certification helps you to learn complicated aspects of the business organizations and you are also able to have an in-depth understanding of several infrastructural processes. Now with help of SAFe people are aware of all organizational layers, both in terms of fulfilling responsibilities and delivering their roles.
Cater to changing organizational needs
In today's world, companies are facing difficulty in dealing with scarce resources, clients, and changing business infrastructure and environment. Organizations want to update their methodology that will cater to the changing business infrastructure.
With the help of SAFe certification training, an employee can understand the latest innovations and can implement the same in the IT infrastructure of the organizations which further improves the organization's productivity.
Improved decision-making capability
Every second day we come across new innovated technology and business methodology. And organizations have to take critical decisions to install these technologies and methodologies into their business infrastructure in such a way that inefficiencies are reduced, and productivity is improved.
Decision-making capability is one of the main aspects that you can learn via SAFe certification. Training in SAFe certification helps the employees to apply portfolio management and finance so that maintenance and execution are eased which further helps to improve economic and estimation based on the capacity of decision making.
Resolving project complexities
The main characteristic of SAFe is that it is usually used for projects that are large and complex. The training in SAFe makes it possible for the scrum team to work together to build a complex product. The methodology of SAFe is very simple and transparent as it works on a set of rules and principles which further helps the organization to build large solutions for several infrastructural problems.
If you want to benefit your company from this methodology and apply it to resolve project complexities, then you should get the training of the same.
Now almost every organization is adopting the SAFe Agile Framework to cope up with changing business environment and business infrastructure. The above listed were few things that one can learn with the help of SAFe Agilist Certification in Bangalore. Now you can master the business skills and give boost to your career with the help of SAFe certification.
Have any thoughts on this? Let us know down below in the comments or carry the discussion over to our Twitter or Facebook.
Editors' Recommendations: