Learning Javascript and getting the dream job you want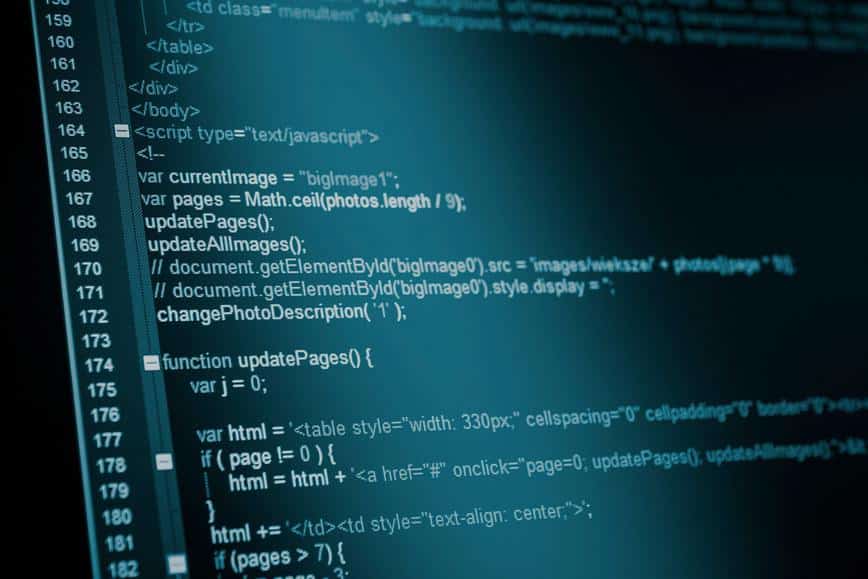 According to the United States Department of Labor's Bureau of Labor Statistics, computer programming is one of the best-paying jobs available, with a seemingly endless range of possibilities. However, even though these jobs pay well, finding your niche in the programming world may seem difficult with all the options that are available.
Javascript is one option always worthy of consideration, and also worthwhile for personal sites, because of its overall versatility.
How Well Do Most Users Know JS, Anyway?
A quick read of  "You Don't Know JS: Scope & Closures" highlights how little many users know about this programming language they encounter daily on the Internet, and shows why learning JS can give you a major career boost. If you interview for a website development job, being able to answer a few questions about Javascript might help your chances of landing a good job. Taking any action that helps increase your chances of qualifying for good technology opportunities makes a major difference.
Taking a Javascript course could hold the keys to a better job or a new world of freelance opportunities. The information that you'll glean from such courses will also help you improve your existing websites, making them more responsive. A few of the opportunities that taking a course could open up include:
Designing interactive websites to serve the needs of clients across many industries
Adding special elements to your personal or business websites
Learning how to use these skills for mobile site development
Spicing Up Your Existing Website
Although Javascript is a standard part of most current web design, anyone who's dealt with a slow-loading or non-responsive website knows the hazards of poorly-written code. Freelance job sites such as Upwork, for example, praise the benefits that Javascript offers while cautioning against mistakes that result in poor effects. While you want your sites to look good, you also want them to perform well, or you'll lose visitors.
Some of the factors that need to be kept in mind for optimal performance include:
What order the Javascript objects to load in, which can significantly affect site performance and lead to visitors navigating away from the site
Whether unused components are excluded, which will result in a better user experience
If some of your code could be moved to the top of the first screen so it loads faster
The more you optimize your use of Javascript, the better the quality of your site's response time.
Putting New or Improved Skills to Use
Once you've taken a Javascript course and either acquired new skills or improved your existing skills, you'll find more opportunities open for you if you decide to make an income designing websites for others. Web developers across the board are going to experience a high job growth rate, according to the Bureau of Labor Statistics. The increase in the numbers of people buying products online accounts for much of this increase.
When you have better skills with Javascript, you'll be able to easily catch the attention of online store owners who need improved websites. E-commerce has always been a competitive industry and adding certain effects that Javascript provides helps increase the visibility of these sites. If you know how to incorporate such elements into the sites, you'll have a major advantage.
A few of the skills that you can use to your advantage with Javascript include:
Creating better photo and video galleries to highlight products
Adding features to make the website more interactive for better customer service experiences
Using forms that allow site owners to collect more information about customers
Making full use of these skills will help you achieve a more promising freelancing career or even a sought-after web design position.
Learning Javascript skills will be of benefit to you both personally and professionally. Once you've seen what you can do with these skills, you'll have greater chances of succeeding in whatever way you plan to use the skills.
Have any thoughts on this? Let us know in the comments below.
Editors' Recommendations: